Guide on Brain Development Helps Child Welfare Workers Better Support Youth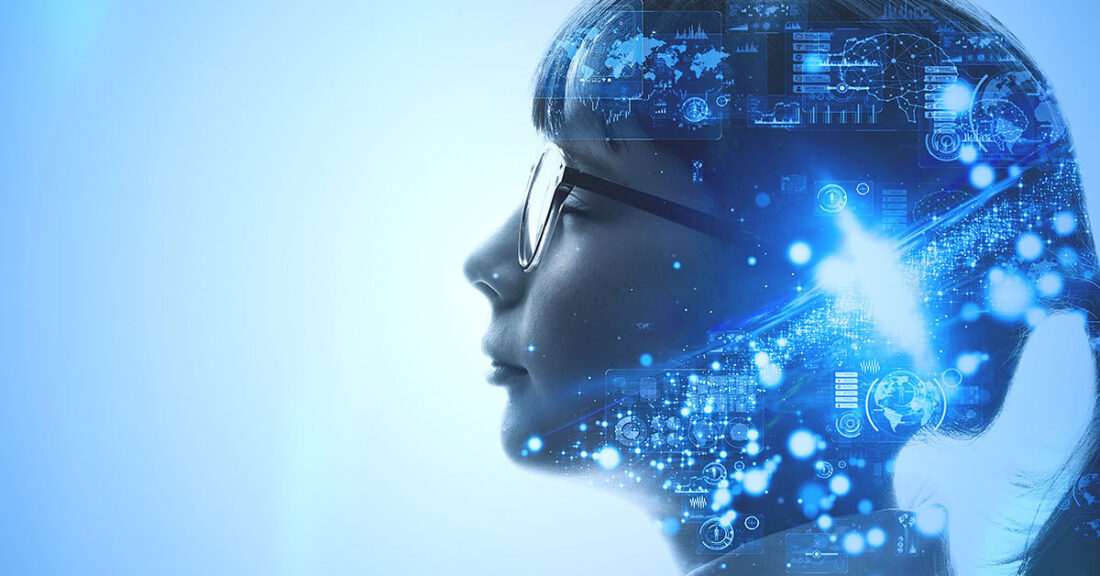 A free new cur­ricu­lum, devel­oped with sup­port from the Annie E. Casey Foun­da­tion, aims to help child wel­fare work­ers and oth­er child-serv­ing pro­fes­sion­als bet­ter sup­port young peo­ple in fos­ter care.
The research-backed resource encour­ages pro­fes­sion­als to forge authen­tic rela­tion­ships with young peo­ple and assist these youth in tak­ing pro­duc­tive risks, try­ing new things, mak­ing deci­sions and sharp­en­ing their life skills.
A new resource root­ed in ado­les­cent brain development
The cur­ricu­lum, cre­at­ed by the Nation­al Asso­ci­a­tion of Social Work­ers, builds on two Casey Foun­da­tion resources: 1) The Road to Adult­hood — a report on how the ado­les­cent brain matures and what adults can do to ensure inter­de­pen­dent rela­tion­ships through fos­ter care; and 2) Brain Frames — a series of print­able sci­ence-based hand­outs that help adults sup­port young peo­ple in the areas of per­ma­nen­cy, trau­ma and heal­ing, sta­ble hous­ing, con­nec­tions to school and work and expec­tant and par­ent­ing youth.
Titled Inte­grat­ing Ado­les­cent Brain Devel­op­ment into Child Wel­fare Prac­tice with Old­er Youth, the cur­ricu­lum con­sists of 13 mod­ules. It syn­the­sizes brain sci­ence research with what we know about trau­ma, implic­it bias and rela­tion­ship build­ing to help pro­fes­sion­als work more effec­tive­ly with young peo­ple who expe­ri­ence the child wel­fare system.
"Recent research has demon­strat­ed that youth and young adult­hood is a crit­i­cal time of sig­nif­i­cant devel­op­men­tal growth with extra­or­di­nary open­ings for heal­ing and matur­ing," says Alexan­dra Lohrbach, a senior asso­ciate with the Foundation's Jim Casey Ini­tia­tive. ​"The research helps us fur­ther under­stand what young peo­ple are expe­ri­enc­ing. It under­scores the impor­tance of part­ner­ing with young peo­ple to make deci­sions togeth­er, nur­tur­ing the rela­tion­ships that they find most mean­ing­ful and pro­vid­ing oppor­tu­ni­ties for them to exer­cise their autonomy."
An impor­tant tool for child wel­fare workers
Often­times, young peo­ple in fos­ter care — through no fault of their own — lack con­sis­tent access to sta­ble school­ing, role mod­els and social sup­ports, such as rela­tion­ships with peers, teach­ers and coach­es. Resources like the Nation­al Asso­ci­a­tion of Social Worker's cur­ricu­lum can help prac­ti­tion­ers bet­ter under­stand how to nav­i­gate and elim­i­nate the bar­ri­ers that young peo­ple face on the road to adulthood.
"With more than 23,000 young peo­ple aging out of the U.S. fos­ter care sys­tem each year, this research and this new cur­ricu­lum are vital tools for those work­ing hand-in-hand with young peo­ple," says Leslie Gross, direc­tor of the Foundation's Jim Casey Youth Oppor­tu­ni­ties Initiative.
This post is related to: