Guide on Brain Development Helps Child Welfare Workers Better Support Youth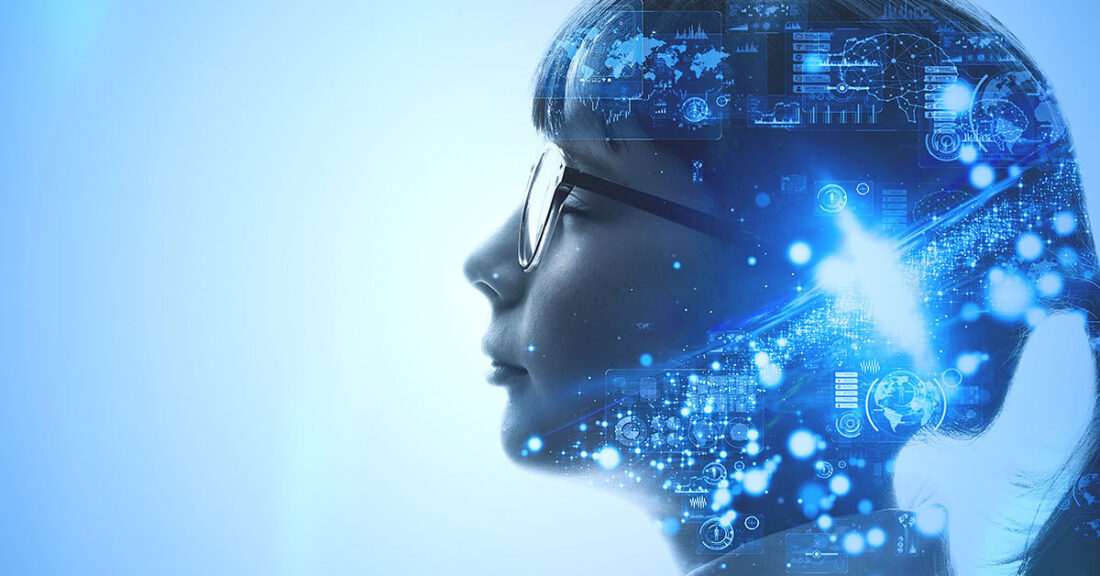 A free new curriculum, developed with support from the Annie E. Casey Foundation, aims to help child welfare workers and other child-serving professionals better support young people in foster care.
The research-backed resource encourages professionals to forge authentic relationships with young people and assist these youth in taking productive risks, trying new things, making decisions and sharpening their life skills.
A new resource rooted in adolescent brain development
The curriculum, created by the National Association of Social Workers, builds on two Casey Foundation resources: 1) The Road to Adulthood — a report on how the adolescent brain matures and what adults can do to ensure interdependent relationships through foster care; and 2) Brain Frames — a series of printable science-based handouts that help adults support young people in the areas of permanency, trauma and healing, stable housing, connections to school and work and expectant and parenting youth.
Titled Integrating Adolescent Brain Development into Child Welfare Practice with Older Youth, the curriculum consists of 13 modules. It synthesizes brain science research with what we know about trauma, implicit bias and relationship building to help professionals work more effectively with young people who experience the child welfare system.
"Recent research has demonstrated that youth and young adulthood is a critical time of significant developmental growth with extraordinary openings for healing and maturing," says Alexandra Lohrbach, a senior associate with the Foundation's Jim Casey Initiative. "The research helps us further understand what young people are experiencing. It underscores the importance of partnering with young people to make decisions together, nurturing the relationships that they find most meaningful and providing opportunities for them to exercise their autonomy."
An important tool for child welfare workers
Oftentimes, young people in foster care — through no fault of their own — lack consistent access to stable schooling, role models and social supports, such as relationships with peers, teachers and coaches. Resources like the National Association of Social Worker's curriculum can help practitioners better understand how to navigate and eliminate the barriers that young people face on the road to adulthood.
"With more than 23,000 young people aging out of the U.S. foster care system each year, this research and this new curriculum are vital tools for those working hand-in-hand with young people," says Leslie Gross, director of the Foundation's Jim Casey Youth Opportunities Initiative.
This post is related to: