Help Teens Find Family: Videos for Caseworkers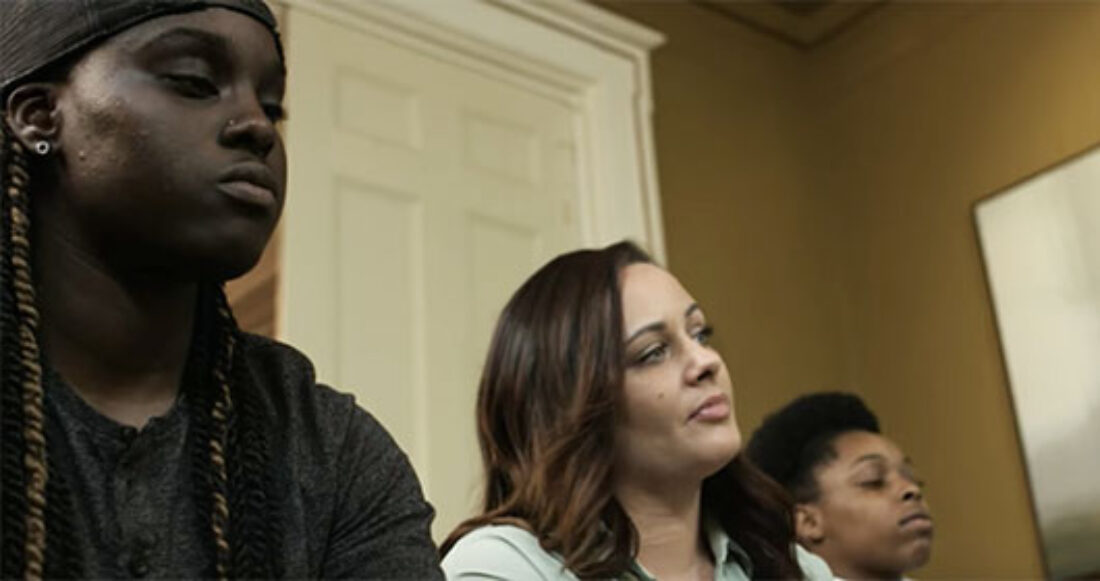 Child welfare caseworkers know it can be hard to persuade some teens in foster care that they need family. But they do need family — not only when they are young, but later, when they are adults. Teens and young adults need the emotional mooring provided by family relationships to thrive.
In the Annie E. Casey Foundation's three-minute video, Every Kid Needs a Family: A Message to Caseworkers, young people who spent time in foster care make a compelling argument that caseworkers need to persist in connecting teens with family — because every teen needs a family.
"I thought I knew everything when I decided to age out [of foster care] at 18" without family relationships, says Stephanie LaPlante from Springfield, Massachusetts. "But then I realized I didn't." Says Jamole Callahan of Columbus, Ohio: "The most important thing I want caseworkers to know is that every teen needs that chance for a forever family."
A two-page discussion guide is designed to accompany the videos, spark conversations about teens' need for family and focus attention on steps caseworkers can take to talk with teens about family.
"I hope agencies and training departments will make good use of these resources," says Tracey Feild, director of Casey's Child Welfare Strategy Group. "It can be shown at training events. It can be emailed to staff. It can even be used in one-one-one supervision sessions."
A shorter, companion video, Every Kid Needs a Family: Advice to My Younger Self, explores what the participants say they wish they had known years ago about the importance of family.
Casey's goal is to help agency staff members understand that if teens insist they don't need family, caseworkers can persevere and build or strengthen these teens' family relationships.
"Caseworkers are a powerful influence," Feild says. "Use your influence to connect teens with family."
This post is related to: