Helping Communities Strengthen Services for Children and Families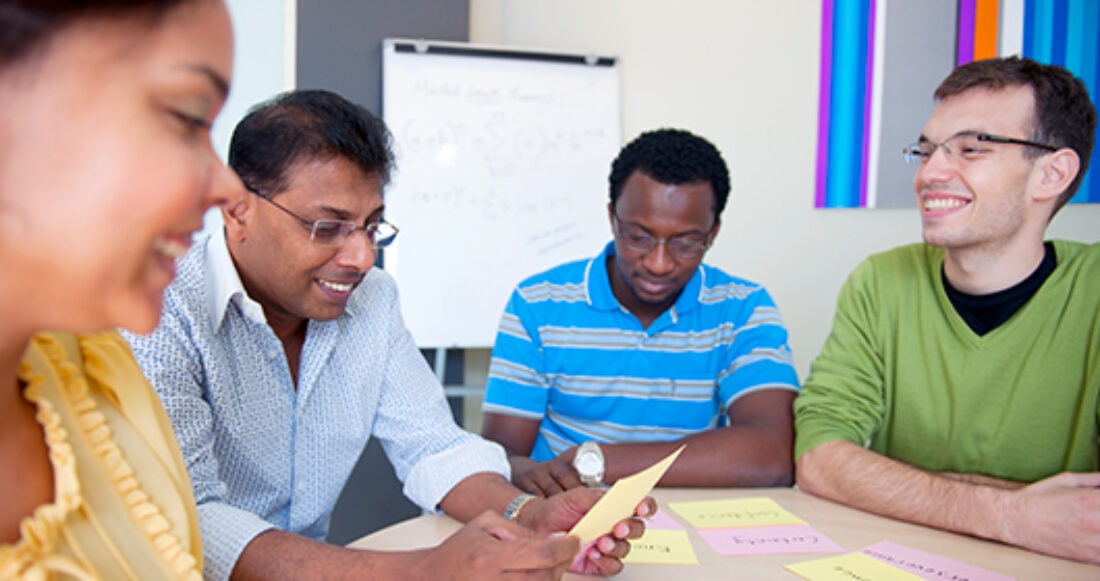 Casey's new report, A Child Welfare Leader's Desk Guide to Building a High-Performing Agency, shares concrete ways by which communities can review their child welfare services to see if they're keeping kids safe and families strong.
The desk guide dedicates an entire section to helping sites develop a broad array of child welfare services. It spells out four fundamental questions that communities and agency leaders can ask about their current network of child and family services. It also lists the types of services — everything from prevention programs to out-of-home placement assistance — that communities should consider supporting.
"If your child welfare agency places more than a very small number of children in group placements, it needs to assess and improve its service array," says Tracey Feild, director of the Annie E. Casey Foundation's Child Welfare Strategy Group. "The Desk Guide helps you understand how to make that happen."
When it comes to building a wider service array, more real-world success stories are needed, Feild says.
Virginia changed its funding of child welfare services and aided local communities in connecting at-risk children and families to effective supports.
Delaware piloted a program offering early intervention to vulnerable teens and families with an end goal of preventing unnecessary foster care placements.
"Child welfare agencies must continually assess which services are needed to keep children safe and build child and family resilience," Feild says. "Agencies should be partnering with families, local providers, the courts and others to provide strengths-based help in the least restrictive settings possible."
Read the full 10-part practice guide
Skip directly to the focus of this post: Practice #3, which focuses on developing a broad service array.
This post is related to: