Helping Funders Build Evidence for Two-Generation Approaches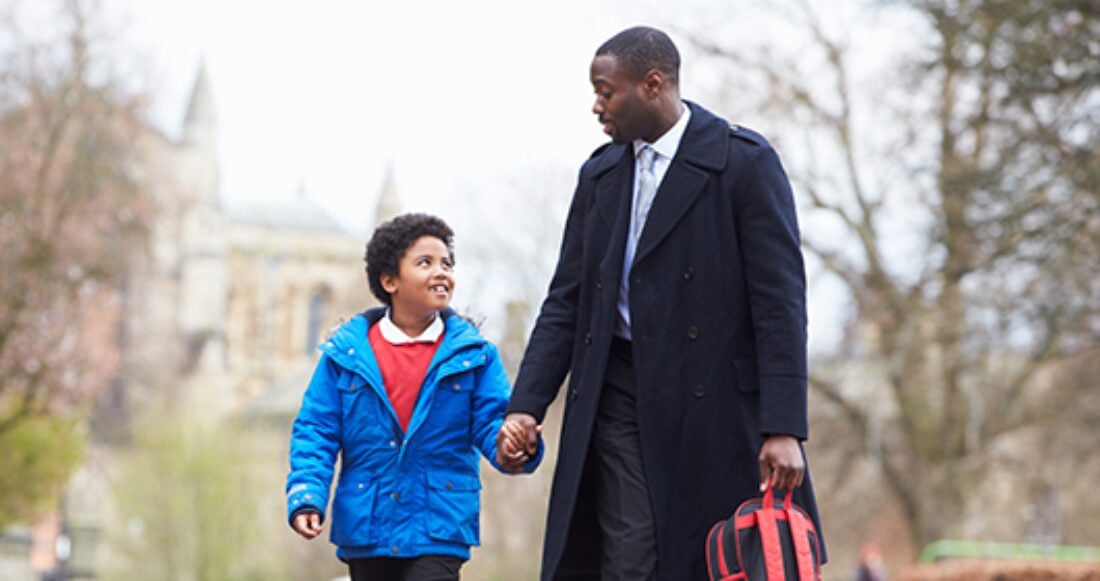 A new report from the Annie E. Casey Foundation aims to help funders strengthen the evidence for two-generation approaches.
According to the report, Strengthening the Foundation, two-generation programs have evolved into a promising strategy to interrupt intergenerational poverty and improve outcomes for children and their parents.
But early approaches weren't always perfect.
Shortcomings of two-generation efforts in the 1980s and early 1990s ranged from poor quality education programs for children and limited career-building opportunities for parents to disjointed services for both generations.
Modern-day programs are more intentional and seamless in supporting both parents and children, yet the core elements and end goals of these interventions can still vary widely. Consequently, evaluating today's two-generation approaches isn't a cookie-cutter task.
"Developing evaluation strategies that account for the necessary complexity of two-generation program designs, as well as the diversity of difficulties families face, is a major challenge," the report notes.
The good news is that public and private funders can target their evaluation and funding strategies to build evidence for two-generation components and strategies. Key ways to strengthen this evidence base — as outlined in the report — include:
building programs to ensure a sufficient sample size and enough variation to test;
assessing a program's readiness for evaluation (asking, for example, if the program has a well-developed theory of change and appropriate data system in place);
investing in research designs that include implementation studies, longitudinal data and evaluation across multiple sites; and
communicating findings and insights in an accessible way for program leaders and policymakers.
The report also advocates for funding research on systemic barriers, such as institutional racism, that impede the effectiveness of two-generation strategies and perpetuate intergenerational poverty.
"To promote promising two-generation strategies on a large scale, we must support research that can inform changes in policies, programs and practices to reduce racial and ethnic inequities and improve the lives of families transitioning out of poverty," says T'Pring Westbrook, a senior associate at the Foundation.
This post is related to: