Helping Kids in Foster Care Learn to Manage Their Emotions and Behavior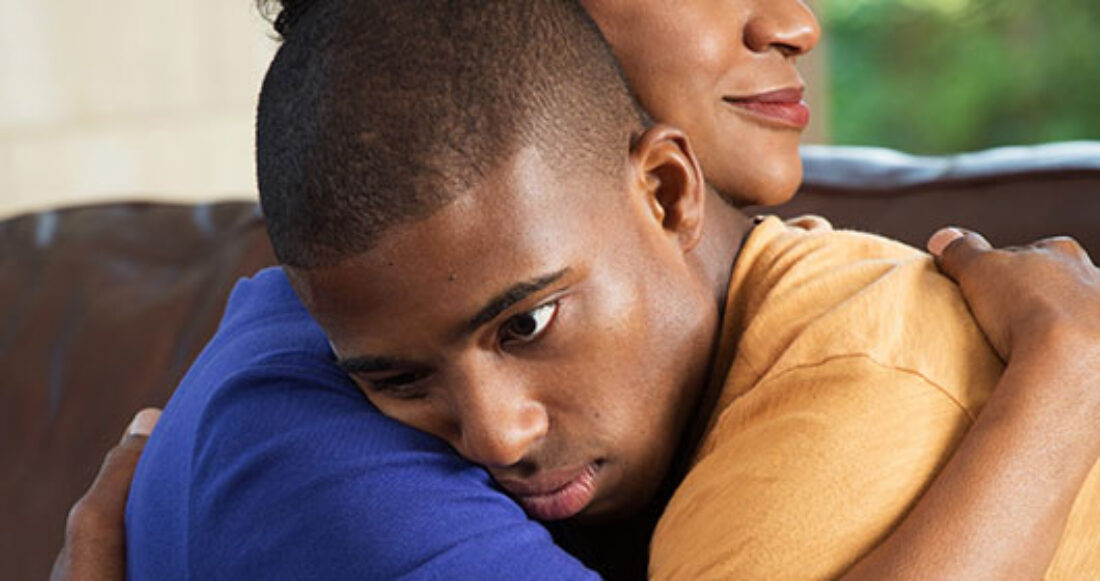 Helping children and young people in foster care learn to manage their thoughts, emotions and energy is a two-part process. This is especially true when foster parents, kin and other caregivers are working with children who have experienced trauma.
One part of helping children and young people master self-regulation is to provide them with stability through comforting daily activities, such as establishing bedtime routines or listening to music. Part two involves reading children's signals and helping them use calm-down strategies when they are stressed.
"We tend to think of regulation as something we only have to pay attention to in those acute, critical moments," says Margaret Blaustein, a clinical psychologist with an expertise in treating complex childhood trauma. "But the experience of having increasingly organized internal states over extended periods of time actually decreases the likelihood of those intense moments."
Blaustein is the co-author of ARC Reflections, a powerful new skill-building course that teaches foster parents how to support children healing from trauma. The Annie E. Casey Foundation collaborated with the Justice Resource Institute to develop ARC Reflections, and the resulting curriculum includes a comprehensive suite of training materials, including an implementation guide, PowerPoint presentations, facilitator guides, handouts and more.
During the nine sessions of ARC Reflections, caregivers learn how trauma affects children and practice key self-regulation skills at home. Facilitators work with caregivers to:
identify patterns and activities that either soothe or upset a child;
develop predictable daily routines that help children feel safe; and
use ongoing activities such as sports, arts or reading to support day-to-day functioning.
Kristine Kinniburgh, a clinical social worker and co-author of ARC Reflections, stresses that self-regulation — much like any other skill — takes time and support to use independently. "Think about how kids learn to eat with a spoon," she says. "You don't hand them a spoon and expect them to scoop. There are a number of steps that happen. It is that way with regulation, too."
The ARC Reflections sessions also teach foster parents about helping children during moments of distress or overwhelming emotion. Advice here includes:
offering children opportunities for control and choice, which can help calm kids who associate powerlessness with danger;
catching moments of distress at their earliest possible point, ideally when children still have an ability self-regulate;
serving as a "mirror," which encourages caregivers to name feelings and let children know that they see them and understand their needs; and
remaining calm, cool and connected.
"Foster parents are the backbone of the child welfare system," says Tracey Feild, managing director of the Casey Foundation's Child Welfare Strategy Group. "We are honored and pleased to provide a curriculum that helps them understand and support the children and teenagers in their care."
Download a free copy of the ARC Reflections Training Program
This post is related to: