Helping Mental Health Clinicians Better Support Adoptive Families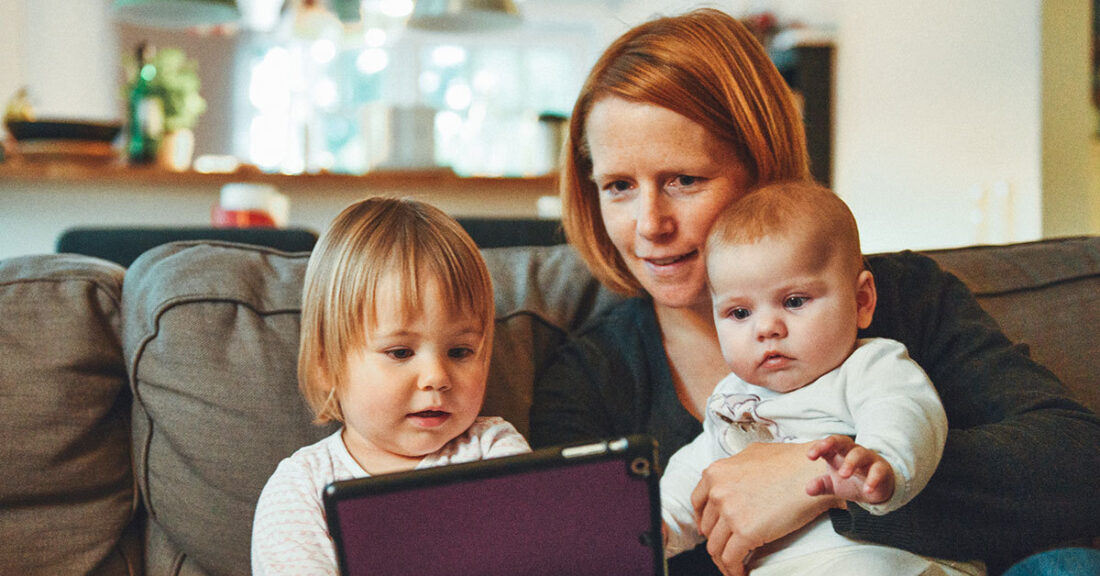 Adopted children and their families face a distinct and elevated risk of difficulties. Too often, the status quo in mental health care has failed to meet their needs and — in some instances — even caused harm.
"Adoptive families need special attention, especially when the children who have been adopted have suffered the trauma of entering the child welfare system," says Suzanne Barnard, director of the Annie E. Casey Foundation's Evidence-Based Practice Group.
Fortunately, new research funded by the Foundation has singled out a specific training model — Training for Adoption Competency (TAC) — that can help. TAC equips clinicians with the knowledge and skills needed to better assess, care for and support adoptive families, according to the study.
About the model
TAC is a 72-hour adoption-specific curriculum for licensed mental health clinicians. Developed by the Center for Adoption Support and Education, TAC can be facilitated in person or online and has four basic parts: 1) a 12-module curriculum; 2) clinical case consultation designed to reinforce the transfer of learning to practice, facilitated by advanced practitioners; 3) a robust trainer credentialing and support process; and 4) an ongoing external evaluation that examines training delivery, effectiveness, and outcomes.
In 2019, the California Evidence-Based Clearinghouse recognized TAC as a program with promising evidence of effectiveness and high relevance to child welfare.
The TAC difference
The study compares the experiences of adoptive families who were treated by a TAC-trained clinician to the experiences of adoptive families who were treated by a similarly qualified clinician minus the TAC training. Families who partnered with TAC-trained clinicians reported the following advantages:
more positive treatment experiences,
stronger relationships with their clinician,
more time in treatment (a difference of nearly two sessions),
fewer child-only sessions,
more parent, family and group sessions,
improvements in their child's daily functioning,
greater parent satisfaction, and
improvements across a range of measures, such as open communication, adoption knowledge and parenting skills.
With these benefits on record, the study's authors recommend expanding TAC to additional clinicians — a move that would make it easier for adoptive families to access effective mental health therapy.
"Even under the best circumstances, creating a new family through adoption is a big adjustment," says Barnard. "This study suggests that — with the right attention and support — adoptive families will be in a strong position to succeed."
Study specifics
The study's participant pool consisted of 159 families recruited from 14 geographically diverse regions. Most of these families — 74% — had adopted children from foster care.
Of the 70 providers who completed profiles, 34 had TAC training and 36 did not. The participating families also fell into two basic groups: Those who were treated by a TAC-trained clinician (89 families) and those who were treated by a clinician who had no TAC training (70 families).
Independent evaluator Anne J. Atkinson of PolicyWorks, Ltd., conducted the study. She cautions that, although the research clearly links TAC with better therapy outcomes and experiences for adoptive families, further evaluation is needed to document the connections between therapeutic approaches and results for families.
This post is related to: