Helping Schools Support Social-Emotional Learning With Evidence-Based Programs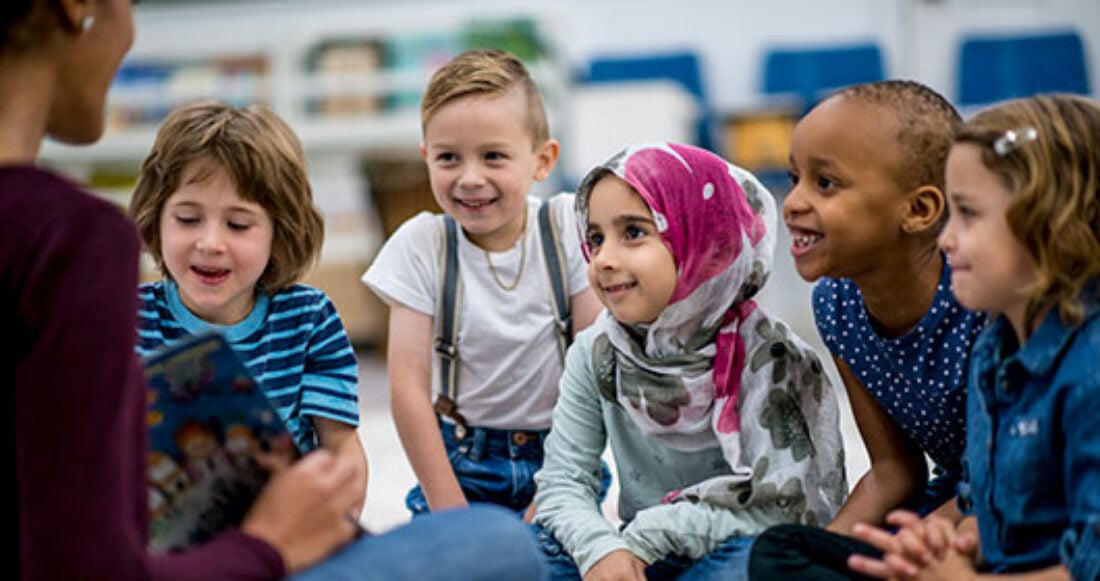 A new brief from the Annie E. Casey Foundation highlights nine practical strategies for helping school leaders, administrators and teachers implement and sustain evidence-based Social-Emotional Learning programs for their students.
A growing body of research shows that social-emotional competencies — such as the ability to build healthy relationships or feel empathy — are critical to a young person's capacity to learn and thrive. Programs that cultivate these competencies are increasing in demand, even as schools continue to grapple with challenging funding landscapes.
Supporting Social-Emotional Learning With Evidence-Based Programs draws on the experiences of seven school districts across the country that have successfully implemented social-emotional learning programs. The brief uses an implementation science framework to bundle funding and sustainability strategies into four stages.
These stages are:
Exploration, when a school district establishes a foundation for identifying and funding evidence-based programs.
Installation, when a district and schools work together to develop the resources and infrastructure needed to prepare for implementation.
Initial Implementation, when teachers and staff integrate new skills, practices and procedures into their daily work.
Full Implementation, when teachers and staff routinely deliver high-quality programs, and this work becomes the status quo.
In the exploration stage, a school district strategically selects an evidence-based social-emotional learning program after considering cultural fit, funding and staff resources as well as input from school community members and partners.
In the next two stages, the district and schools develop an implementation infrastructure. This includes building teams to help guide, perform and sustain the work and establishing external partnerships as needed. The selected program is ultimately rolled out on a small scale and refined.
During full implementation, the district and schools expand program delivery. They sustain this work through good data collection and by integrating social-emotional learning outcomes into core curricula, plans and policies.
"Achieving social-emotional learning outcomes can reap benefits for students and educators," says Ilene Berman, a senior associate with the Casey Foundation's Evidence-Based Practice Group. "Our strategies for effectively implementing evidence-based programs, drawn from district experience, pave a path toward program sustainability. They also have the potential to fundamentally change system practices so that schools can improve outcomes across a complex range of student development."
Read Supporting Social-Emotional Learning With Evidence-Based Programs
This post is related to: