Helping Workforce Development Funders Prioritize Racial Equity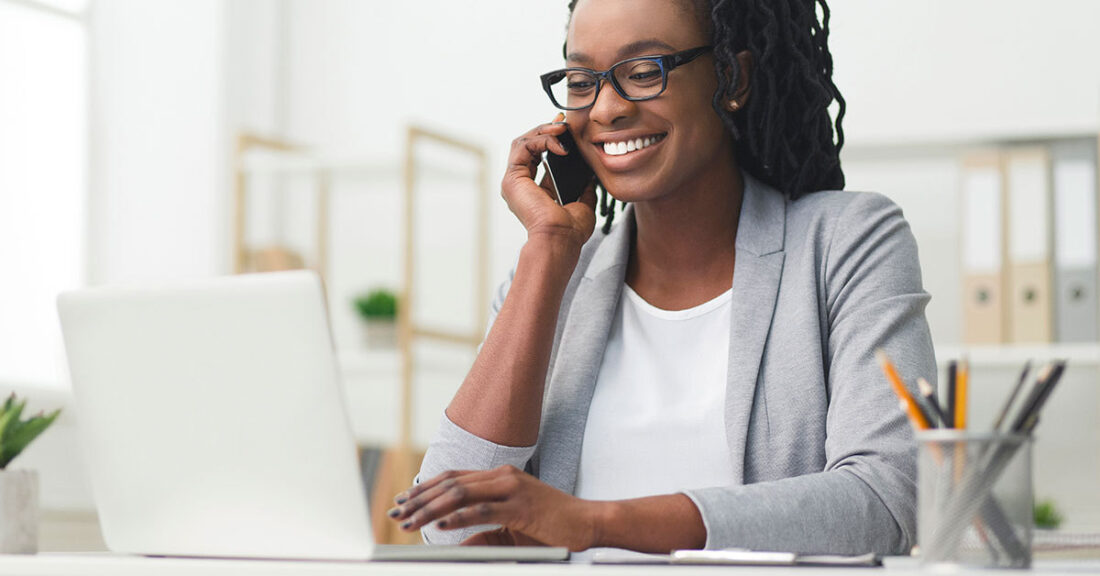 Workforce development funders can be effective changemakers in the push to promote racial equity, according to a new publication produced with the Annie E. Casey Foundation's support.
Racial Equity Framework for Workforce Development Funders identifies specific steps that funders can take to combat systemic racism and help level the playing field — in school and at work — for people of color. The document, released by the philanthropic network Workforce Matters, stems from conversations among a group of 13 organizations that fund workforce development efforts.
The challenge
Many people of color still face barriers to career and educational opportunities, due to past racist practices and policies, such as occupational segregation and limited supports for agricultural and domestic workers. Among those impacted: Black, Latino and Indigenous people, who are far less likely than their white peers to have jobs that pay family-supporting wages. The economic turmoil stemming from the COVID-19 pandemic has exacerbated existing inequities that deepen these disparities, the publication says.
Recommendations for the field
Racial Equity Framework for Workforce Development Funders calls on funders to invest in:
the development of leaders of color;
employers, grantees, consultants and vendors that demonstrate equitable hiring and employment practices;
research that demonstrates the value of diversity, equity and inclusion in the workplace and examines how workforce training and educational policies might affect people of color and other marginalized communities;
advocacy and case building about why communities of color must be equitably represented in all industries and occupations;
strategies that help build worker power, particularly those of color, and make it easier for them to switch jobs or take legal action if they are discriminated against at work; and
standards to which funders may hold themselves accountable for racial equity — including metrics for changing internal policies, practices and for adjusting grantmaking opportunities and initiatives.
Beyond these recommendations, the publication defines key terms — such as diversity, inclusion and racial equity — and breaks down how funders can help to advance these concepts in local workforce development efforts. It also spotlights employment and training initiatives that center racial equity, including the Casey-supported Learn and Earn to Achieve Potential (LEAP)™ initiative.
"Workforce development leaves too many talented individuals of color behind," says Allison Gerber, a senior associate with the Casey Foundation who co-chairs a Workforce Matters racial-equity working group. "We hope funders and workforce colleagues use this framework to identify concrete ways to interrupt systemic racism and to spark broader conversations about racial equity that are urgently needed in the field."
Learn more from Casey's Race Equity and Inclusion Action Guide
This post is related to: