Helping Working Community College Students Succeed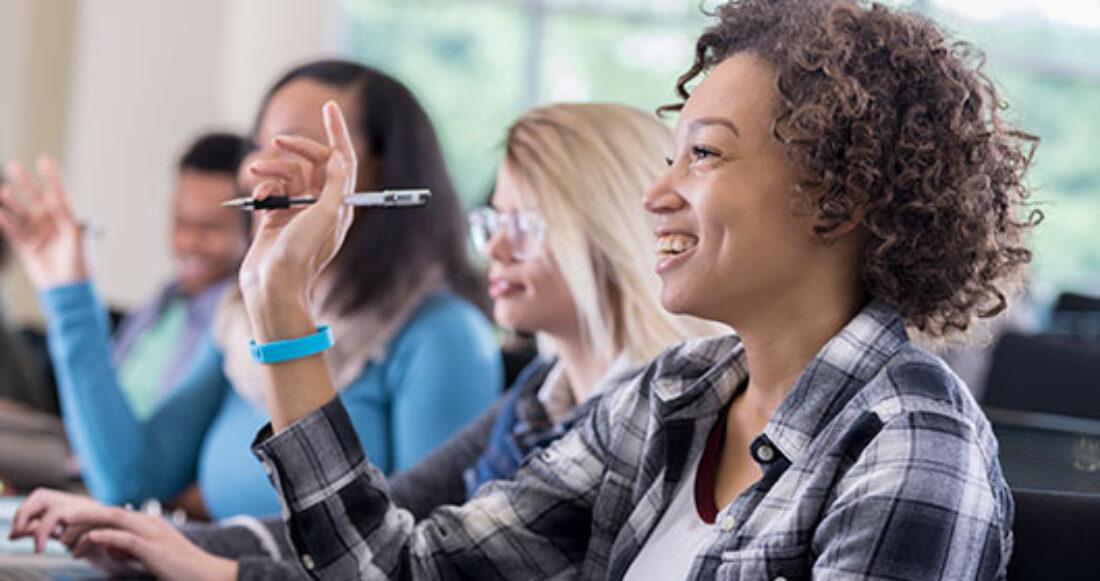 Many community college students engage in a difficult balancing act — working to support their families while also struggling to pay for school.
Community colleges have a powerful role to play in this journey, according to a new report from Achieving the Dream, a nonprofit devoted to helping community college students thrive.
The report, Progress, Campus Profiles, and Preliminary Lessons from the Working Students Success Network, checks in on 19 community colleges that are participating in the Working Students Success Network. Funded by the Annie E. Casey Foundation, this initiative aims to bundle support for students in three key areas. These areas are:
Education and career readiness.
Income and work.
Financial services and assets.
When the participating colleges bundled their support services — instead of delivering them piecemeal — low-income students benefited and received both encouragement and assistance with their most pressing needs. Among the most promising practices identified in the report:
delivering services one-on-one: providing individual attention helped students with all manner of supports, from basic needs to teaching financial literacy tools; and
offering services in a central location: a one-stop shop approach made information easy to access and digest.
"The research offers solid lessons for how we can help low-income students stay in school and complete their postsecondary education with the financial skills to thrive," said Rosa Maria Castañeda, a senior associate at the Casey Foundation. "By using this across-the-board approach, colleges can place students on the path to success."
While early findings have been promising, the study highlights some challenges to sustaining this work. Hurdles include:
limited resources at colleges, which can undercut enduring change on a system-wide level;
a lack of communication between those delivering the services and the academic decision-makers; and
faculty disengagement.
"These colleges have made important institutional changes to fully support their students," says Castañeda of the report's findings. "Their experiences give us hope that when a holistic approach is taken, it truly can help break down the barriers that hinder persistence and graduation, and it can put low-income students on better footing for today's job market."
This post is related to: