How Court Oversight Can Support Normalcy and Youth Engagement for Youth in Foster Care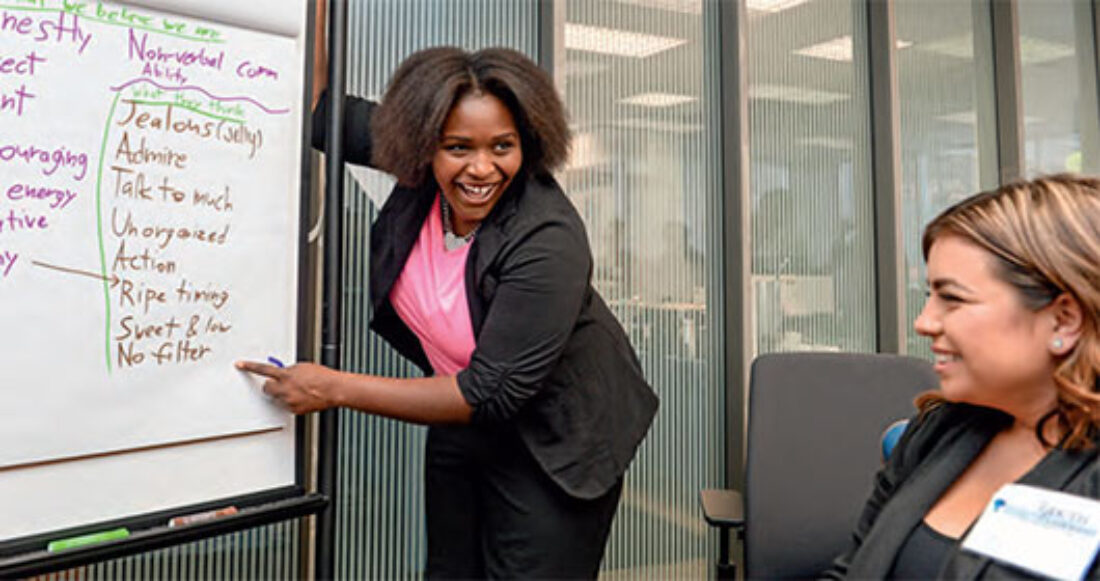 Court prac­tice can shape how the child wel­fare sys­tem imple­ments key pro­vi­sions of the fed­er­al Pre­vent­ing Sex Traf­fick­ing and Strength­en­ing Fam­i­lies Act by estab­lish­ing stan­dards and expec­ta­tions. Through the Act, child advo­cates have a pow­er­ful avenue for estab­lish­ing mod­el practices.
A recent Casey Foun­da­tion webi­nar, ​"Effec­tive Court Over­sight to Sup­port and Enforce Nor­mal­cy and Youth Engage­ment," high­light­ed new legal require­ments for court over­sight of the Act, as well as oppor­tu­ni­ties to go beyond the require­ments to improve prac­tice and results. The ses­sion was part of a six-webi­nar series on ways to lever­age the Act to strength­en out­comes for young peo­ple in fos­ter care.
Pan­elists includ­ed Sarah Helvey of Nebrask Apple­seed; Glen­da Volmert of Franklin Coun­ty, Mis­souri, CASA; Andy Shookhoff, an attor­ney and for­mer juve­nile court judge in Nashville, Ten­nessee; Jen­ny Pokemp­n­er, super­vis­ing attor­ney with the Juve­nile Law Cen­ter; and Clark Peters, assis­tant pro­fes­sor at the Uni­ver­si­ty of Mis­souri School of Social Work.
Infor­ma­tion relat­ed to the webinar:
The webi­nar series sup­ple­ments the Jim Casey Ini­tia­tive​'s recent­ly released report, What Young Peo­ple Need To Thrive: Lever­ag­ing the Strength­en­ing Fam­i­lies Act To Pro­mote Nor­mal­cy, which high­lights rec­om­men­da­tions from young peo­ple in fos­ter care.
This post is related to: