How Court Oversight Can Support Normalcy and Youth Engagement for Youth in Foster Care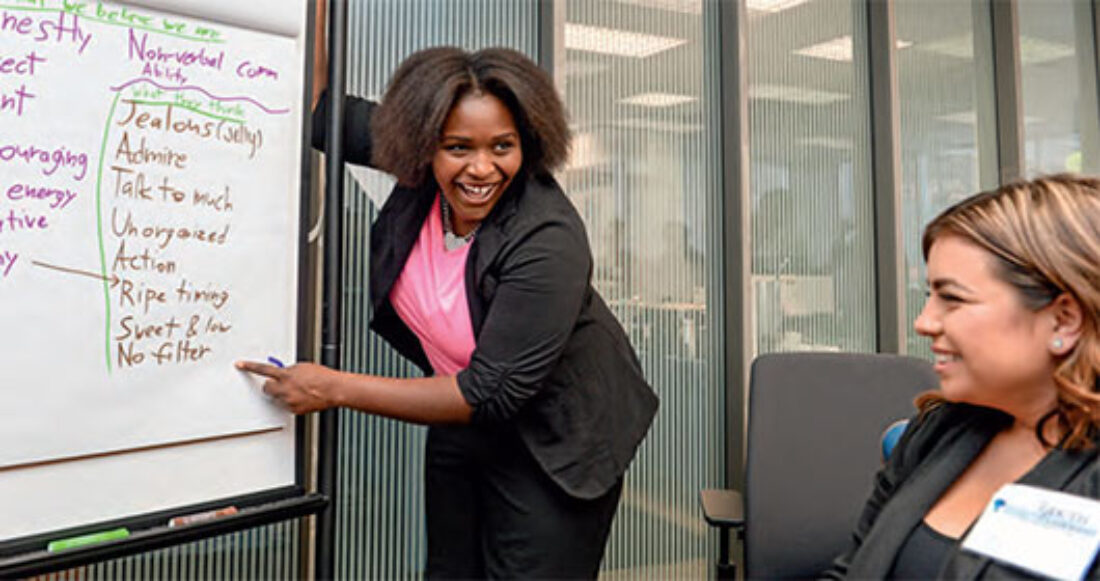 Court practice can shape how the child welfare system implements key provisions of the federal Preventing Sex Trafficking and Strengthening Families Act by establishing standards and expectations. Through the Act, child advocates have a powerful avenue for establishing model practices.
A recent Casey Foundation webinar, "Effective Court Oversight to Support and Enforce Normalcy and Youth Engagement," highlighted new legal requirements for court oversight of the Act, as well as opportunities to go beyond the requirements to improve practice and results. The session was part of a six-webinar series on ways to leverage the Act to strengthen outcomes for young people in foster care.
Panelists included Sarah Helvey of Nebrask Appleseed; Glenda Volmert of Franklin County, Missouri, CASA; Andy Shookhoff, an attorney and former juvenile court judge in Nashville, Tennessee; Jenny Pokempner, supervising attorney with the Juvenile Law Center; and Clark Peters, assistant professor at the University of Missouri School of Social Work.
Information related to the webinar:
The webinar series supplements the Jim Casey Initiative's recently released report, What Young People Need To Thrive: Leveraging the Strengthening Families Act To Promote Normalcy, which highlights recommendations from young people in foster care.
This post is related to: