How Funders Can Help Anchor Institutions Strengthen Local Economies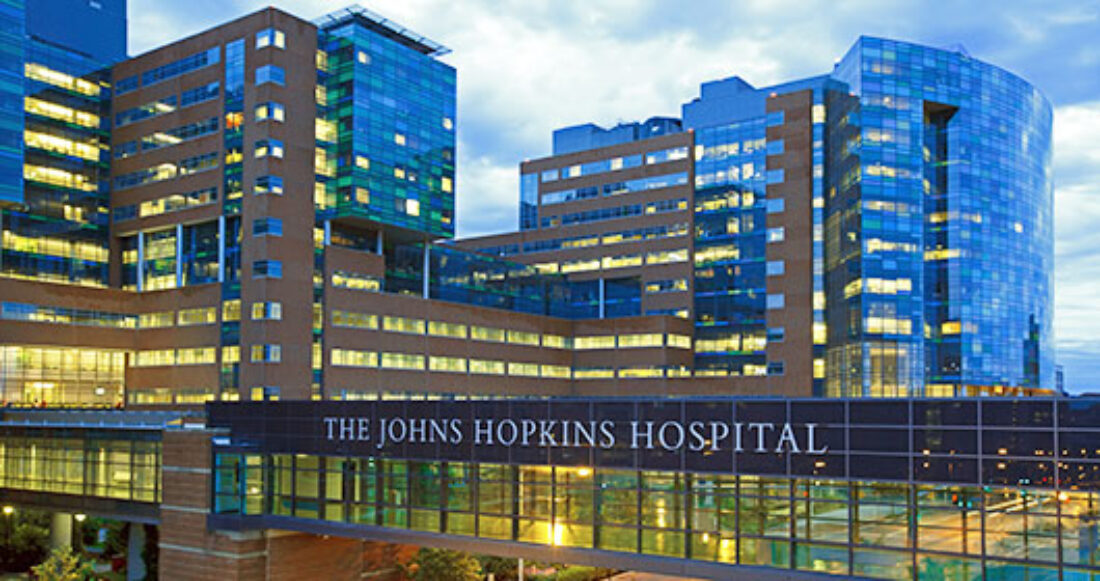 Local and national funders can play a powerful role in helping anchor institutions build stronger communities, according to a new report funded by the Annie E. Casey Foundation.
Anchored in Place reveals how foundations across North America are partnering with anchor institutions — large organizations like hospitals and universities — to drive economic development locally. The report also explores case studies in five areas — Albuquerque, Baltimore, Chicago, Denver and the Twin Cities — and shares lessons and recommendations for funders.
"Anchor institutions are an important chapter in our nation's long history of community development approaches," says Charles Rutheiser, a senior associate at the Casey Foundation. "We're seeing that it's possible for these institutions to use their intellectual, social and financial assets to better residents' lives without sacrificing their bottom line."
According to the report, funders can help anchor institutions create healthier and more equitable neighborhoods by providing support beyond grants. These contributions include:
financial leverage and strategic co-investments;
capacity building and leadership development opportunities; and
research and evaluation assistance.
"It's about more than just money," says Rutheiser. "Sometimes the most important roles that funders can play are providing technical assistance, convening stakeholders and sharing lessons and results."
Rutheiser co-chairs a working group for Funders' Network, the organization that issued Anchored in Place. The group, called the Anchor Institutions Funders' Group, aims to leverage the power of anchors to create economic opportunities and stronger communities for low-income workers and small businesses.
The Casey Foundation is working with other members of the Anchor Institutions Funders' Group to translate the report's best practices into concrete policies and to inspire other large institutions — including for-profit companies, sports teams, libraries and museums — to adopt anchor institution strategies.
In the months ahead, Casey will also begin developing new partnerships with anchors, communities and local governments — especially in the South and Southwest.
This post is related to: