How Many U.S. Kids Have Special Health Care Needs?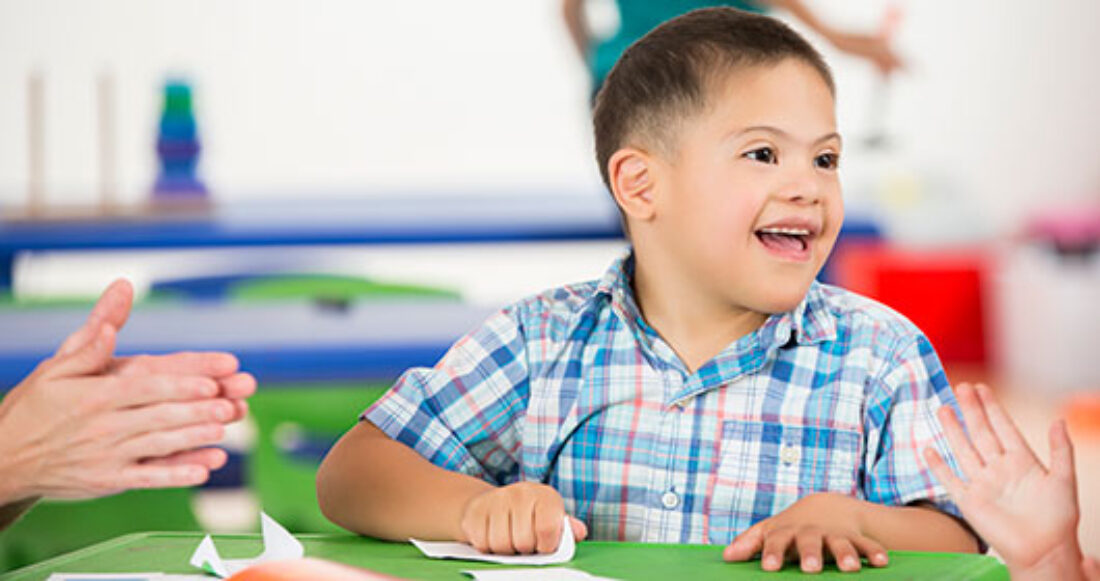 In the Unit­ed States today, 14 mil­lion kids under the age of 18 have spe­cial health care needs.
Rates of iden­ti­fied chil­dren range from a low of 14% in Hawaii to a high of 25% in Kentucky.
Chil­dren with spe­cial health care needs ​"have or are at increased risk for chron­ic phys­i­cal, devel­op­men­tal, behav­ioral, or emo­tion­al con­di­tions and also require health and relat­ed ser­vices of a type or amount beyond that required by chil­dren gen­er­al­ly," accord­ing to the U.S. Depart­ment of Health and Social Ser­vices. Such needs are root­ed in a range of con­di­tions, such as Down syn­drome, autism, speech imped­i­ments and emo­tion­al, devel­op­men­tal or behav­ioral problems.
Rais­ing a child with spe­cial health care needs can be chal­leng­ing for par­ents. Coor­di­nat­ing care and nav­i­gat­ing health sys­tems — both of which can involve a com­pli­cat­ed net­work of doc­tors, teach­ers and com­mu­ni­ty resources — can be both time- and energy-intensive.
Access more health data on the KIDS COUNT Data Center:
This post is related to: