How the COVID-19 Pandemic Impacted Young Parents With Foster Care Experience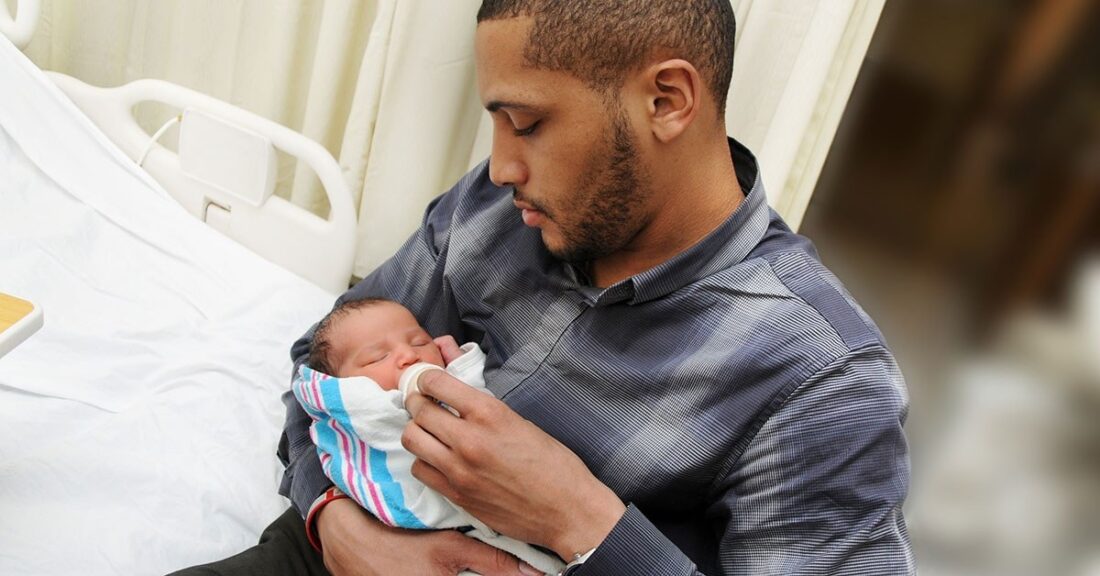 A new webinar from the Annie E. Casey Foundation examines how the COVID-19 pandemic has affected young parents with experience in foster care.
The webinar, Five Ways the COVID-19 Pandemic Affected Young Parents With Foster Care Experience, shares findings from a Foundation-funded study involving 26 young parents. It includes quotes and photos from the parents as well as a presentation by researchers from the University of Maryland and Montclair State University.
The panelists, including a young father who served on the research team, explore five themes during the 90-minute session. These themes — culled from parent input — are:
employment disruptions and economic hardships;
educational challenges;
mental health challenges;
insufficient resources and barriers to receiving services; and
silver linings, such as the opportunity to spend more time with children and build resilience.
Allison Holmes, a senior research associate with the Casey Foundation, moderates the session. Panelists included:
Elizabeth M. Aparicio, assistant professor with the University of Maryland's School of Public Health
Svetlana Shpiegel, associate professor with Montclair State University's Department of Social Work and Child Advocacy
Alexander Sanchez, researcher and young father
Tammi Fleming, senior associate with the Casey Foundation
Learn more about the research
View the Storms & Blossoms book of photos taken by the young parents
Watch a webinar and read a report to learn how young parents feel about COVID-19 vaccination
Explore more resources via the ReSHAPING Network, a website devoted to this research

Learn more about young parents in foster care
Download a fact sheet about young people with foster care experience and their eligibility for pandemic relief
Go to a tool kit for system leaders about expectant and parenting youth in foster care
This post is related to: