Identifying COVID-19-Related Issues With Census Data on Youth and Families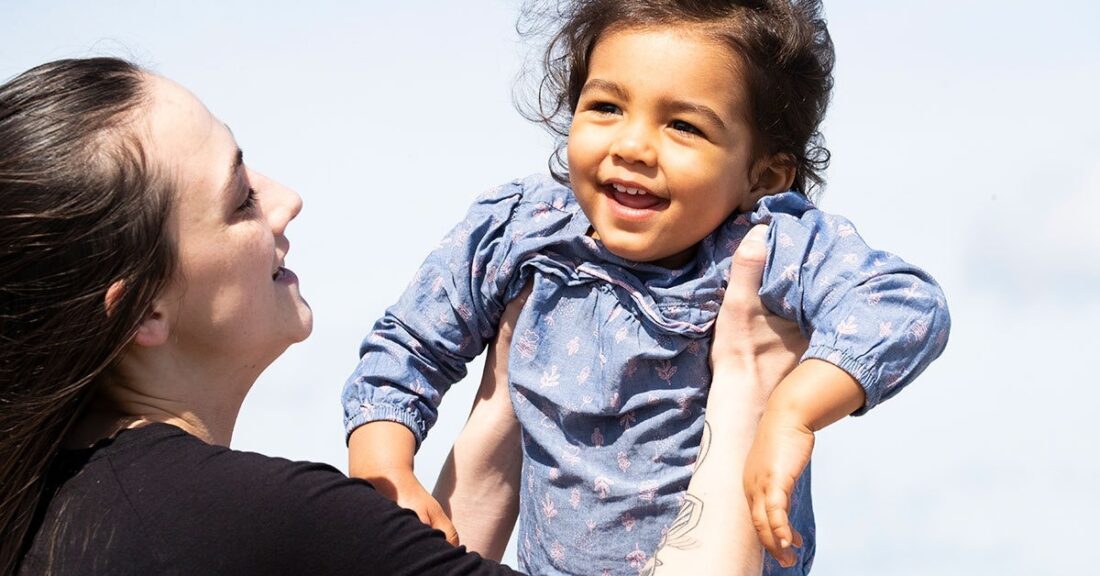 The COVID-19 pan­dem­ic sig­nif­i­cant­ly impact­ed how the fed­er­al gov­ern­ment col­lect­ed data on the well-being of chil­dren and fam­i­lies, accord­ing to a new brief fund­ed by the Annie E. Casey Foundation.
The brief, ​"Infor­ma­tion and Advice on 2020 Fed­er­al Data Qual­i­ty and Use," sum­ma­rizes changes to sev­er­al sur­veys and pro­grams – includ­ing the Amer­i­can Com­mu­ni­ty Sur­vey, Cur­rent Pop­u­la­tion Sur­vey, the 2020 cen­sus and annu­al Pop­u­la­tion Esti­mates. It also shares how KIDS COUNT® grantees and oth­ers can best use this data.
To cope with pan­dem­ic lim­i­ta­tions, some fed­er­al sur­veys shift­ed from con­duct­ing inter­views in-per­son to gath­er­ing infor­ma­tion via phone or online. Oth­er fed­er­al sur­veys sus­pend­ed oper­a­tions or delayed data col­lec­tion peri­ods, affect­ing the use­ful­ness of some data.
"The dis­rup­tions in data col­lec­tion lim­it our under­stand­ing of how the COVID-19 pan­dem­ic impact­ed fam­i­lies in 2020 and will have ram­i­fi­ca­tions for data qual­i­ty and data avail­abil­i­ty for the next sev­er­al years," the brief notes.
The Pop­u­la­tion Ref­er­ence Bureau (PRB) — a Casey grantee that ana­lyzes pop­u­la­tion data to inform deci­sion mak­ing — pre­pared the doc­u­ment, which shares infor­ma­tion on access­ing data and eval­u­at­ing its qual­i­ty and usability.
The Amer­i­can Com­mu­ni­ty Survey
The brief notes impor­tant changes to the 2020 Amer­i­can Com­mu­ni­ty Sur­vey, a key source of social, finan­cial and hous­ing infor­ma­tion. It shares how:
Sur­vey par­tic­i­pa­tion dropped

32

% — from

2

.

06

mil­lion house­holds in

2019

to

1

.

41

mil­lion in

2020

.
Respon­dents were more like­ly to be white, col­lege edu­cat­ed, live in a sin­gle-fam­i­ly home and earn a high­er income.
The Cen­sus Bureau weight­ed its sur­vey results to cre­ate exper­i­men­tal esti­mates that bet­ter rep­re­sent­ed the nation's pop­u­la­tion at large. As a result, the agency rec­om­mend­ed against com­par­ing

2020

ACS

1

‑year data to oth­er

ACS

esti­mates or cen­sus data.
The House­hold Pulse Survey
The Cen­sus Bureau also devel­oped a new tool, the House­hold Pulse Sur­vey, to bet­ter under­stand the COVID-19 pandemic's impact on eco­nom­ic well-being. These sur­vey results should be used with cau­tion, the brief notes, cit­ing a low response rate, exper­i­men­tal results and the lack of a pre-pan­dem­ic benchmark.
"This PRB brief, which pro­vides insights on how to use new cen­sus data, will be valu­able to researchers, advo­cates and providers," says Flo Gutier­rez, a senior research asso­ciate with the Casey Foun­da­tion. ​"Accu­rate data and infor­ma­tion are essen­tial for any­one work­ing to ful­ly under­stand exist­ing con­di­tions and improve oppor­tu­ni­ties for chil­dren, youth and families."
Learn more about the 2020 cen­sus
This post is related to: