Immigrants in Rural Areas — a Growing Group — Face Unique Challenges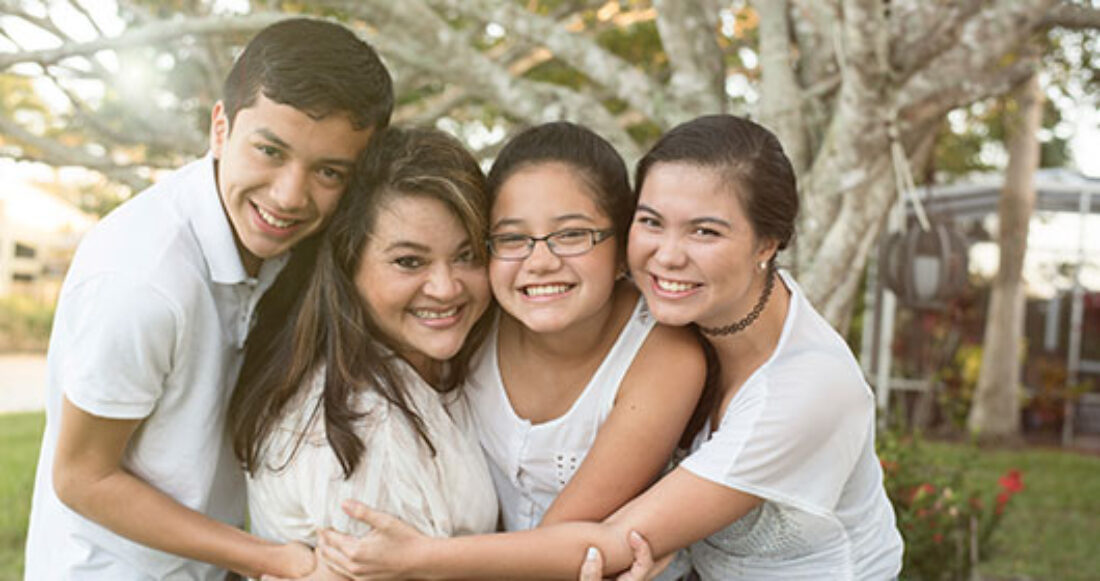 Immigrants and refugees now make up 31% of new residents in rural communities, according to the U.S. Census Bureau's American Community Survey. This changing face of rural America is compelling community leaders to learn more about who these immigrants are — and what challenges they face — in order to ensure that they can thrive.
One new resource available for reference is a paper by the University of New Hampshire's Carsey School of Public Policy. Entitled Demographic and Economic Characteristics of Immigrant and Native-Born Populations in Rural and Urban Places, this paper uses American Community Survey data to identify defining characteristics of rural immigrants. It finds that these immigrants are unlike their rural native-born and urban immigrant counterparts in a host of ways, including their education history, age and family structure.
Key differences, as reported in the paper, are outlined below.
Compared to native-born rural residents: Rural immigrants are more likely to be of working age (18 to 64). They are also more racially and ethnically diverse, less educated and are more likely to have children.
Compared to native-born rural workers: Working rural immigrants are nearly twice as likely to be poor.
Compared to rural immigrants who are not citizens: Rural immigrants who are citizens are far less likely to be poor and almost twice as likely to have a college degree. They are also more likely to speak some English.
Compared to their urban counterparts: Rural immigrants are poorer and have lower educational attainment.
This findings sparked a Oct. 6 panel discussion hosted by the Aspen Institute Community Strategies Group. In this discussion, experts examined how the Carsey School's paper might impact the work of organizations committed to supporting low-income residents in rural America.
This post is related to: