Improving Child Welfare Practice With the Power of Adolescent Brain Development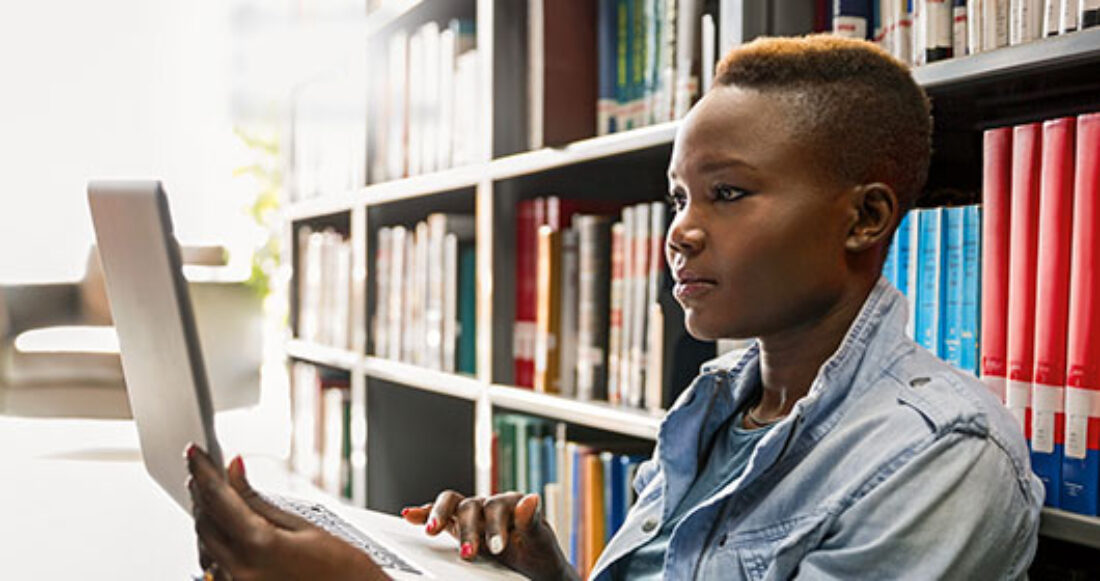 Every year in America, too many young adults leave foster care without a family or the opportunities needed to succeed.
Yet, child welfare professionals and caregivers can help these youth better navigate the path toward a healthy adulthood — and a new report from the Casey Foundation's Jim Casey Youth Opportunities Initiative tells how.
The Road to Adulthood: Aligning Child Welfare Practice With Adolescent Brain Development explores the latest research on adolescent brain development through the lens of racial and ethnic equity and inclusion and then relates this research to youth who have experienced foster care.
The report offers recommendations for helping foster care youth and alum succeed in four areas: 1) permanence; 2) educational attainment and economic security; 3) stable housing; and 4) parenting of their own children.
Watch a Facebook Live event about this report
These recommendations include:
Training child welfare professionals to understand and address the roles of trauma and racism in the lives of many young people in care.
Ensuring that all young people leave foster care with a legal, permanent connection to family, and using data to challenge assumptions and stereotypes that prevent this from happening.
Using counselors, coaches and peer support to promote positive pathways — from leadership opportunities and community service to job shadowing and internships — that can help guide young people toward college and careers.
Building connections with housing providers to ensure adequate, safe and equitable housing choices for young people.
Learning how to support young people who are pregnant or already parents so that they can continue pursuing their educational and employment goals.
"In too many cases, adding years of eligibility for foster care is not leading to a permanent, rock-solid connection with a caring adult that is so critical to lasting well-being," notes Sandra Gasca-Gonzalez, director of the Jim Casey Youth Opportunities Initiative. "This report underscores that child welfare systems have the opportunity — and responsibility — to embrace the power of adolescent brain development to promote better outcomes in every facet of a young person's life, especially for youth of color."
The Road to Adulthood builds on a 2011 Jim Casey Initiative report entitled The Adolescent Brain: New Research and Its Implications for Young People Transitioning from Foster Care. This earlier publication helped launch the Success Beyond 18 campaign, which spurred a growing number of states to extend foster care services beyond the age of 18.