Improving Foster Care for Young People of Color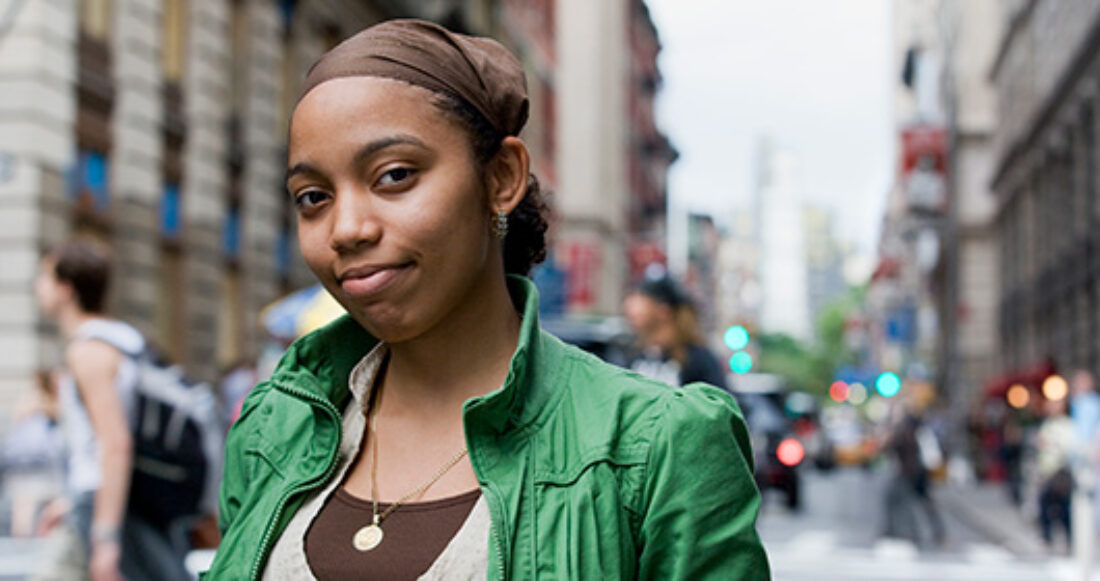 The Annie E. Casey Foundation's Jim Casey Youth Opportunities Initiative and its national network of site-level partnerships are continually developing approaches to eliminate the social, systemic and structural barriers that create disparate outcomes for young people of color in foster care.
Stark and unsettling statistics point to the urgency of this work, such as:
more than 30% of Hispanic and Native American youth who have experienced foster care are parents at age 21;
more than 60% of African-American and Latino youth in foster care have crossed paths with the criminal justice system; and
African-American youth are over 1.23 times more likely to age out of foster care without a family than are their white peers.
"This is a critical time to strengthen our work and deepen our commitment to young people who have experienced foster care," says Sandra Gasca-Gonzalez, director of the Jim Casey Initiative.
Gasca-Gonzalez is pushing for progress in great company. In November 2017, she joined more than 200 child welfare experts, advocates and young people at the Jim Casey Initiative's annual convening. Leaders at the event developed plans and commitments to address racial and ethnic inequities in child welfare system policies and practices. The goal? Improve the experiences of young people in foster care and help them better prepare for adulthood.
Moving forward, these leaders will continue to leverage Jim Casey Initiative resources, such as The Road to Adulthood report, which explores research on adolescent development through the lens of racial and ethnic equity and inclusion. In conjunction with this publication, a related video and practice guide series aim to help caring adults — including child welfare professionals, foster parents, teachers and mentors — strengthen their support for young people in foster care.
Another resource worth noting: the recently launched Pregnancy Prevention and Parenting Support portfolio, which will offer strategies and tools designed to help young people make family planning decisions.
"Together, we are building momentum," Gasca-Gonzalez says. "It is through our collective action that we can ensure all young people who have experienced foster care have a rock-solid foundation that will propel them toward future success."
This post is related to: