Improving Juvenile Probation to Support Girls in New Mexico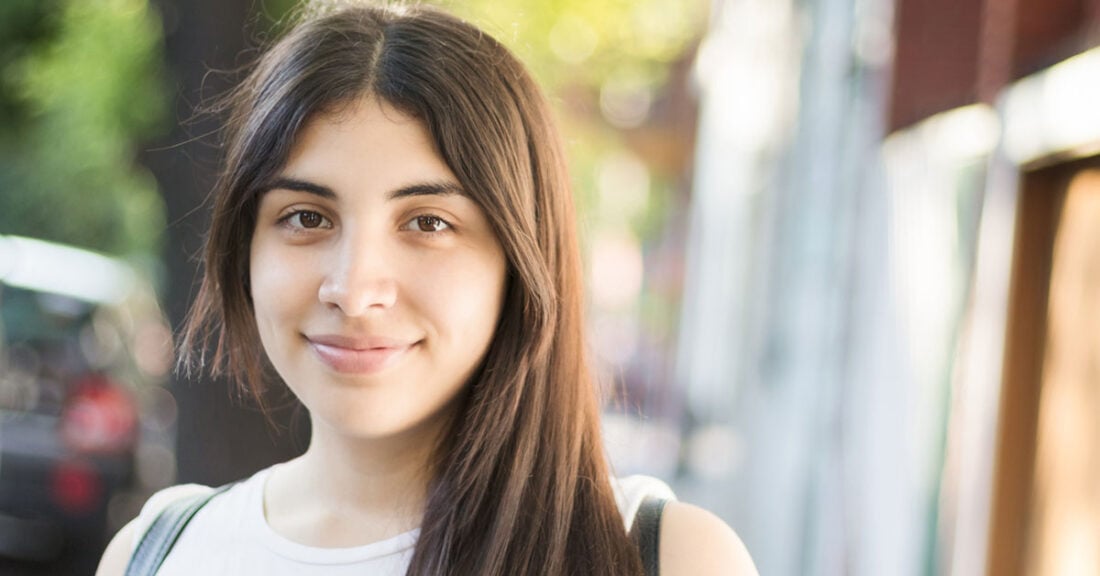 Motivated by data, the probation department in Bernalillo County, New Mexico, is embracing a fundamental culture change – looking to girls and young women as well as deeply rooted community organizations as the best sources for information about what they need.
Although Bernalillo County, which is home to Albuquerque and is a longtime participant in the Juvenile Detention Alternatives Initiative®, created a girls' probation unit in 2003 with the express purpose of improving outcomes for girls, the department's recent data analyses revealed consistent and striking gender disproportionality in detention. Seventy-eight percent of girls detained in 2014 were low risk, compared to 55% of boys. Boys' length of stay decreased 22% from 2012 to 2014, while girls' length of stay actually increased 12%. Detention for girls based on probation violations was also on the rise: Probation violations accounted for 41% of detention admissions for girls in 2014, up from 24% in 2012. While probation staff had thought they were doing the right thing for girls, the data showed otherwise.
System leaders in Albuquerque knew they wanted to turn things around for girls. For guidance, they turned to the Young Women's Freedom Center in San Francisco, a regional advocacy organization led by girls and young women since 1993. The Young Women's Freedom Center "reinforced that probation needs to be about relationships, not power and control — about connecting with the community to find natural supports and bonds, not just treatment," says Jeanne Masterson, associate deputy director for juvenile justice services with the New Mexico Departmentof Children, Youth and Families.
The probation department started by creating a new girls' task force to rethink the department's approach to case management, listening to girls and families through focus groups and digging deeper into data. A key member of the task force is Young Women United, a local organization led by girls and young women that focuses on the intersections of girls' different identities, including race and ethnicity, culture, gender and sexuality.
In her work with Bernalillo County probation, Young Women United Policy Director Denicia Cadena has been reminding the department that a narrow focus on holding girls accountable doesn't help build relationships with girls or the community and the probation system "needs more than just one option for a response" to girls. "Probation doesn't have all the tools," Cadena says. Turning to the community can help identify how other groups can contribute their expertise. Cadena says she is already seeing probation officers increase their efforts to be champions and advocates for girls.
Masterson says she and her staff are working "to unlock the true passions of girls and recognize that they are not always going to need a service. Not every kid needs a mental health assessment. Maybe she just needs a guitar."
Related resource:
Read the Casey Foundation's new report, Transforming Juvenile Probation: A Vision for Getting It Right, to learn about the Foundation's vision for probation reform.
This post is related to: