In Colorado, Making Smarter Decisions About Child Welfare Investigations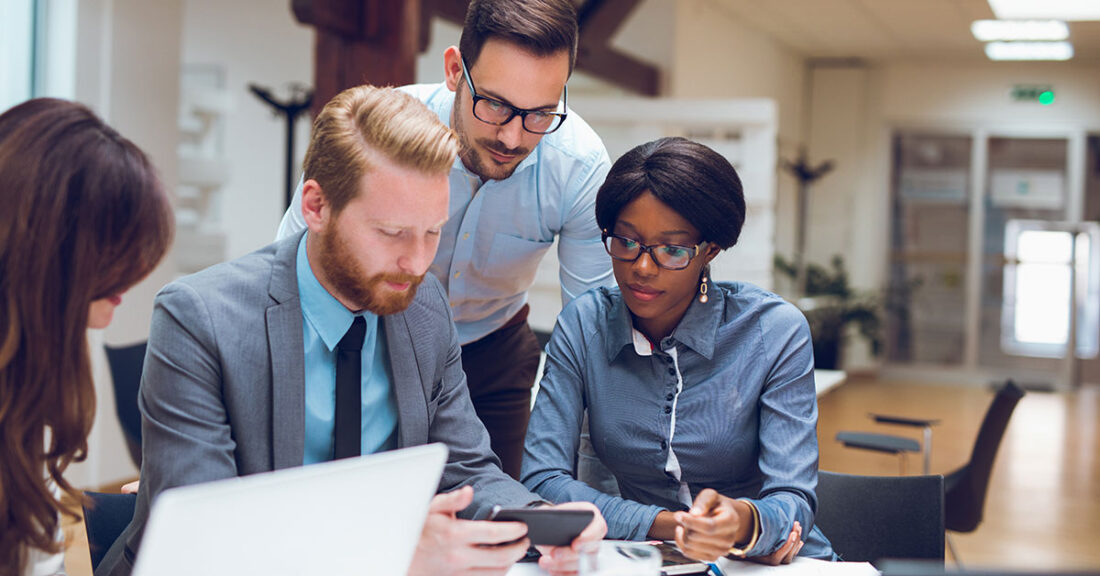 Working with the Annie E. Casey Foundation, Jefferson County's Division of Children, Youth, Families and Adult Protective Services has enhanced decision making at its earliest possible point: When children are referred to authorities because of suspected abuse or neglect.
In 2010, 51% of children who were referred to authorities in Jefferson County, Colorado, required an investigation. In 2018, this same decision point resulted in an investigation just 37% of the time.
Realizing this change requires staff and systems to change, according to Jefferson County Intake Program Manager Alysse Nemecek. In Colorado, staff developed new skills and processes that enhanced their ability make critical child protection decisions. This evolution included:
Creating RED teams (RED stands for Review, Evaluate and Direct), which are groups of three to five social workers, supervisors and managers who consider each referral together.
Positioning data as a critical tool for RED teams and significantly increasing the data resources that these teams utilize in their decision-making processes.
Leveraging the power of data analysis. Tracking and analyzing current cases and investigations enables the agency to spot patterns, anomalies and lessons that can help improve individual decisions, policies and practices.
The new data-enriched approach "allows us to have a dialogue that wasn't happening before," says Nemecek.
Staff are also using the data to identify and develop new solutions. For instance: The county examined a variety of factors — substance use, homelessness, lack of supervision, mental health status and more — to better understand what divided children and families who returned to the agency's attention from those who did not.
One way to reduce repeat referrals, according to the data, is to require two face-to-face contacts monthly, including a visit to the family home. Cross-sector collaboration is also getting easier, with RED teams often including members from other areas, such as education and health care.
The keys to the approach, says Nemecek, are shared responsibility and a sense of continuous learning. "It brings the entire agency into the conversation so that we can make the very important decision of whether we have the right and the authority to intervene in a family's life."
This post is related to: