Integrating Trauma-Responsive Services Into Programs for Youth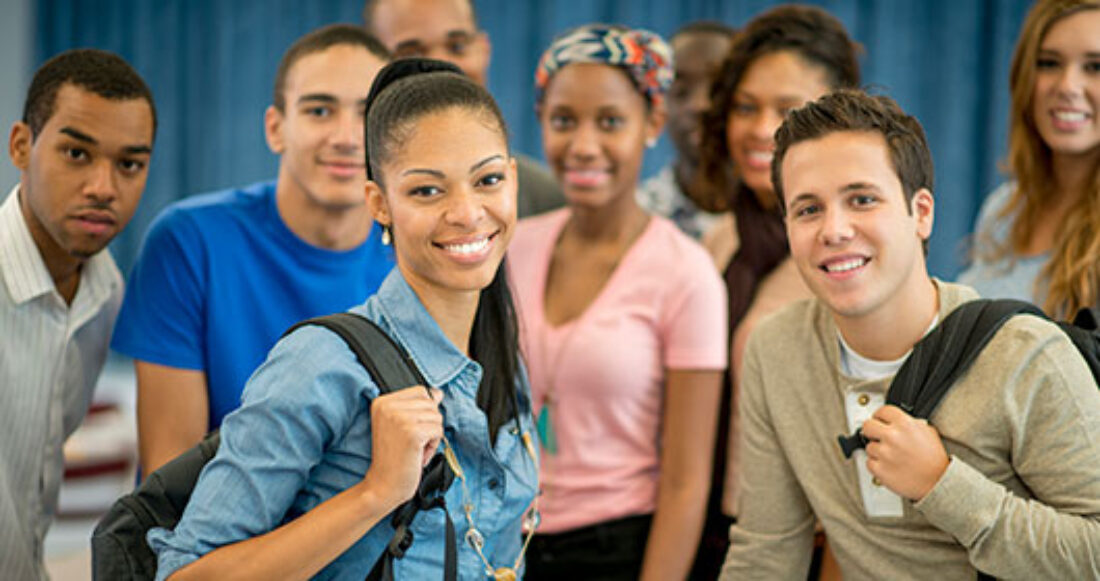 Earlier this month, Casey hosted a webinar highlighting practical tools and solutions for integrating trauma-responsive practices into youth programs.
According to experts, adverse experiences in childhood — including neglect, violence, physical, sexual or emotional abuse — can produce physiological changes in the body and brain, which can ultimately affect a young person's long-term decision-making skills, sense of safety and ability to regulate emotions.
With a solid understanding of trauma, experts can help youth — particularly youth who are transitioning out of foster care or who are involved in the justice system — heal from these experiences and build the resilience needed to succeed.
Casey's webinar is the first in a series focused on sharing lessons from its Learn and Earn to Achieve Potential (LEAP)™ initiative, which aims to identify effective strategies for helping young people succeed in school and at work.
The webinar includes a look at three LEAP sites, where project staff and young people are working to promote and integrate trauma-responsive services in their communities.
This post is related to: