Iowa Celebrates Attendance Awareness Month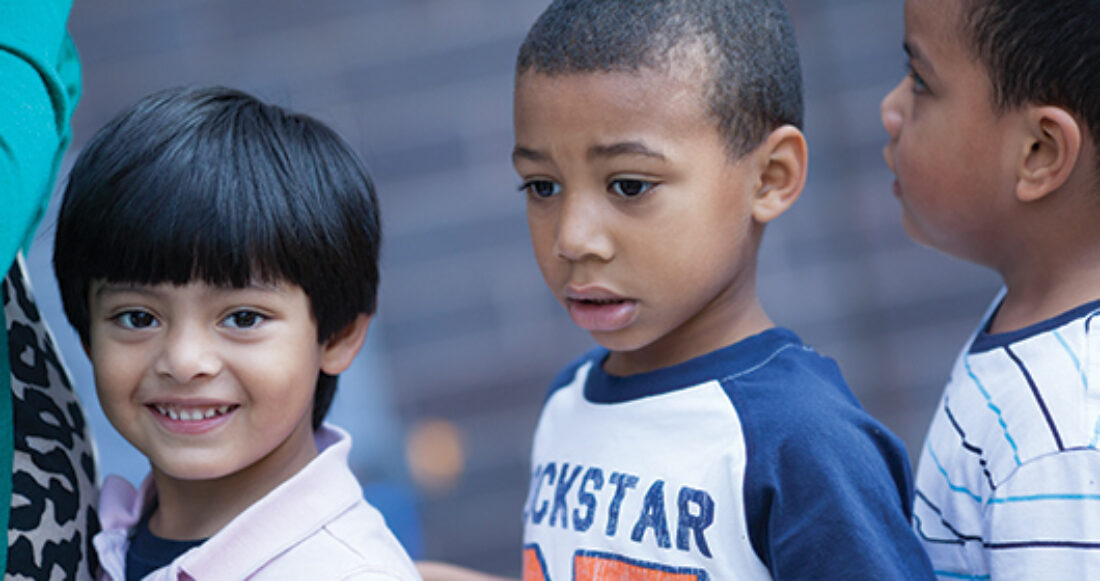 "Up, Up, and Attend" is the clever catch phrase for Dubuque, Iowa's Super Hero-themed attendance awareness campaign, focused on elementary school students. Seventy-four Grade-Level Reading (GLR) communities participated in the month. Ten communities are in states where the governor signed a state-level Attendance Awareness Month proclamation.
Pulling out their "secret decoder rings," the Dubuque Community School District and the community's GLR campaign teamed up to launch the campaign as the kickoff for Attendance Awareness Month in September. Efforts ranged from billboards to a competition at elementary schools between classrooms vying to have the best attendance. The winner gets a pizza party or other prize.
The campaign bounces off of last year's wins, during the 2012/13 school year, that included piloting several best practices in one of the district's most at-risk elementary schools. The pilot program reduced chronic absence from 7% to 2% and the number of students attending school 98% of the time rose from 22% to 24%. The school's principal, the district's attendance committee, and school administrators implemented an intervention process that catches attendance issues, used a Community Foundation of Greater Dubuque grant to implement an attendance pilot program, and tested best practices, policies and programs that have worked in other schools.
This academic year, those best practices, policies and programs are being rolled out to scale in all of the district's 13 elementary schools. Campaign promotional material was funded by Dubuque's Every Child/Every Promise effort, as part of the community's GLR campaign, and billboard space was provided by an area advertising firm. The word is now out: Superman and kryptonite don't go together. Neither should kids and missing school.
This post is related to: