Iowa Celebrates Attendance Awareness Month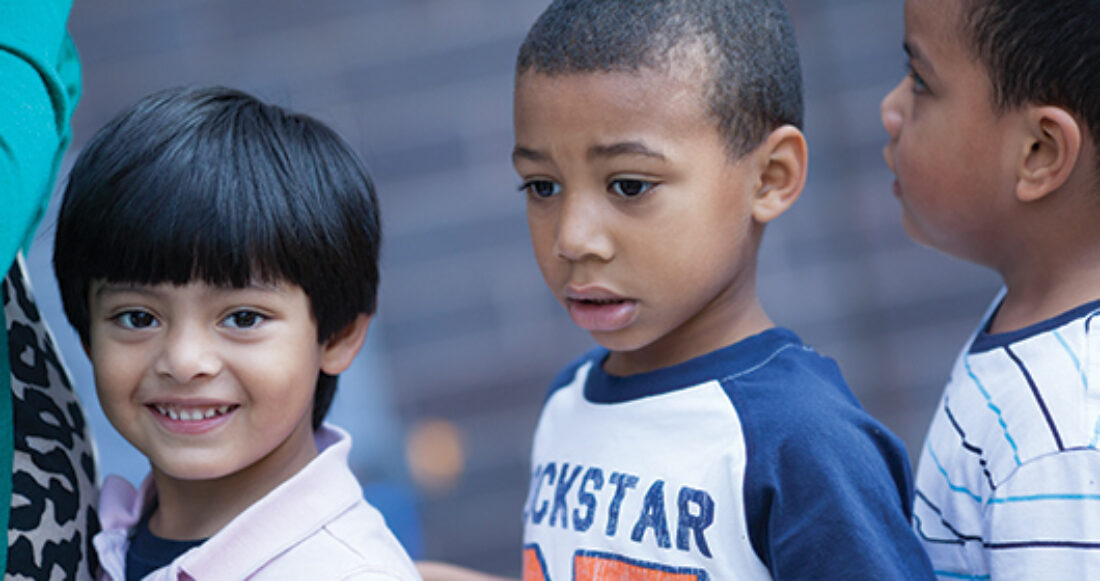 "Up, Up, and Attend" is the clever catch phrase for Dubuque, Iowa's Super Hero-themed atten­dance aware­ness cam­paign, focused on ele­men­tary school stu­dents. Sev­en­ty-four Grade-Lev­el Read­ing (GLR) com­mu­ni­ties par­tic­i­pat­ed in the month. Ten com­mu­ni­ties are in states where the gov­er­nor signed a state-lev­el Atten­dance Aware­ness Month proclamation.
Pulling out their ​"secret decoder rings," the Dubuque Com­mu­ni­ty School Dis­trict and the community's GLR cam­paign teamed up to launch the cam­paign as the kick­off for Atten­dance Aware­ness Month in Sep­tem­ber. Efforts ranged from bill­boards to a com­pe­ti­tion at ele­men­tary schools between class­rooms vying to have the best atten­dance. The win­ner gets a piz­za par­ty or oth­er prize.
The cam­paign bounces off of last year's wins, dur­ing the 2012⁄13 school year, that includ­ed pilot­ing sev­er­al best prac­tices in one of the dis­tric­t's most at-risk ele­men­tary schools. The pilot pro­gram reduced chron­ic absence from 7% to 2% and the num­ber of stu­dents attend­ing school 98% of the time rose from 22% to 24%. The school's prin­ci­pal, the district's atten­dance com­mit­tee, and school admin­is­tra­tors imple­ment­ed an inter­ven­tion process that catch­es atten­dance issues, used a Com­mu­ni­ty Foun­da­tion of Greater Dubuque grant to imple­ment an atten­dance pilot pro­gram, and test­ed best prac­tices, poli­cies and pro­grams that have worked in oth­er schools.
This aca­d­e­m­ic year, those best prac­tices, poli­cies and pro­grams are being rolled out to scale in all of the district's 13 ele­men­tary schools. Cam­paign pro­mo­tion­al mate­r­i­al was fund­ed by Dubuque's Every Child/​Every Promise effort, as part of the community's GLR cam­paign, and bill­board space was pro­vid­ed by an area adver­tis­ing firm. The word is now out: Super­man and kryp­tonite don't go togeth­er. Nei­ther should kids and miss­ing school.
This post is related to: