JDAI's Expanded Focus Sees Results in Transforming Juvenile Probation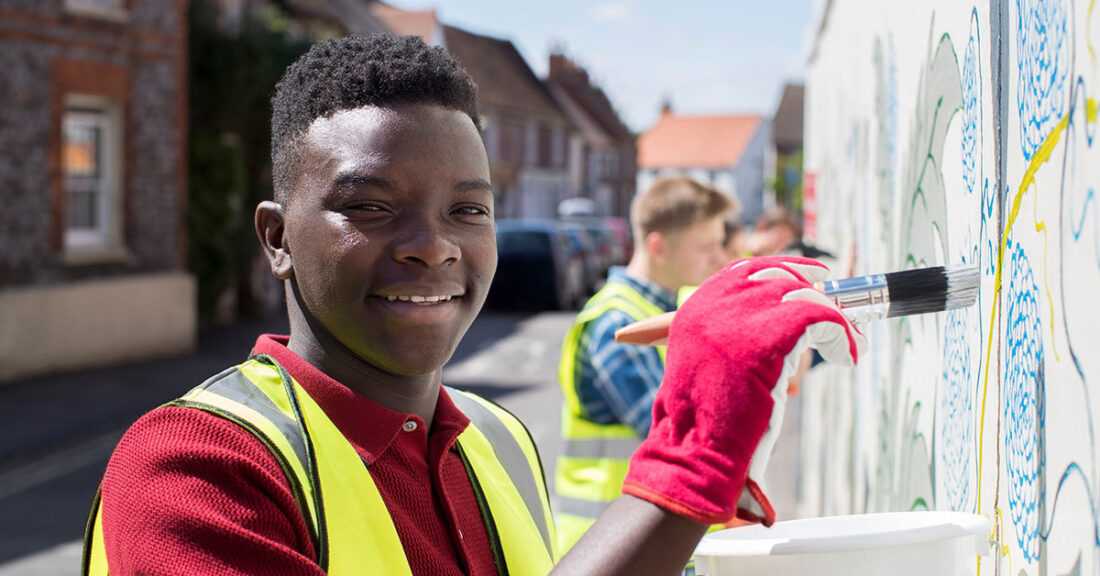 A journal article recently published in Youth Violence and Juvenile Justice reported promising changes in organizational culture among probation staff in Juvenile Detention Alternatives Initiative® sites participating in an effort to reduce the placement of young people in residential institutions. The deep-end initiative focuses specifically on reducing placement of youth of color — who are disproportionately represented in youth prisons and other facilities — and on aligning probation practices with research on youth development.
The results are part of a soon-to-be-published evaluation of the deep-end initiative — an expansion of JDAI®, which was launched by the Annie E. Casey Foundation in 1992. The article, based on the study by evaluators at the Urban Institute, Mathematica and the University of Maryland, College Park, explores the evolution of organizational culture after two years' participation in the initiative.
Selected JDAI sites have received technical assistance and financial support to improve practices in the deep end of the juvenile justice system, including juvenile probation, the most common disposition in juvenile justice. Traditional practices include confinement of too many youth for technical probation violations, insufficient collaboration with families and community partners and inadequate attention to racial and ethnic equity. The study investigates the reported work on best practices by probation staff, including individualized case planning; engagement of youth, families and communities; and a commitment to racial and ethnic equity and inclusion.
Based on surveys of probation officers and their supervisors, both at JDAI deep-end initiative sites and comparison sites involved only in JDAI, the authors found:
JDAI deep-end sites more frequently used practices and principles addressing community engagement and racial and ethnic equity and inclusion.
Probation staff in deep-end sites were, on average, less supportive of out-of-home placement than staff in sites not participating in the deep-end initiative.
"Communities looking to effectively support youth on probation and minimize subsequent justice system contact," the authors concluded, "might consider adopting strategies similar to the deep-end reforms to achieve such goals."
Nate Balis, director of the Foundation's Juvenile Justice Strategy Group, said the findings emphasize the important relationship between practice and culture in getting better results. "We believe that when staff are equipped with effective practices that build on the strengths of young people, they begin to see what's possible: a system that can safely address the needs of young people in their communities."
Learn more about Casey's vision for transforming juvenile probation
This post is related to: