Jim Casey Initiative Builds on Momentum in Advancing its Vision for Young People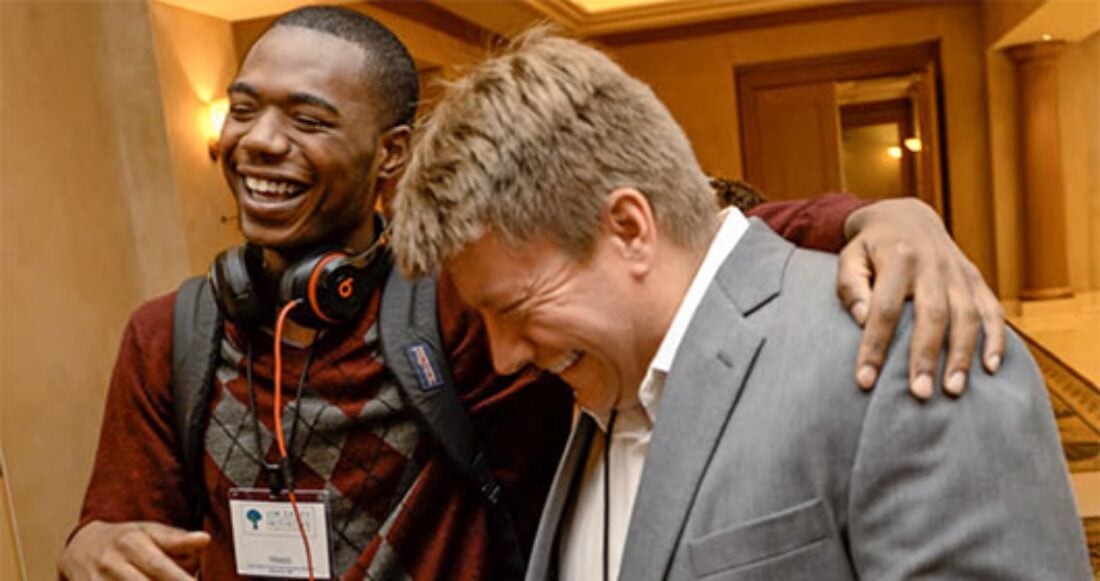 The Jim Casey Youth Opportunities Initiative's Preparing for the Road Ahead: Helping Young People Transition from Foster Care to Adulthood touts impressive gains in how young people are faring. The report underscores a vision for building on this momentum to continue helping youth and young adults thrive socially, emotionally, financially, intellectually and physically.
The Jim Casey Initiative — which tracks how well young people are faring in critical areas such as permanence, financial capability, housing, and physical and mental health — points to notable strides among young people who have participated in its Opportunity Passport™ program, a matched savings program that helps build financial capability.
Key successes among Opportunity Passport™ participants include: 90% reporting they have an adult in their lives who can help them identify and achieve life goals; $5.5 million worth of vehicle assets have been purchased; and 1,000 have collectively purchased 1,445 housing assets, totaling more than $1.4 million.
This publication also highlights the Jim Casey Initiative's key strategies, including:
teachi

ng young people how to be financially capable to achieve personal goals;

integrating young people's voices into every part of its work; and
collaborating with national and local partners in the public and private sectors, policymakers and young people to create conditions that improve outcomes for youth transi­tioning to adulthood.
This post is related to: