Jim Casey Initiative Builds on Momentum in Advancing its Vision for Young People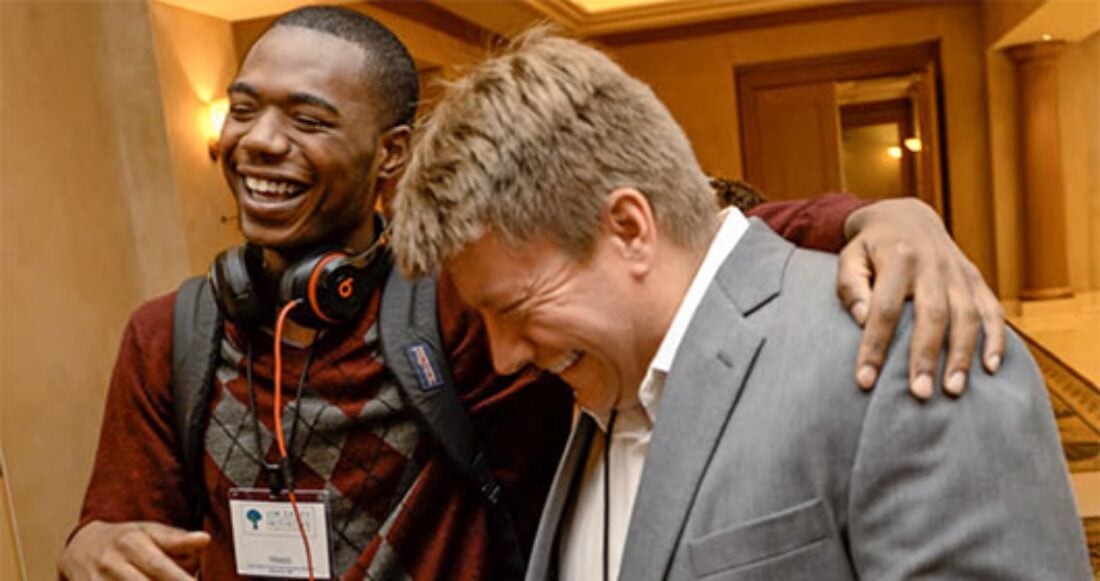 The Jim Casey Youth Oppor­tu­ni­ties Initiative's Prepar­ing for the Road Ahead: Help­ing Young Peo­ple Tran­si­tion from Fos­ter Care to Adult­hood touts impres­sive gains in how young peo­ple are far­ing. The report under­scores a vision for build­ing on this momen­tum to con­tin­ue help­ing youth and young adults thrive social­ly, emo­tion­al­ly, finan­cial­ly, intel­lec­tu­al­ly and physically.
The Jim Casey Ini­tia­tive — which tracks how well young peo­ple are far­ing in crit­i­cal areas such as per­ma­nence, finan­cial capa­bil­i­ty, hous­ing, and phys­i­cal and men­tal health — points to notable strides among young peo­ple who have par­tic­i­pat­ed in its Oppor­tu­ni­ty Pass­port™ pro­gram, a matched sav­ings pro­gram that helps build finan­cial capability.
Key suc­cess­es among Oppor­tu­ni­ty Pass­port™ par­tic­i­pants include: 90% report­ing they have an adult in their lives who can help them iden­ti­fy and achieve life goals; $5.5 mil­lion worth of vehi­cle assets have been pur­chased; and 1,000 have col­lec­tive­ly pur­chased 1,445 hous­ing assets, total­ing more than $1.4 million.
This pub­li­ca­tion also high­lights the Jim Casey Initiative's key strate­gies, including:
teachi

ng young peo­ple how to be finan­cial­ly capa­ble to achieve per­son­al goals;

inte­grat­ing young people's voic­es into every part of its work; and
col­lab­o­rat­ing with nation­al and local part­ners in the pub­lic and pri­vate sec­tors, pol­i­cy­mak­ers and young peo­ple to cre­ate con­di­tions that improve out­comes for youth transi­tioning to adulthood.
This post is related to: