Join Our Webinar on Expanding Housing Options for the Formerly Incarcerated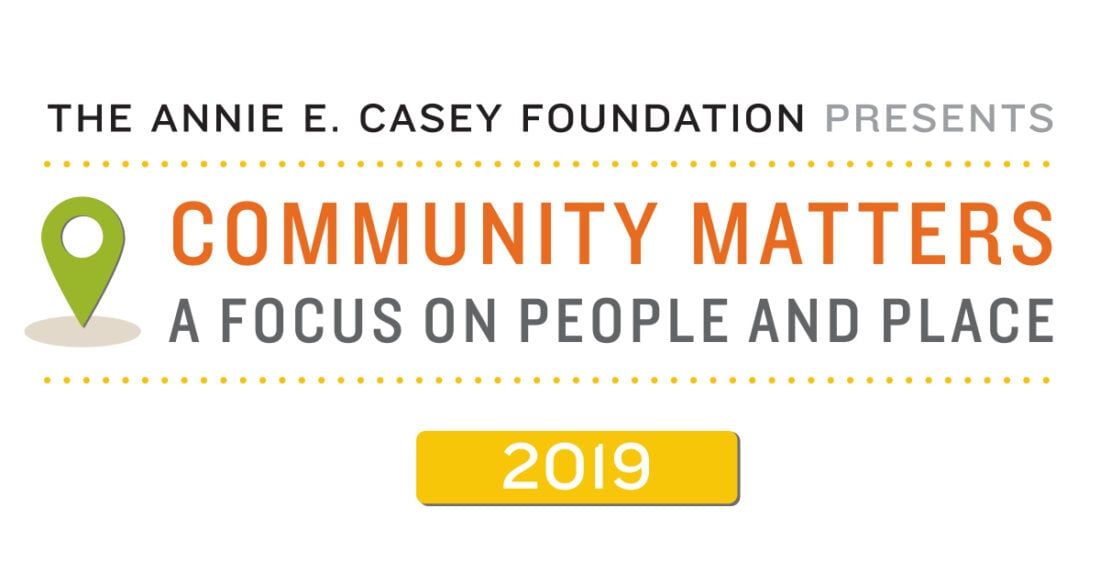 On Aug. 22, 2019, the Annie E. Casey Foundation will host a webinar featuring officials from Root & Rebound, a center in California that advocates for people with criminal backgrounds.
Individuals returning from incarceration have limited housing options and regularly have their rental applications rejected, which can lead to homelessness or housing insecurity. These challenges —coupled with employment barriers that people with criminal records face — disrupt connections with family, friends, schools and other support networks.
Fortunately, many organizations like Root & Rebound are working with communities to enact reforms and push for greater enforcement of current renter protections.
During the webinar, participants will learn about the housing rights of people with arrest and conviction histories as well as the legal avenues available for challenging unlawful housing discrimination. The session will also cover strategies that Root & Rebound and other advocates are implementing to remove housing barriers for citizens with criminal records.
The session is part of the Casey Foundation's Community Matters series, which delves into the complex issues surrounding community change and the lessons that organizations have learned from their work in neighborhoods nationwide.
What: Expanding Housing Options for the Formerly Incarcerated
When: Thursday, Aug. 22, 2019, at 2:30 p.m. EDT
Panelists:
Moderator Scot Spencer, associate director for advocacy and influence with the Annie E. Casey Foundation
Chloe Noonan, national legal education and resource coordinator with Root & Rebound
Sonja Tonnesen, deputy director with Root & Rebound
Password: communi
Learn about Casey's efforts to expand opportunities for the formerly incarcerated in Georgia
This post is related to:
This post is part of the series: