Join Our Webinar on Expanding Housing Options for the Formerly Incarcerated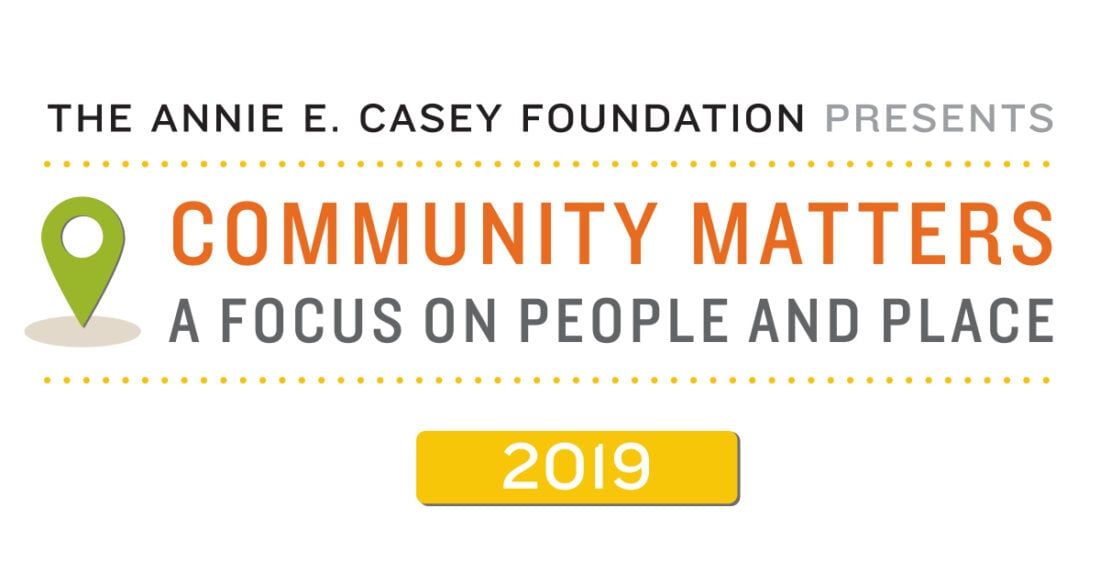 On Aug. 22, 2019, the Annie E. Casey Foun­da­tion will host a webi­nar fea­tur­ing offi­cials from Root & Rebound, a cen­ter in Cal­i­for­nia that advo­cates for peo­ple with crim­i­nal backgrounds.
Indi­vid­u­als return­ing from incar­cer­a­tion have lim­it­ed hous­ing options and reg­u­lar­ly have their rental appli­ca­tions reject­ed, which can lead to home­less­ness or hous­ing inse­cu­ri­ty. These chal­lenges —cou­pled with employ­ment bar­ri­ers that peo­ple with crim­i­nal records face — dis­rupt con­nec­tions with fam­i­ly, friends, schools and oth­er sup­port networks.
For­tu­nate­ly, many orga­ni­za­tions like Root & Rebound are work­ing with com­mu­ni­ties to enact reforms and push for greater enforce­ment of cur­rent renter protections.
Dur­ing the webi­nar, par­tic­i­pants will learn about the hous­ing rights of peo­ple with arrest and con­vic­tion his­to­ries as well as the legal avenues avail­able for chal­leng­ing unlaw­ful hous­ing dis­crim­i­na­tion. The ses­sion will also cov­er strate­gies that Root & Rebound and oth­er advo­cates are imple­ment­ing to remove hous­ing bar­ri­ers for cit­i­zens with crim­i­nal records.
The ses­sion is part of the Casey Foundation's Com­mu­ni­ty Mat­ters series, which delves into the com­plex issues sur­round­ing com­mu­ni­ty change and the lessons that orga­ni­za­tions have learned from their work in neigh­bor­hoods nationwide.
What: Expand­ing Hous­ing Options for the For­mer­ly Incarcerated
When: Thurs­day, Aug. 22, 2019, at 2:30 p.m. EDT
Pan­elists:
Mod­er­a­tor Scot Spencer, asso­ciate direc­tor for advo­ca­cy and influ­ence with the Annie E. Casey Foundation
Chloe Noo­nan, nation­al legal edu­ca­tion and resource coor­di­na­tor with Root

&

Rebound
Son­ja Ton­nesen, deputy direc­tor with Root

&

Rebound
Pass­word: communi
Learn about Casey's efforts to expand oppor­tu­ni­ties for the for­mer­ly incar­cer­at­ed in Georgia
This post is related to:
This post is part of the series: