Juan Sanchez Receives Award for Leadership of Southwest Key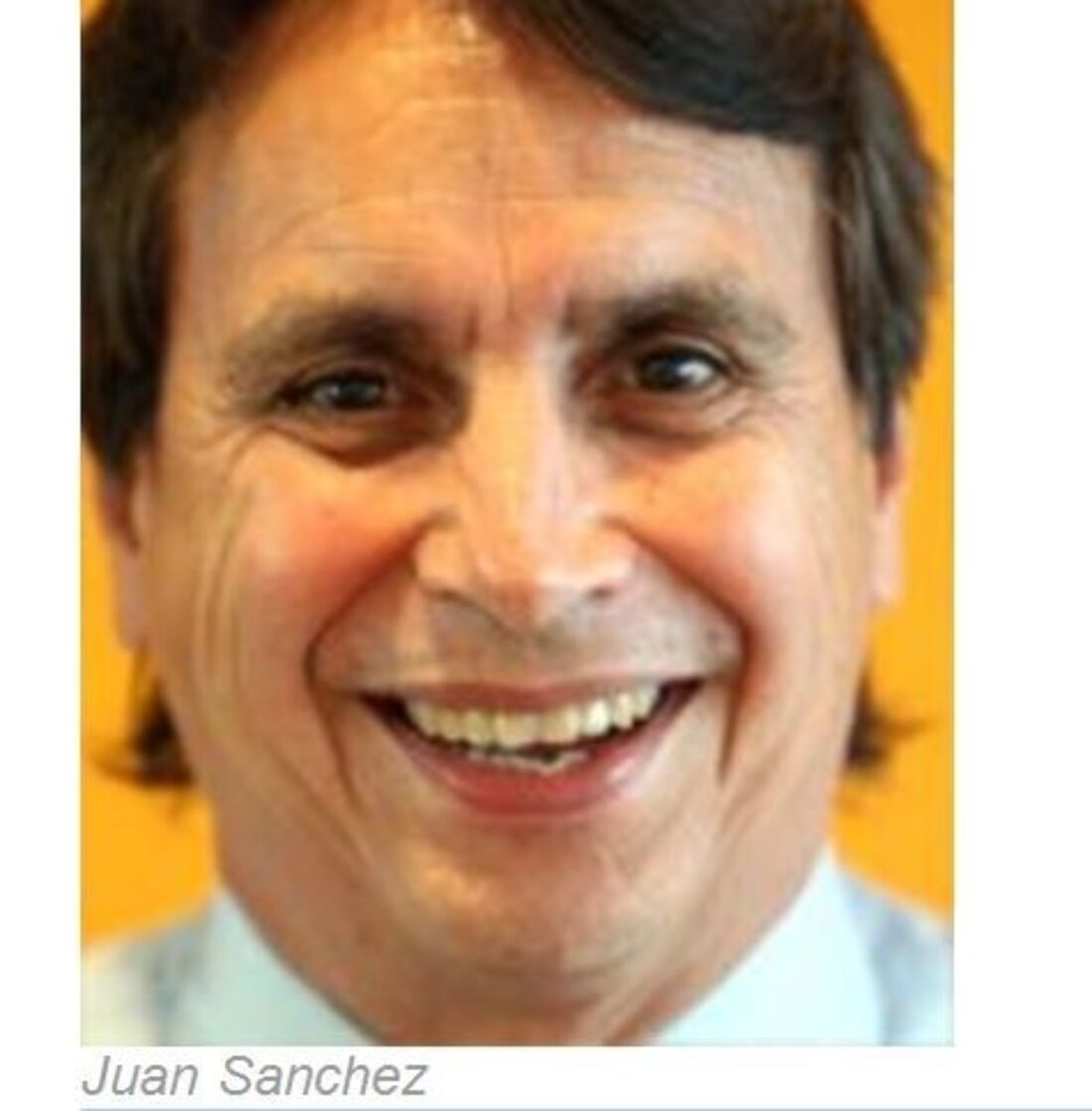 Juan Sanchez, founder and chief executive officer for the renowned Austin, Texas-based youth organization Southwest Key, received an award for best nonprofit leader during Austin Business Journal's Best CEO awards party on September 27.
A panel of business leaders capped a months-long evaluation process that considered organizations' revenue and company culture. Sanchez was one of six business and nonprofit leaders recognized.
"Austin is a wonderful place," Sanchez said during his acceptance speech. "But there are pockets in our city, there are areas in our city, that have a lot of challenges and they need some work."
Sanchez founded Southwest Key in 1987 in East Austin, one of the city's poorest areas. It now has locations in Texas and in five other states, and its programs range from immigrant shelters and residential treatment facilities to alternatives-to-detention and education programs. Those programs serve more than 6,000 youth and families daily.
"We're, in essence, trying to make kids dreams come true," Sanchez said. "We want these kids to have big dreams for themselves."
This post is related to: