Jumpstarting Policy Conversations That Address Racial Inequities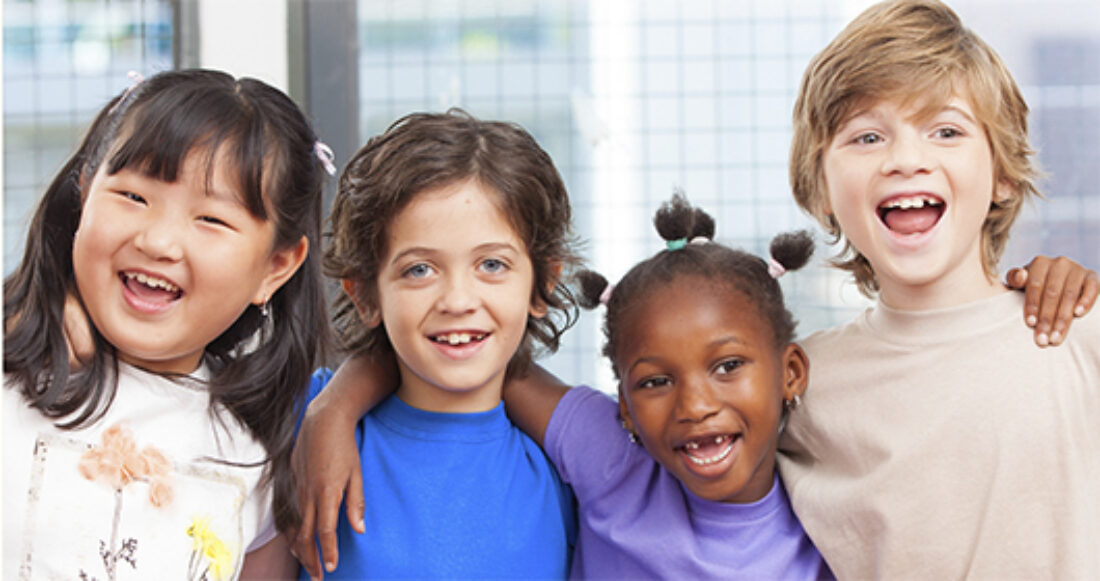 Race is a clear difference-maker in the well-being of kids.
Finding solutions to address racial inequities through legislative action, however, is incredibly challenging – and even more so in the absence of meaningful conversations about race and racial inequities.
To get people – and policymakers – talking, the Annie E. Casey Foundation has developed "It's Time to Talk: How to Start Conversations About Racial Inequities."
In this report, the Foundation's KIDS COUNT state partners in Nebraska, Wisconsin and Washington tell how thoughtful, data-driven community dialogue can move the needle toward equity and inspire leaders to convene conversations on race in their own jurisdictions.
This report is part of the Race for Results Case Study series, which takes an in-depth look at how organizations can begin to increase equitable opportunities and decrease racial disparities in the neighborhoods and populations they serve. Each of the forthcoming case studies will examine one of four recommendations outlined in the initial Race for Results policy report.
This post is related to: