June 21 Webinar: Using the Family First Act to Finance Child Welfare Programs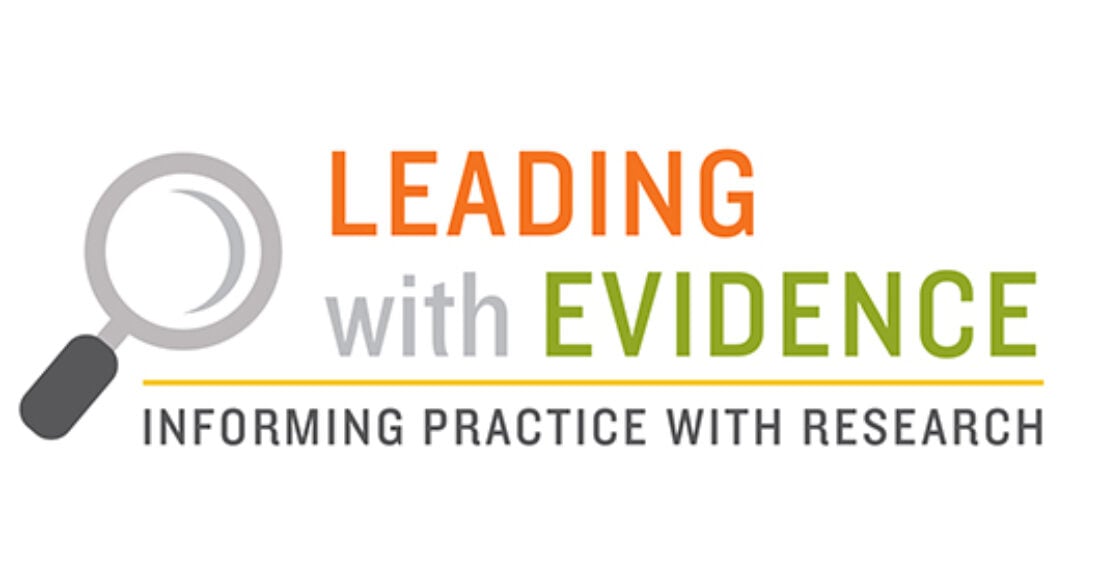 On June 21, the Annie E. Casey and William T. Grant foundations are hosting a special webinar devoted to helping child welfare leaders understand how the Family First Prevention Services Act can impact and enhance their work with children and families.
Passed by Congress in February 2018, Family First has been hailed as the largest overhaul of the United States foster care system in decades. The law, which is designed to keep families together, offers states new opportunities to receive federal funding for evidence-based programing that prevents the need for foster care.
During the session, a panel of experts will also discuss the critical role that evidence-based programs can play in preventing child abuse, preserving families, addressing trauma and managing behavioral issues.
This webinar is the second installment of a four-part series called Leading With Evidence: Informing Practice With Research. The series stems from Leading with Evidence conferences, where child welfare leaders, researchers and program developers join together to understand and advance the use of evidence in child welfare practice. The Casey and Grant foundations hosted these conferences in Baltimore in 2016 and 2017.
Webinar Information
What: Funding Evidence-Based Programs in Child Welfare: Implications of the Family First Prevention Services Act
When: Thursday, June 21, 2018, at 1 p.m. EDT
Panelists:
Moderator Suzanne Barnard, director of the Casey Foundation's Evidence-Based Practice Group
Margaret Flynn-Khan, partner at Mainspring Consulting
Kristin O'Connor, assistant chief of child welfare services with the North Carolina Division of Social Services
Event password: Funding
This post is related to: