June 21 Webinar: Using the Family First Act to Finance Child Welfare Programs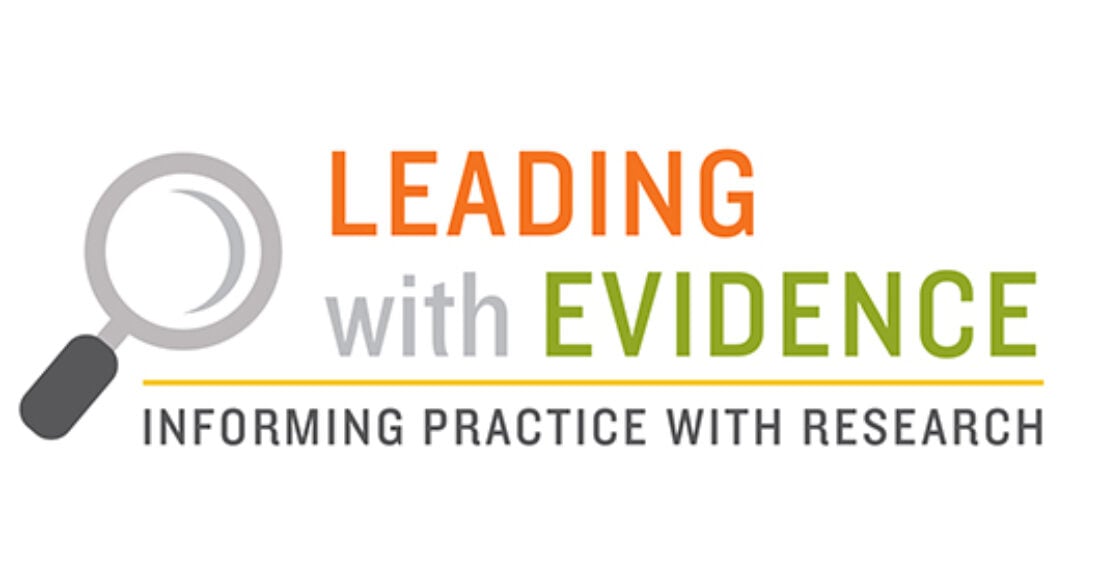 On June 21, the Annie E. Casey and William T. Grant foun­da­tions are host­ing a spe­cial webi­nar devot­ed to help­ing child wel­fare lead­ers under­stand how the Fam­i­ly First Pre­ven­tion Ser­vices Act can impact and enhance their work with chil­dren and families.
Passed by Con­gress in Feb­ru­ary 2018, Fam­i­ly First has been hailed as the largest over­haul of the Unit­ed States fos­ter care sys­tem in decades. The law, which is designed to keep fam­i­lies togeth­er, offers states new oppor­tu­ni­ties to receive fed­er­al fund­ing for evi­dence-based pro­gram­ing that pre­vents the need for fos­ter care.
Dur­ing the ses­sion, a pan­el of experts will also dis­cuss the crit­i­cal role that evi­dence-based pro­grams can play in pre­vent­ing child abuse, pre­serv­ing fam­i­lies, address­ing trau­ma and man­ag­ing behav­ioral issues.
This webi­nar is the sec­ond install­ment of a four-part series called Lead­ing With Evi­dence: Inform­ing Prac­tice With Research. The series stems from Lead­ing with Evi­dence con­fer­ences, where child wel­fare lead­ers, researchers and pro­gram devel­op­ers join togeth­er to under­stand and advance the use of evi­dence in child wel­fare prac­tice. The Casey and Grant foun­da­tions host­ed these con­fer­ences in Bal­ti­more in 2016 and 2017.
Webi­nar Information
What: Fund­ing Evi­dence-Based Pro­grams in Child Wel­fare: Impli­ca­tions of the Fam­i­ly First Pre­ven­tion Ser­vices Act
When: Thurs­day, June 21, 2018, at 1 p.m. EDT
Pan­elists:
Mod­er­a­tor Suzanne Barnard, direc­tor of the Casey Foundation's Evi­dence-Based Prac­tice Group
Mar­garet Fly­nn-Khan, part­ner at Main­spring Consulting
Kristin O'Connor, assis­tant chief of child wel­fare ser­vices with the North Car­oli­na Divi­sion of Social Services
Event pass­word: Funding
This post is related to: