Juvenile Justice Reform Act of 2018 Affirms Protections for Young People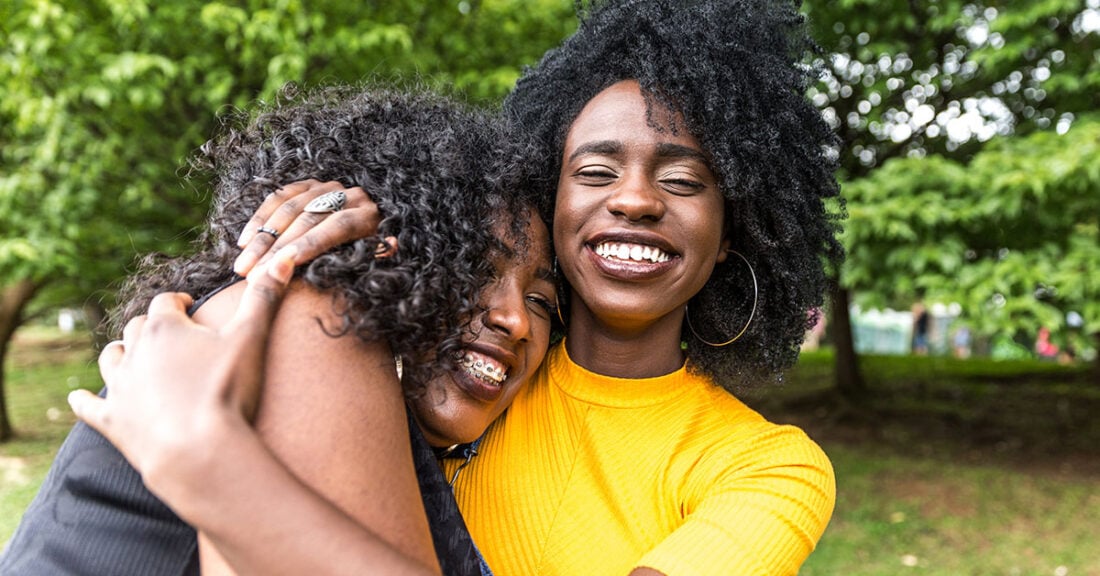 New federal juvenile justice legislation reaffirms and strengthens key protections for young people exposed to the juvenile justice system. The Juvenile Justice Reform Act of 2018 is a bipartisan effort that reauthorizes provisions in the Juvenile Justice Delinquency and Prevention Act — the main federal law related to juvenile justice — that make federal funds available to states to ensure four core protections for justice-involved youth:
preventing young people from being locked up for age-based offenses, such as truancy, running away and violating curfew;
removing young people from adult facilities, with limited exceptions;
keeping young people who are incarcerated separate from incarcerated adults; and
requiring states to identify and work to reduce racial and ethnic disparities in the juvenile justice system.
Casey Foundation Senior Associate Liane Rozzell emphasized the importance of striving for racial and ethnic equity in the youth justice system. "The new legislation requires states to make policy and practice changes that close disparities in a measurable way," Rozzell said. "This is a critical provision to ensure that young people, regardless of their race or ethnicity, will be treated fairly and equitably by our legal system."
The law also promotes the use of alternatives to incarceration and establishes funding for local communities to build out a continuum of delinquency prevention programs, support and opportunities for youth.
"This update has been a long time coming," said Rozzell. "The last reauthorization was in 2002 and the field has come a long way in that time."
The 2018 law reflects current research and practice. The act:
supports the implementation of evidence-based practices that address trauma youth and families have experienced;
calls for the elimination of dangerous practices in confinement, including eliminating the use of restraints on girls who are pregnant;
improves conditions and educational services for youth in facilities;
focuses on the particular needs of special youth populations, such as trafficked youth and tribal youth; and
increases accountability.
The legislation also includes a two-year reauthorization of the federal Runaway and Homeless Youth Act.
The legislation's lead co-sponsors were Sen. Chuck Grassley from Iowa, Sen. Sheldon Whitehouse from Rhode Island, Rep. Jason Lewis from Minnesota and Rep. Bobby Scott from Virginia. Many advocates played crucial roles in educating policymakers about the need for federal legislation and funding for juvenile justice programs and services, including the National Juvenile Justice and Delinquency Prevention Coalition, which represents more than 180 national organizations who work on youth development and juvenile justice issues.
Read a summary of the Juvenile Justice Reform Act of 2018 from the Coalition for Juvenile Justice, a Foundation grantee.
This post is related to: