KIDS COUNT Data Center Moves Race-Related Statistics Center Stage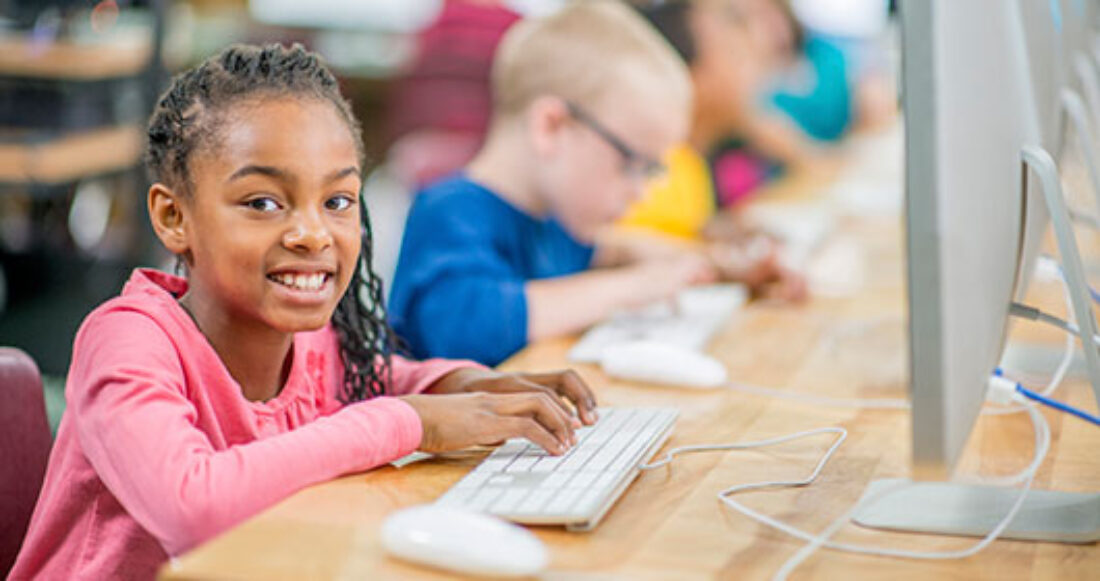 Casey's KIDS COUNT Data Cen­ter is bet­ter than ever.
Users can now Search by Char­ac­ter­is­tic when sift­ing through data and hunt­ing for trends on child and fam­i­ly well-being.

This small change is a big deal — and here's why: It instant­ly and seam­less­ly con­nects vis­i­tors to state- and nation­al-lev­el sta­tis­tics in three areas: age, fam­i­ly nativ­i­ty, and race and eth­nic­i­ty. The largest of these areas — race and eth­nic­i­ty —includes a game-chang­ing 44 mark­ers for eval­u­at­ing child and fam­i­ly well-being.
To this end, users can quick­ly pull data on a wide range of top­ics — every­thing from birth rates and pover­ty rates to school sus­pen­sion rates — and break these sta­tis­tics down by race and ethnicity.
Input from race equi­ty experts and KIDS COUNT Net­work orga­ni­za­tions helped guide the Data Cen­ter update. But the search tool tune-up is also a clear Casey-dri­ven sig­nal to the field, says Senior Research Asso­ciate Flo­ren­cia Gutierrez.

​"We know that race and eth­nic­i­ty play a major role in access to oppor­tu­ni­ty," Gutier­rez explains. ​"And we also know that we must pay atten­tion to racial equi­ty if we want to tell the full sto­ry of how chil­dren are faring."
In addi­tion to the Data Center's Search by Char­ac­ter­is­tic option, users can still sort sta­tis­tics by loca­tion and top­ic.
Don't wait! Check out the new­ly improved site now.
Read more on race and child well-being in the Foundation's Race for Results report.
This post is related to: