KIDS COUNT Data Center Moves Race-Related Statistics Center Stage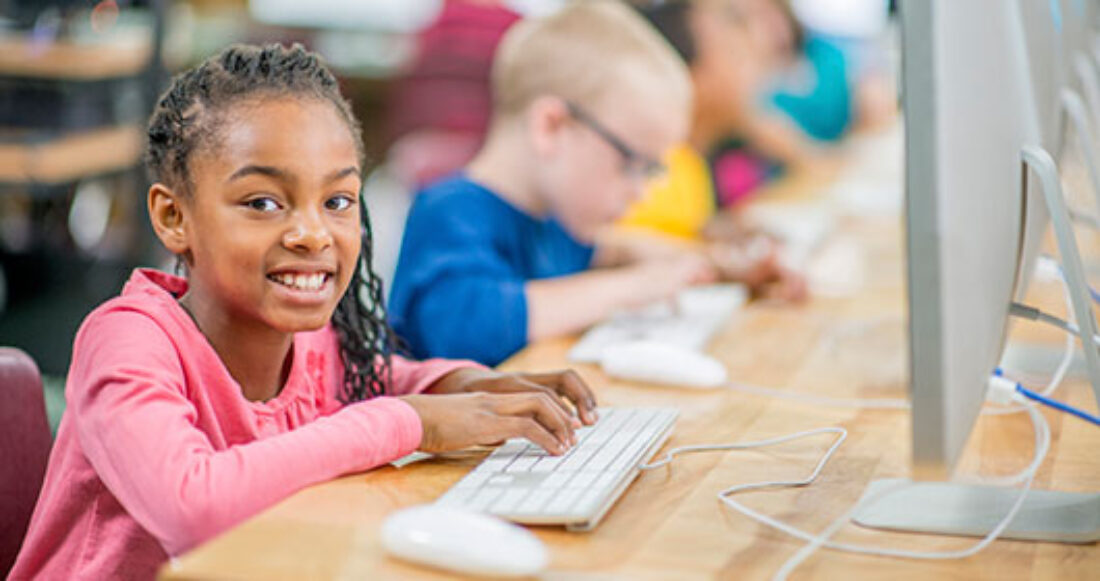 Casey's KIDS COUNT Data Center is better than ever.
Users can now Search by Characteristic when sifting through data and hunting for trends on child and family well-being.

This small change is a big deal — and here's why: It instantly and seamlessly connects visitors to state- and national-level statistics in three areas: age, family nativity, and race and ethnicity. The largest of these areas — race and ethnicity —includes a game-changing 44 markers for evaluating child and family well-being.
To this end, users can quickly pull data on a wide range of topics — everything from birth rates and poverty rates to school suspension rates — and break these statistics down by race and ethnicity.
Input from race equity experts and KIDS COUNT Network organizations helped guide the Data Center update. But the search tool tune-up is also a clear Casey-driven signal to the field, says Senior Research Associate Florencia Gutierrez.

"We know that race and ethnicity play a major role in access to opportunity," Gutierrez explains. "And we also know that we must pay attention to racial equity if we want to tell the full story of how children are faring."
In addition to the Data Center's Search by Characteristic option, users can still sort statistics by location and topic.
Don't wait! Check out the newly improved site now.
Read more on race and child well-being in the Foundation's Race for Results report.
This post is related to: