LEAP Partners Adapt to Support Youth Amid COVID-19 Pandemic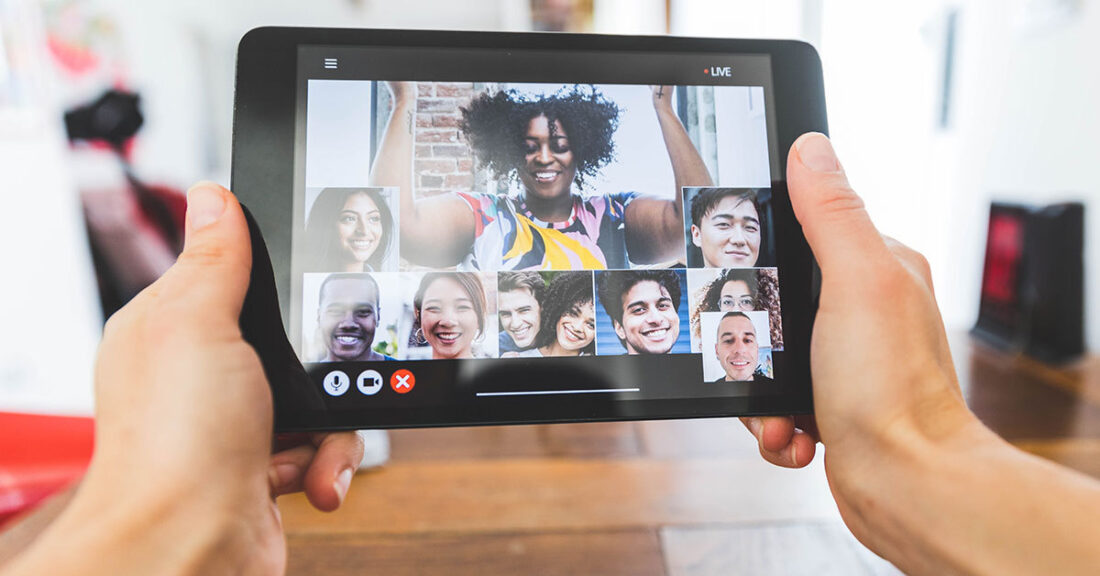 Young people, especially those who've experienced public systems and homelessness, are facing numerous challenges amid the coronavirus pandemic.
Among them:
maintaining stable housing;
losing income and employment opportunities;
balancing work, child care and homeschooling responsibilities;
accessing affordable internet and technological devices; and
managing stress, anxiety and feelings of isolation.
Developing solutions for these issues is a top priority for the Annie E. Casey Foundation's Learn and Earn to Achieve Potential (LEAP)™ network. LEAP aims to help young people find and navigate successful pathways to school and work after experiencing homelessness, foster care or the justice system.
Some examples of the ways local LEAP partners are working with youth to respond to their needs and concerns include:
"We are encouraged by the ways our partners across the nation have engaged LEAP youth and fellows to create strategies that address these needs and concerns," says Patrice Cromwell, director of youth economic opportunity at the Casey Foundation. "They're adapting and shifting to make sure young people have what they need to continue reaching their full potential."
This post is related to: