LEAP Partners Adapt to Support Youth Amid COVID-19 Pandemic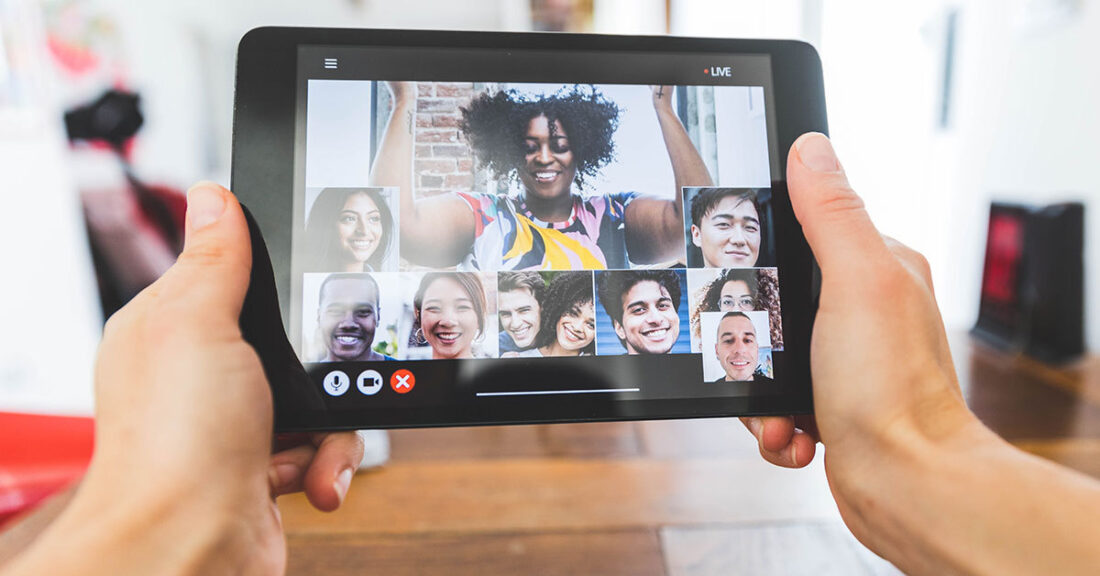 Young peo­ple, espe­cial­ly those who've expe­ri­enced pub­lic sys­tems and home­less­ness, are fac­ing numer­ous chal­lenges amid the coro­n­avirus pandemic.
Among them:
main­tain­ing sta­ble housing;
los­ing income and employ­ment opportunities;
bal­anc­ing work, child care and home­school­ing responsibilities;
access­ing afford­able inter­net and tech­no­log­i­cal devices; and
man­ag­ing stress, anx­i­ety and feel­ings of isolation.
Devel­op­ing solu­tions for these issues is a top pri­or­i­ty for the Annie E. Casey Foundation's Learn and Earn to Achieve Poten­tial (LEAP)™ net­work. LEAP aims to help young peo­ple find and nav­i­gate suc­cess­ful path­ways to school and work after expe­ri­enc­ing home­less­ness, fos­ter care or the jus­tice system.
Some exam­ples of the ways local LEAP part­ners are work­ing with youth to respond to their needs and con­cerns include:
"We are encour­aged by the ways our part­ners across the nation have engaged LEAP youth and fel­lows to cre­ate strate­gies that address these needs and con­cerns," says Patrice Cromwell, direc­tor of youth eco­nom­ic oppor­tu­ni­ty at the Casey Foun­da­tion. ​"They're adapt­ing and shift­ing to make sure young peo­ple have what they need to con­tin­ue reach­ing their full potential."
This post is related to: