LEAP Partners Help Youth Build Financial Skills on Path to Success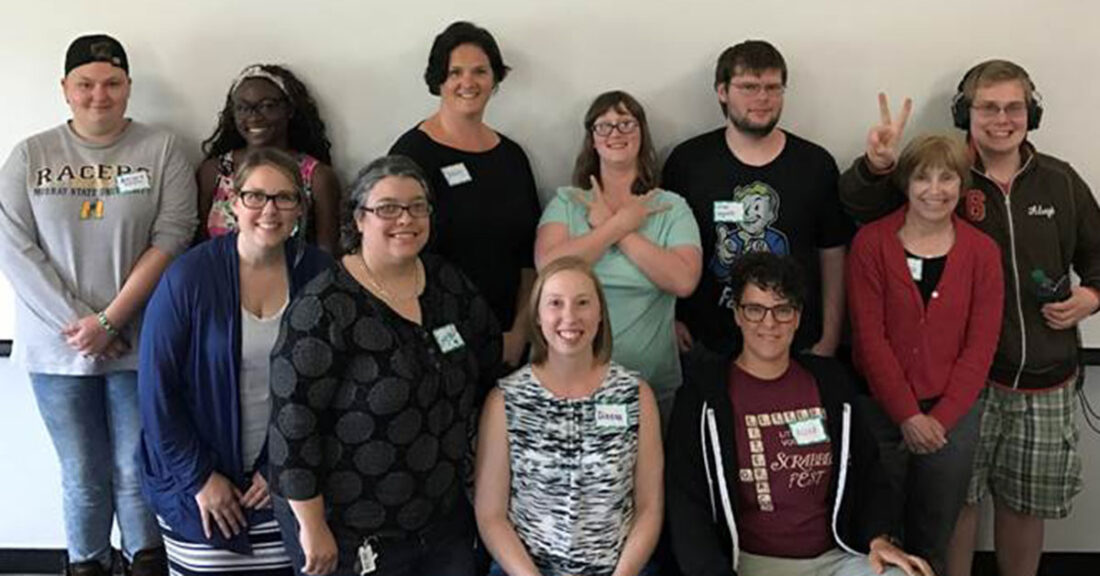 Many young people — especially those who've experienced public systems and homelessness — have missed out on opportunities to earn, spend and save their own money or even receive guidance on financial decisions. Filling this information and experience gap is a key component of the Annie E. Casey Foundation's Learn and Earn to Achieve Potential (LEAP)™ initiative.
LEAP aims to help young people find and navigate successful pathways to school and work after experiencing homelessness, foster care or the justice system. Across the nation today, LEAP partners are integrating an exciting mix of strategies to help these youth maximize their earnings, set savings goals, build good credit and, ultimately, establish financial security and independence.
Some examples of how LEAP partners are working to build participants' financial skills include: