LEAP Partners Help Youth Build Financial Skills on Path to Success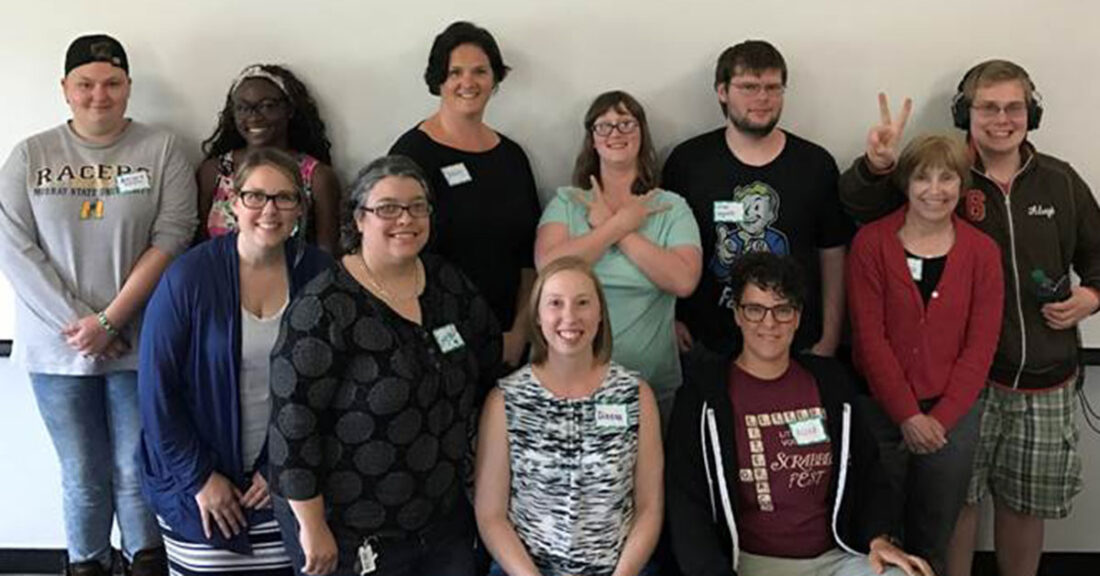 Many young peo­ple — espe­cial­ly those who've expe­ri­enced pub­lic sys­tems and home­less­ness — have missed out on oppor­tu­ni­ties to earn, spend and save their own mon­ey or even receive guid­ance on finan­cial deci­sions. Fill­ing this infor­ma­tion and expe­ri­ence gap is a key com­po­nent of the Annie E. Casey Foundation's Learn and Earn to Achieve Poten­tial (LEAP)™ initiative.
LEAP aims to help young peo­ple find and nav­i­gate suc­cess­ful path­ways to school and work after expe­ri­enc­ing home­less­ness, fos­ter care or the jus­tice sys­tem. Across the nation today, LEAP part­ners are inte­grat­ing an excit­ing mix of strate­gies to help these youth max­i­mize their earn­ings, set sav­ings goals, build good cred­it and, ulti­mate­ly, estab­lish finan­cial secu­ri­ty and independence.
Some exam­ples of how LEAP part­ners are work­ing to build par­tic­i­pants' finan­cial skills include: