LEAP Turns One: A Year In Review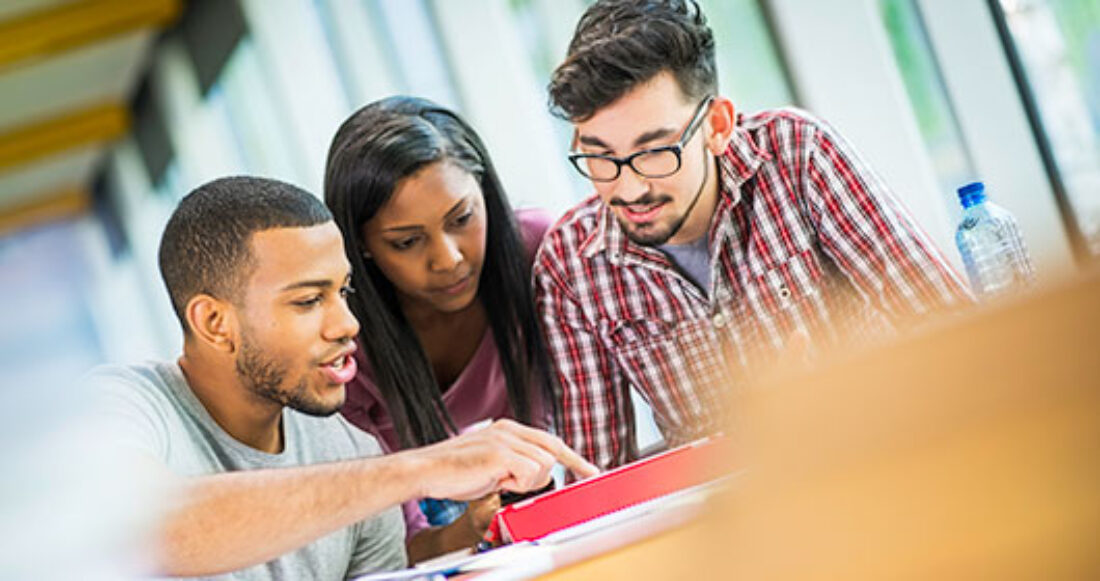 In 2015, the Annie E. Casey Foundation and the Corporation for National and Community Service's Social Innovation Fund launched Learn and Earn to Achieve Potential (LEAP)™. This ambitious multimillion-dollar initiative set out to boost employment and education opportunities for young people who were navigating some of life's most challenging circumstances, including involvement in the child welfare or justice systems and homelessness.
Read how LEAP helped one young man realize his full potential
After one year of implementation, Casey checks in on LEAP's early results and finds that there's plenty to celebrate.
Who's Using LEAP?
More than 1,200 young people have enrolled in LEAP. Men make up 47% of this population and, while the initiative is open to youth ages 15 to 25, the average participant is 18 years old.
Most enrollees (67%) have never been employed. Many are youth of color (39% are African American; 23% are Hispanic and 13% are multi-racial; just 18% are white).
Nearly 40% of all LEAP participants have crossed paths with the child welfare system and nearly 30% have experienced both the child welfare and justice systems.
LEAP youth have also stepped into leadership roles to guide the initiative's recruitment, engagement and retention strategies. Four young leaders are advising LEAP's national efforts and there are more than 250 young people in local leadership roles. In October 2017, the young leaders led several workshops involving more than 80 partners at a national conference in Phoenix.
LEAP's Reach
LEAP's work is fueled by 10 local partnerships operating in 77 service locations across 49 cities and eight states.
The LEAP network also spans four national organizations — Jobs for America's Graduates, Jobs for the Future, MDRC and School & Main Institute — and hundreds of cross-sector partners. This diverse support system includes employers, government organizations and workforce development entities as well as child welfare and justice agencies, post-secondary institutions and K-12 schools and districts.
Together, these partners are making crucial system and policy changes to reduce the barriers that youth experience as they pursue postsecondary education and employment.
For instance:
partners now receive trainings on trauma-informed care to ensure that encounter caring adults in a variety of settings;
postsecondary admissions and financial aid staff are using early warning systems to proactively address challenges, such as housing instability and food insecurity, that may thwart student success;
organizations are working across agency lines to support older youth and young adults who have transitioned from foster care; and
LEAP alumni networks have formed to help mentor new enrollees.
LEAP's Impact
By September 2017, participants were reaching key milestones in school and work, and these year-one results bested the initiative's baseline numbers.
Early successes include:

298 youth pursuing a post-secondary education;
270 youth securing employment;
239 youth participating in an internship, on-the-job learning program or other advanced training; and
80 youth earning their high-school diploma or a GED equivalent.
"This data tells a story about the persistence, power and resiliency of LEAP youth and our partners' dedication and collaborative spirits," says Patrice Cromwell, director of strategic initiatives at the Casey Foundation. "In just over a year, we've already started to see what's possible when young people have caring adults in their lives and the right support services behind them. We couldn't be more excited to see what year two holds."
This post is related to: