Learning From the Field: Reforming Juvenile Probation Practices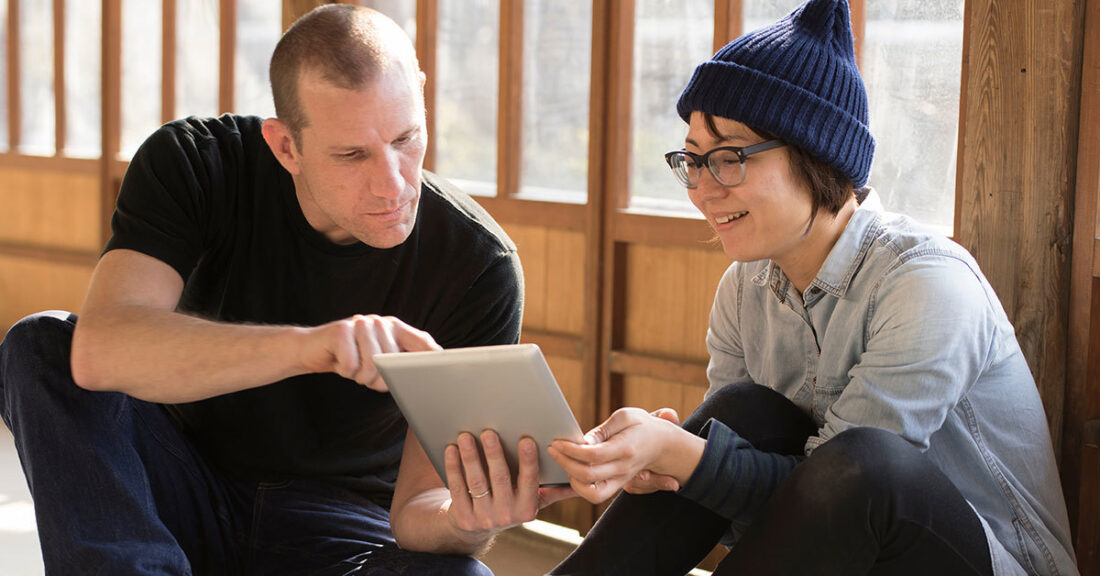 Juvenile justice jurisdictions across the nation are considering how to reform their probation practices to help young people positively redirect their lives and avoid further system involvement. And, now, they have a new resource to help guide this work.
Juvenile Probation Transformation — a report based on research commissioned by the Annie E. Casey Foundation — evaluates probation transformation activities at two sites: Lucas County, Ohio, and Pierce County, Washington.
Produced by the Urban Institute with Mathematica Policy Research, the report documents the two counties' attempts to reduce the number of youth placed under probation supervision. It also describes how both counties have worked to make probation a more focused and effective intervention for those who remain.
Several lessons learned and shared in the report include:
Strong court and probation leadership lays the groundwork for successful reform.
Jurisdictions should prepare for initial community resistance to reforms. However, involving all sides in decision making can promote shared understanding and ownership of transformation efforts.
Building solid personal connections with community partners — essential to implementing and sustaining reforms — takes time, trust and a structured approach.
Pursuing racial and ethnic equity and inclusion can be challenging, even for well-prepared and well-resourced agencies. Another tough spot: achieving authentic family engagement.
"This study furthers our understanding of how complex reforms are implemented in public systems and how local context intersects with reform efforts," says Jeff Poirier, who serves as a senior research associate at the Casey Foundation, which has been supporting reform efforts at both sites since 2014.
Beyond helping jurisdictions consider and pursue probation reforms, Juvenile Probation Transformation also equips funders with early insights on supporting a local juvenile justice system's capacity to plan and implement change.
In Lucas and Pierce counties, the Foundation delivered technical support via phone, email and on-site visits. This approach enabled Casey to offer motivation and big picture guidance without disrupting day-to-day activities, according to leaders from both sites. Managers and staff members from the two counties also came together for meetings, which gave the communities a chance to share their experiences and celebrate their accomplishments firsthand.
"While, ultimately, reform must take place at the local level, philanthropies can provide the framework for considering the larger picture," says Steve Bishop, a senior associate with Casey's Juvenile Justice Strategy Group. In doing so, "local systems can develop their reforms in a way that takes into account what has and hasn't worked elsewhere."
Read about the Foundation's vision for transforming probation
This post is related to: