Logging Into a WebEx Webinar? Here's How.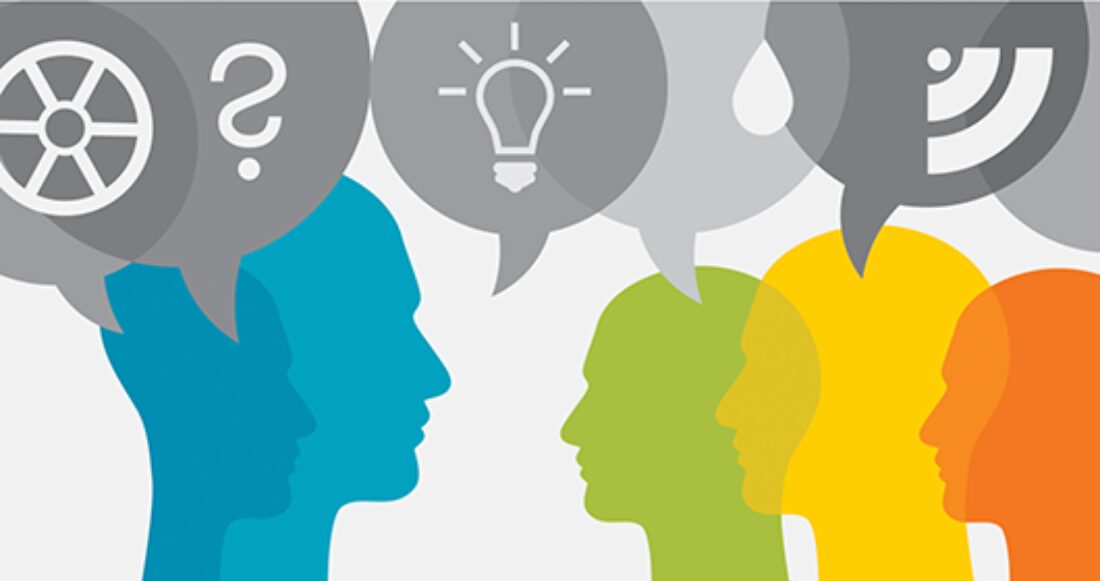 Webinars are one of the many tools that the Foundation uses to engage partners across the country in important conversations about what kids, families and communities need to thrive.
Here's what you need to know to get started:
Before the webinar starts: Registration is required.
You must register for a webinar in advance.
Check your official email invite for the registration password (it's in there — promise. We even bold it for you to make it stand out).
With the registration password handy, head to our webinar registration site.
Select "Register."
Fill out the form, then select "Submit."
Once you complete the registration form, keep your eyes peeled for a confirmation email with login details, including an event password for the webinar.
Joining a webinar is a two-part process: Start with your password.
Logging into a webinar requires an event password. Check your email for a link to the webinar and the event password (see example, above).

Click the link for the webinar and enter your email address (it will be the one used to send the confirmation email) and the event password.

Now that you've logged into the webinar, you can view the webinar. To hear the webinar, you'll need to select an audio option, choosing from the options provided in a pop-up window.
Next: Choose how you want to join the audio-portion of the webinar.
The two options for joining the audio portion of the webinar are:
by phone: Choose I will call in and then call in using the phone number, access code and ID provided in your confirmation email.

Everyone has a unique ID generated by WebEx, so the webinar hosts cannot provide it for you during the webinar. If you missed this information on the pop-up window, you can find it under the Information tab.

When you call in by phone, you'll still need to listen to your computer to hear any videos played during the webinar (more on this below).

by computer: Choose Call using computer. (You can even select the "Test speaker/microphone" link to confirm you're good to go.)
Some quick tips to ensure that you are webinar ready:
Participation via phone = higher audio quality.
Participation via computer requires (1) a strong internet connection and (2) a speaker or headphones. Almost all Casey webinars allow attendees to engage with panelists through a chat function, so you do not need a microphone.
Webinars may involve showing videos. Audio for these videos will flow through your computer and use its network connection. So even if you've opted to use your phone for audio, you'll still need to listen to video from your computer. To prepare for webinars with video content, connect to the meeting via computer and check that your computer speakers are on and ready.
That's it! You're now ready for a Casey webinar. We look forward to your joining us.