Making Saving Easy and Fun for Low-Income Families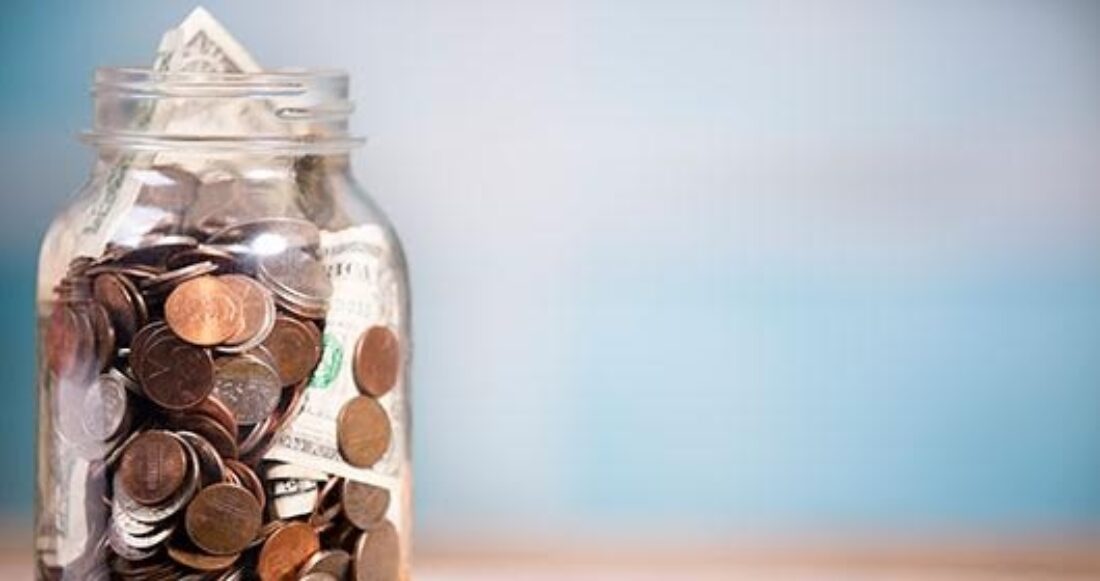 Commonwealth, a long-time Casey grantee, has launched an incentive program to help financially vulnerable Americans build savings through Prize Savings.
In a partnership with Walmart, the program allows Walmart MoneyCard customers to enter a monthly sweepstakes that awards hundreds of cash prizes when they elect to save. It is the first national and first retail offered prize-linked savings program, a proven strategy for helping families build savings and assets.
Winning is an incredible motivating factor — Americans spend upwards of $70 billion each year on the lottery in hopes of winning a prize. Commonwealth uses that same principle to motivate positive financial behaviors among low-income families, and it is working. Since launching Prize Savings in August, use of the MoneyCard Vault has gone up by more than 130%.
The Foundation works to help families keep what they earn through savings and strong money management. Casey encourages states to allow prize-linked products as a way to encourage savings. Though it is permitted nationwide by federal legislation, only 22 states currently authorize it.
This post is related to: