May 15 Webinar: Preparing Young People for Workplace Success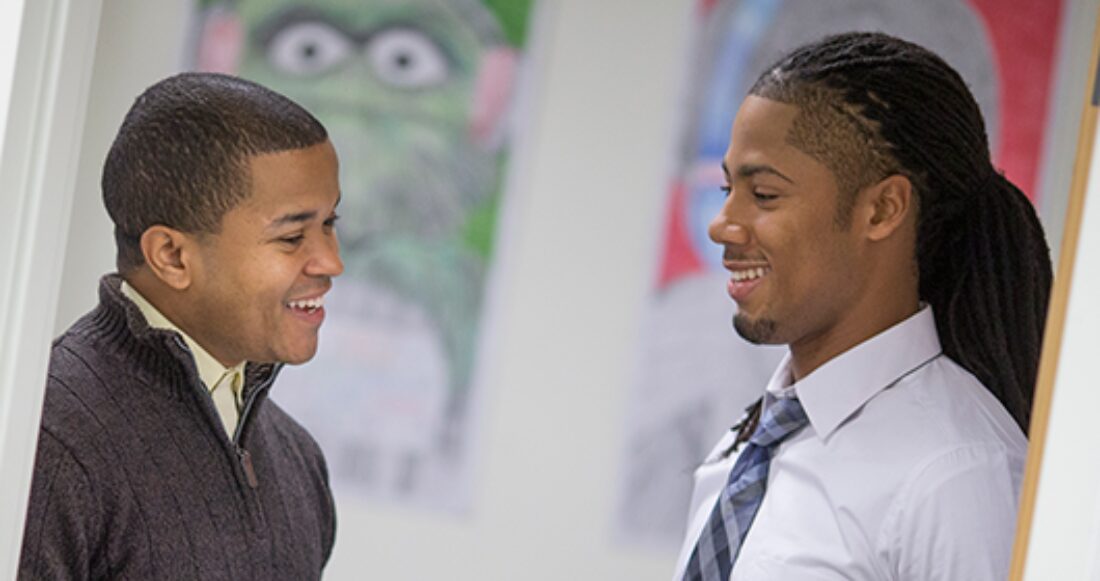 A decade after the Great Recession, millions of job seekers in their late teens and twenties are still struggling to land and keep meaningful work. Traditional approaches are failing too many young people — even as the economy improves.
One promising alternative? An approach called Positive Youth Development (PYD), which focuses on creating a supportive and safe learning environment that enables young people to advance their skills while cultivating connections to school, family, work and community.
On May 15, the Annie E. Casey Foundation and Child Trends are hosting a webinar that explores how PYD can help young people succeed on the job and introduces a new tool that organizations can use to help apply PYD strategies in workforce development settings.
Webinar participants will also learn about Generation Work. A multi-site, multiyear Casey Foundation initiative, Generation Work utilizes PYD to help young people — particularly youth of color — gain the knowledge and experience necessary to succeed in today's job market.
"Positive youth development practices — including mentoring and work-based learning — are key elements of Generation Work," says Casey's Allison Gerber, who oversees the initiative and will be moderating the hour-long webinar. "I'm excited to share what's been happening across the five local partnerships and to discuss how PYD — coupled with demand-driven workforce strategies — can help young people develop the skills and relationships needed to navigate the world of work."
Resources that may be mentioned in the webinar include:
The PILOT Assessment: A Child Trends publication and assessment tool aimed at helping workforce development organizations understand and implement PYD strategies. Its recommendations are informed by Casey's Generation Work initiative.
Generation Work: A Casey Foundation report that checks in on the five Generation Work sites and shares early lessons learned from the field.
Webinar Information
What: Positive Youth Development: Preparing Young People for Success in the Workplace
When: Tuesday, May 15, 2018, at 1:30 p.m. EDT
Registration password: Work
This post is related to: