May 17 Webinar: Integrating Data to Support Families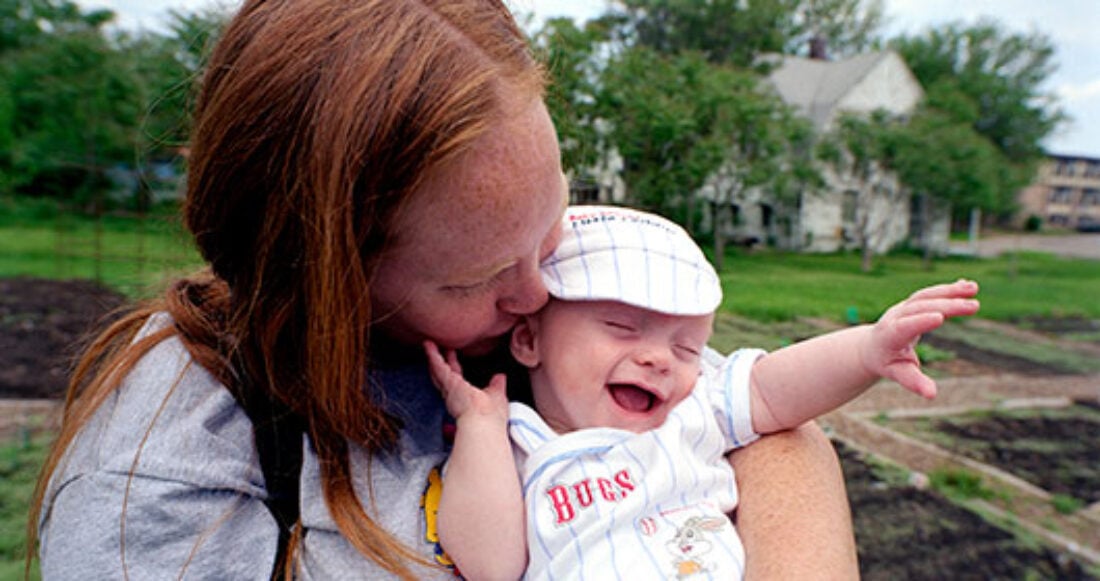 The Annie E. Casey Foundation is hosting a May 17 webinar on the benefits and challenges of building an integrated data system to support a two-generation approach to social service and educational programming.
Service providers traditionally focus on either children or adults. But several community-based organizations across the nation are beginning to weave together programs and services to address the needs of the entire family.
The hour-long session will engage organizations that have developed, adopted and refined integrated data systems to better track and share information about the children and parents they serve. Panelists from the Garrett County Community Action Committee and Educational Alliance will discuss their firsthand experiences implementing integrated data systems and outline strategies for collecting and using data more effectively.
This webinar is part of a series — called Advancing Two-Generation Approaches — that explores the common challenges organizations face when trying to help parents and children thrive together.
Participating panelists are:
Rosa Maria Castañeda, senior associate at the Casey Foundation
T'Pring Westbrook, senior associate at the Casey Foundation
Paige Hull Teegarden, vice president of strategic initiatives for the Garrett County Community Action Committee
Sarah Koo, data manager for Educational Alliance
What: Advancing Two-Generation Approaches: Integrating Data to Support Families
When: Thursday, May 17, 2018, at 1 p.m. EDT
Registration Information
Registration password: Two-gen
This post is related to: