Measuring the Progress of Jim Casey Initiative Sites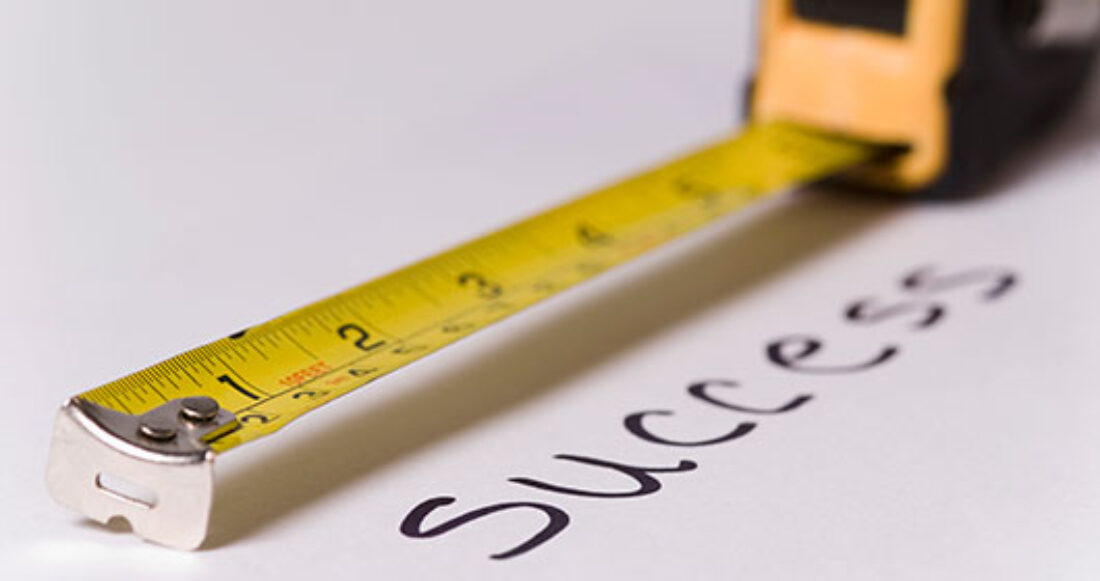 The Jim Casey Youth Opportunities Initiative helps 17 sites across the country improve outcomes for young people transitioning from foster care to adulthood. We use a Theory of Change and Logic Model framework to evaluate our work and describe our approach to improving the outcomes we know matter most for young people. Within the Jim Casey Initiative Logic Model, we map out our five core strategies, the specific policy and practice goals that are achieved with the implementation of these strategies, and the resulting improved outcomes for young people — benefiting not just the young people, but also the public and private systems that serve them and their peers.
Self-Evaluation at the Site Level
When self-evaluation is done effectively, it enables key partners and the public to understand whether activities are being implemented as planned. It also can show the extent to which those activities contributed to the desired results for the target population, and provide real-time information that allows for course corrections.
At the Jim Casey Initiative, our "self-evaluation" approach is a systematic and organized way for our sites to collect accurate, relevant, and timely information and use it to:
Guide ongoing, local decision making; and
Measure the degree to which sites improve outcomes for young people transitioning from foster care.
To enhance our sites' self-evaluation efforts, we provide several tools and resources including:
Two web-enabled Opportunity Passport™ data systems, one for collection of participant and program-level data and another for collection of participant-level outcomes survey data;
A series of tools including an environmental scan, a core strategies rubric, a practice pathways tool, and a policy matrix;
Training and technical assistance to support sites' data collection and cleaning efforts; and
Data analysis and communications support to share self-evaluation findings.
Using Data Nationally
At the national level, we use data to refine our Theory of Change and Logic Model and to contribute to state and federal policy discussions related to services and supports to young people transitioning from foster care. While there was scant information on this population of young people when we began the Jim Casey Initiative in 2001, we have collected and analyzed more than a decade's worth of data to inform our work and the field.
In 2015, we launched a new partnership with Child Trends, which serves as our evaluation partner assisting sites in managing data collection and integrity, providing technical assistance, conducting data analyses, and communicating findings.
This post is related to: