Minnesota Hits No. 1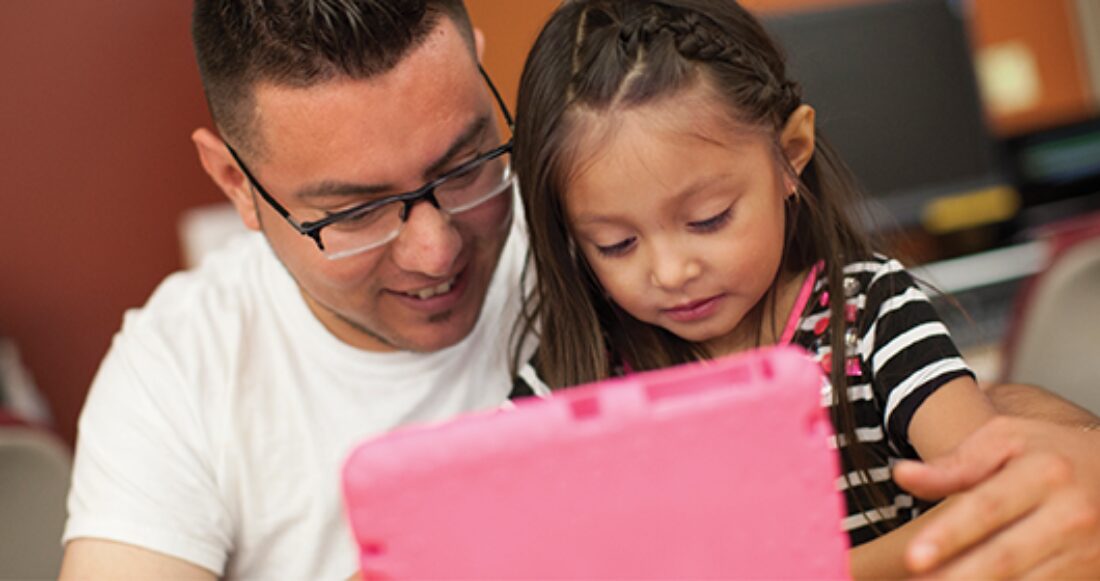 Minnesota is shaking things up in the pursuit of better, brighter futures for America's kids.
For the first time in about a decade, a state outside of New England has captured the no. 1 spot in the KIDS COUNT rankings for overall child well-being.
"We know that it's important to invest in children and families to ensure a bright future for all Minnesotans," says Stephanie Hogenson, the research and policy director for the Children's Defense Fund-Minnesota, the state's KIDS COUNT organization. "We still have work to do — especially to support children and families of color — but this ranking tells us that our state and local investments are paying off."
KIDS COUNT, a project by the Annie E. Casey Foundation, is a national and state-by-state effort to track the status of children in the United States.
As part of this effort, the Foundation produces its annual KIDS COUNT Data Book, which uses 16 key indicators to rank states on how their children are faring. These indicators fall into 4 main groups: family and community, education, economic well-being and health.
Minnesota is no stranger to the top of the KIDS COUNT chart, ranking 5th overall in 2012 and 2014 and 4th overall in 2013.
Here are the highs — and lows — of the 2015 KIDS COUNT index:
3 highest-ranking states
Minnesota, New Hampshire and Massachusetts (2014's list leader)
3 lowest-ranking states
Louisiana, New Mexico and Mississippi.
Curious to see how all 50 states stack up?
Check out the full list of KIDS COUNT rankings for overall child well-being.
Want to learn more about child well-being in the United States?
View the 2015 KIDS COUNT Data Book.
This post is related to: