Minnesota in Focus: The KIDS COUNT Chart-topper Talks Success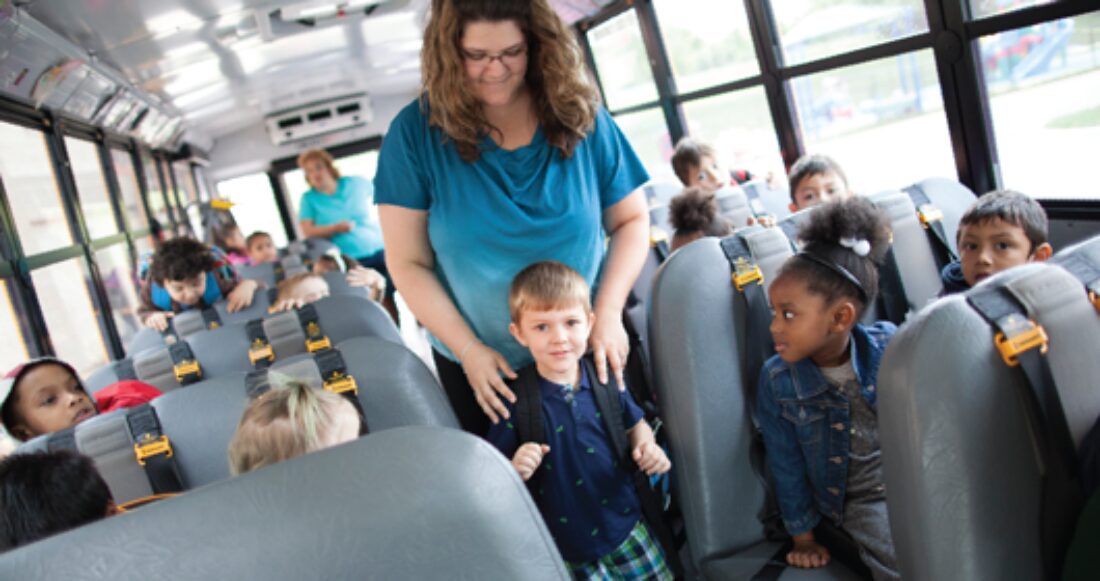 For the second year in a row, Minnesota topped the nation's KIDS COUNT Index for overall child well-being. The state also captured top-10 spots — No. 1 in health; No. 3 in economic well-being; No. 6 in education and No. 4 in family and community — for all data domains under review.
That's a lot to celebrate. But ask Stephanie Hogenson, research and policy director of the Children's Defense Fund-Minnesota, to pick a single point of pride, and she doesn't miss a beat.
"We at the Children's Defense Fund-Minnesota are particularly proud of our state's low uninsured rate among Generation Z," says Hogenson. "Being healthy is the foundation for success in so many areas, and it has so many implications in a child's development — socially, academically and developmentally."
Hogenson should know. She grew up in a low-income household without health insurance after elementary school. "I saw the stress my parents experienced when I got sick or hurt," she recalls. "I know what it's like to be sick and not be able to go to the doctor." As an uninsured child, Hogenson remembers having to sign special waivers — or miss out altogether — when it came to going on field trips or playing sports. "I had limits — not choices," she says.
Today, both nationally and in Minnesota, this scenario isn't as likely for Generation Z kids. Uninsurance rates across the country dropped 40% from 2008 to 2014, according to the 2016 KIDS COUNT Data Book. This means 4.4 million kids — or 6% of all children — now lack health insurance nationwide. In Minnesota during this same timeframe, uninsurance rates among kids dropped 38%. Today, 49,000 children lack health insurance statewide.

Hogenson is celebrating these KIDS COUNT milestones with responsible caveats: low-income families, families of color, and American Indian families in Minnesota are still struggling — and experiencing static or worsening poverty rates. "It's becoming more and more difficult for these families to provide for their children," she says.
Still, there's hope. "Our Generation Z health gains tell us that we've made some smart investments and that, with comprehensive public policy change, we can make a significant difference in the lives of children," says Hogenson.
This post is related to: