Momentum Builds in States to End the Youth Prison Model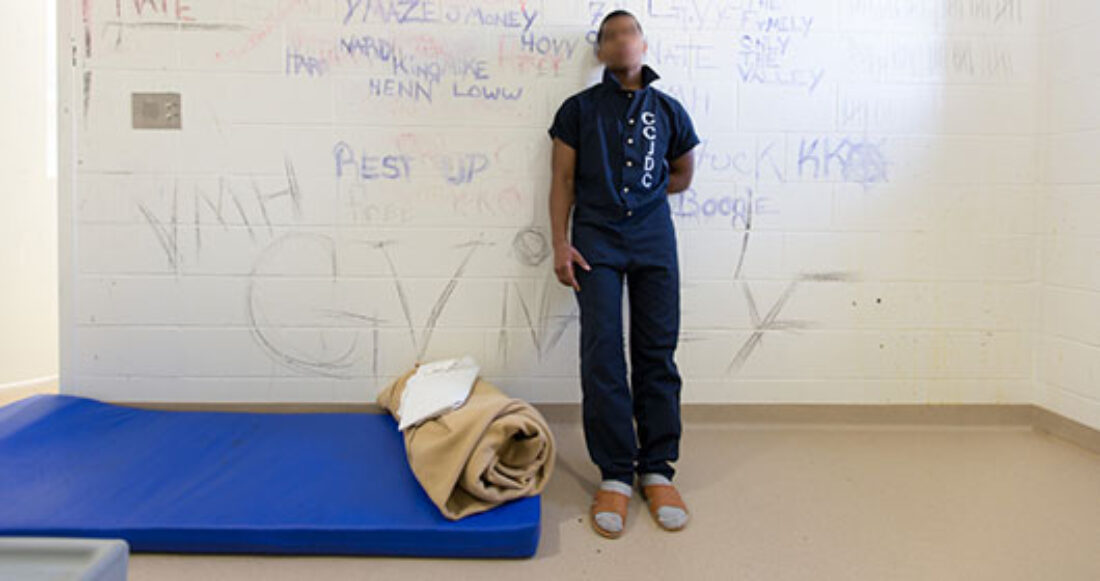 America's longstanding youth prison model — which emphasizes compliance, control and punishment — exacerbates youth trauma and inhibits positive growth while failing to enhance public safety. Not surprisingly, this model is fading across the nation.
In January 2018, New Jersey became the latest state to announce plans to close a youth prison as part of a comprehensive effort to reform its juvenile justice system.
Watch Patrick McCarthy's TEDx Talk on youth prisons as factories of failure
The Garden State is following in the footsteps of Virginia, Connecticut and Wisconsin, where governors have recently ordered the closure of youth prisons in favor of a continuum of community-based programs. The few youth in these states who require secure confinement will move to smaller therapeutic facilities that prioritize age-appropriate rehabilitation.
Local jurisdictions are also changing course. Los Angeles County opened Campus Kilpatrick and is beginning to implement the "L.A. Model," which is a collection of therapeutic-based practices aimed at improving care in juvenile probation camps.
"The momentum is beginning to shift," says Annie E. Casey Foundation President and Chief Executive Officer Patrick McCarthy, who co-authored a report on reimagining the youth prison model. "Early-adopter states and localities are trying alternative approaches, and evidence-builders are showing the way."
The Casey Foundation has a unique perspective on this work, thanks to its supporting role — both financially and technically — in transforming Virginia's youth justice system over the past three years. The Foundation will be leveraging this experience in New Jersey, as it helps the state's juvenile detention system undergo a similar transformation.
This basic task — changing a public system — is grueling work. Stakeholders must confront difficult trade-offs between their goals and the fiscal, logistical and political realities of a time and place. "Elected officials, juvenile justice agency administrators and staff, advocates and community members — including system-involved youth and their families — should be commended for their persistence in pursuing these complex challenges," says Nate Balis, director of Casey's Juvenile Justice Strategy Group.
If stakeholders are successful, the potential to improve not just systems — but lives — is significant. "This is an opportunity moment for New Jersey, Virginia, Connecticut, Wisconsin, Los Angeles and other areas throughout the country to make changes that will achieve safer communities and better outcomes for young people," Balis says.
Download The Future of Youth Justice: A Community-Based Alternative to the Youth Prison Model
This post is related to: