MOMS Partnership Unveils Community Hub for Mothers in New Haven Grocery Store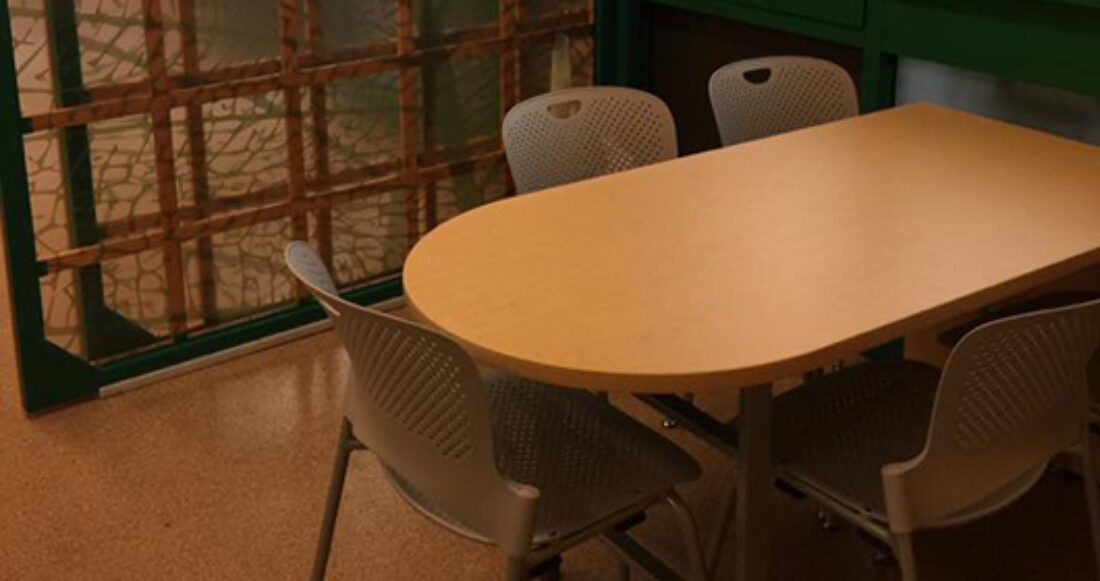 The New Haven Mental Health Outreach for MotherS (MOMS) Partnership in Connecticut is all about meeting low-income mothers where they are, with the goal of helping them overcome challenges ranging from buying diapers to dealing with stress and social isolation. The partnership — a collaboration of agencies throughout New Haven and one of our grantees — recently took that commitment to a new level with the opening of one of its community-based hubs in a Stop & Shop grocery store.
This new hub, the third in New Haven and part of a plan for 12 hubs throughout the city, will further advance the partnership's efforts to address basic needs and the mental health and employment issues that parents face — giving them the support they need so they, in turn, can support their children. By locating them in areas where women frequently gather in their daily lives, the hope is to make accessing mental health care easier.
Read more about the new hub and MOMS Partnership's work.
Additional Resources
Check out our recent policy report on two-generation strategies, which highlights the ways in which MOMS Partnership and others strive to address the needs of children and their parents at the same time so that both can succeed together.
This post is related to: