More Children Living in Single-Parent Families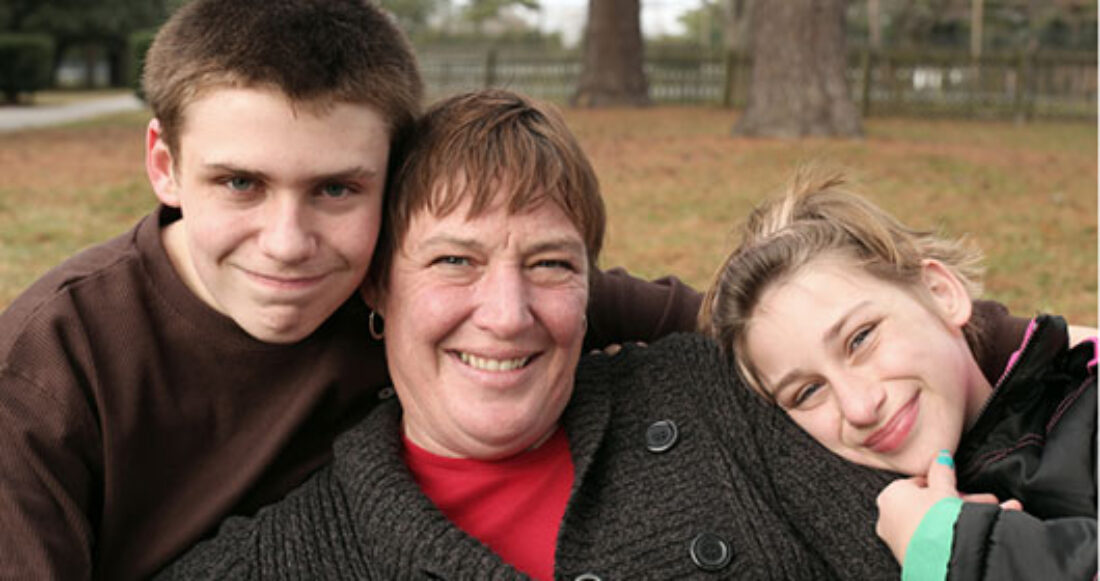 In 2013, 35% of U.S. children (24.6 million) lived in single-parent families. While there was little change in this indicator from the previous year, the percentage of children living in these households has increased by 13% (approximately 4 million more children) since 2000. Three-fourths of these families are headed by mothers.
Children growing up in single-parent families typically have access to fewer economic resources than their peers in two-parent families. In 2013, 37% of single-parent families had incomes below the poverty line, compared with 9% of married couples with children.
New family structure data available for the nation, states, the District of Columbia and the 50 largest U.S. cities: