My Life, My Plan: The Value of Youth-Led Reentry Planning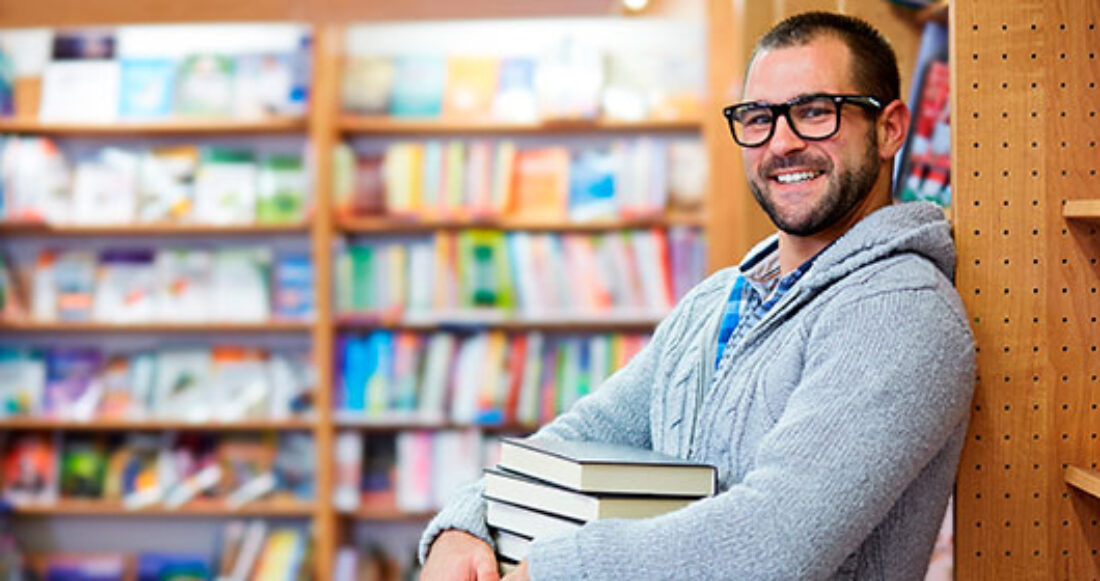 Michael D., author of this blog post, is a student at Moberly Area Community College and will transfer to the University of Missouri Columbia. He also is one of the Annie E. Casey Foundation's youth partnership consultants. Michael authored his own reentry plan before he left the Missouri Division of Youth Services in April 2016.
A reentry plan is a blueprint for a young person's transition back to their community from a residential juvenile facility. A youth-led reentry plan empowers the young person to take control of his life, take ownership of his plan and identify the support he will need to make his reentry successful.
The heart of a youth-led reentry plan is this: The young person is the expert on himself. The young person sets his own goals in the key areas that drive him, such as personal growth, family dynamics, health and education. The reality for too many young people is that a probation officer whom they hardly know assigns them a cookie cutter reentry plan that is packed with court-mandated services and elements that are ineffective for or irrelevant to the individual young person's life.
I believe the best practice is for the young person to be responsible for assembling, writing and implementing his own plan. He doesn't do this in isolation, though. Family members give suggestions and guidance, and system staff members offer support and resources. It is up to the young person to incorporate what he wants and needs.
I created my own reentry plan over the last nine months I spent in a Missouri Division of Youth Services facility. My goals were to live on my own, go away to college and become an accountant. But those were not the first steps of my plan. Instead, I knew that a condition of probation would be living with my mom. So, that is where I started and enrolled in the local community college. I have stayed focused on my goals, though, and plan to amend my probation agreement so that I can transfer to the University of Missouri Columbia this fall and live near campus.
My reentry plan is a living document that I continue to update as my life views and circumstances change. For instance, now I expect to change my college major from business to public policy. The point is a lot of things in between have changed, but I am on the same course of being independent and prepared for a career.
I shared this experience with 200 staff people from Virginia's Department of Juvenile Justice at their recent Reentry Summit. They invited me to present a workshop on the importance and value of having young people participate meaningfully in the development of their own reentry plans.
I called the workshop "My Life, My Plan" and urged the Virginia DJJ staff to embrace a transformation to youth-driven reentry planning. I believe a young person's best chance to succeed in the community is if he has planned for his challenges, identified his needs and resources and envisioned more for his life. DJJ staff and the youth's family may be co-pilots, but they are not in the driver's seat. It is the youth's life to live.
This post is related to: