Nearly Four in 10 Kids Are Involved in Maltreatment Investigations by Age 18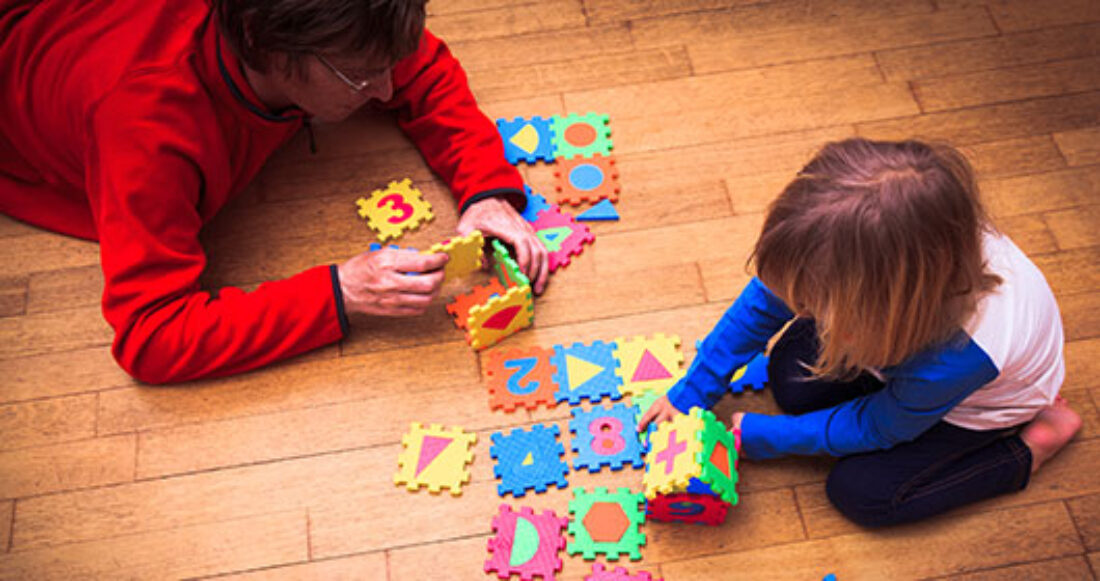 By the time kids in the United States reach adulthood, 37% have crossed paths with Child Protective Services as potential victims of maltreatment, according to a new study published in the American Journal of Public Health.

The study, Lifetime Prevalence of Investigating Child Maltreatment Among U.S. Children, draws on National Child Abuse and Neglect Data System Child Files from 2003 to 2014 as well as U.S. Census Bureau data to estimate the cumulative prevalence of reported childhood maltreatment. It also reviews maltreatment by subtype, age and ethnicity.
"It is pretty shocking to think child welfare agencies perform so many maltreatment investigations, yet still miss many kids whose abuse goes unreported," says Tracey Feild, director and manager of the Casey Foundation's Child Welfare Strategy Group.
The lifetime rate of maltreatment investigations — which covers a time span from birth to age 18 — varies widely by race, according to researchers from Washington University's Brown School of Social Work and Public Health, who co-authored the study.
This rate is highest — at 53% — for black children. It drops to 32% for Hispanic children; 28% for white children; 23% for Native American children; and to just 10% for Asian and Pacific Islanders.
The fact that black kids are disproportionately involved in maltreatment investigations relative to peers of other races and ethnicities suggests that "the investigations process needs a lot of work," says Feild. "We must figure out what requires a maltreatment investigation, what confirms a report of maltreatment — and why we are seeing such clear differences in investigation rates by race."
Answering these questions is critical, says Feild. "Children's well-being — and, in some cases, their lives — hangs in the balance."
This post is related to: