Nearly Four in 10 Kids Are Involved in Maltreatment Investigations by Age 18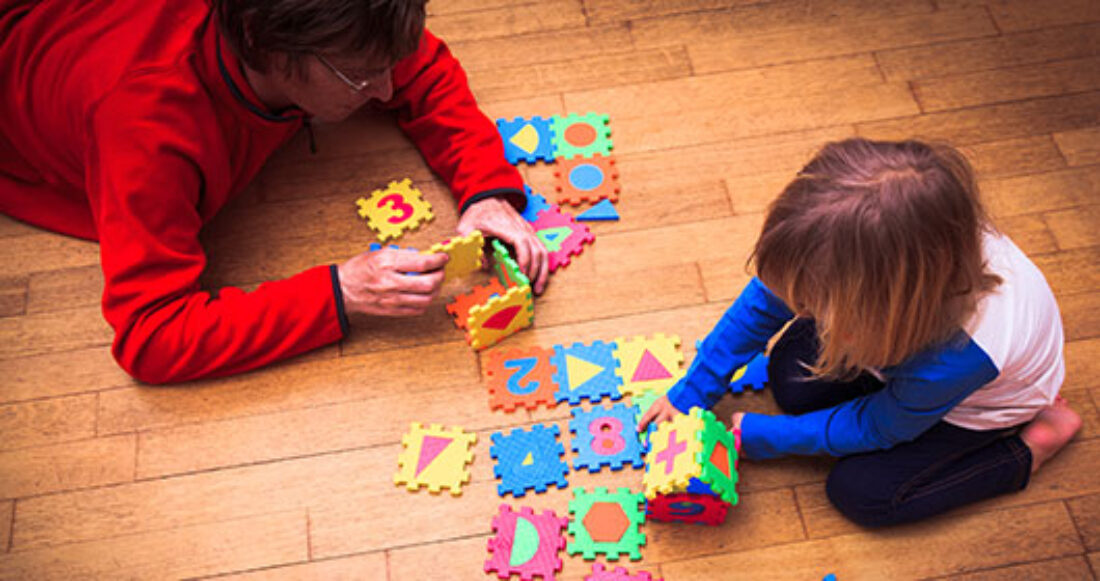 By the time kids in the Unit­ed States reach adult­hood, 37% have crossed paths with Child Pro­tec­tive Ser­vices as poten­tial vic­tims of mal­treat­ment, accord­ing to a new study pub­lished in the Amer­i­can Jour­nal of Pub­lic Health.
The study, Life­time Preva­lence of Inves­ti­gat­ing Child Mal­treat­ment Among U.S. Chil­dren, draws on Nation­al Child Abuse and Neglect Data Sys­tem Child Files from 2003 to 2014 as well as U.S. Cen­sus Bureau data to esti­mate the cumu­la­tive preva­lence of report­ed child­hood mal­treat­ment. It also reviews mal­treat­ment by sub­type, age and ethnicity.
"It is pret­ty shock­ing to think child wel­fare agen­cies per­form so many mal­treat­ment inves­ti­ga­tions, yet still miss many kids whose abuse goes unre­port­ed," says Tracey Feild, direc­tor and man­ag­er of the Casey Foundation's Child Wel­fare Strat­e­gy Group.
The life­time rate of mal­treat­ment inves­ti­ga­tions — which cov­ers a time span from birth to age 18 — varies wide­ly by race, accord­ing to researchers from Wash­ing­ton University's Brown School of Social Work and Pub­lic Health, who co-authored the study.
This rate is high­est — at 53% — for black chil­dren. It drops to 32% for His­pan­ic chil­dren; 28% for white chil­dren; 23% for Native Amer­i­can chil­dren; and to just 10% for Asian and Pacif­ic Islanders.
The fact that black kids are dis­pro­por­tion­ate­ly involved in mal­treat­ment inves­ti­ga­tions rel­a­tive to peers of oth­er races and eth­nic­i­ties sug­gests that ​"the inves­ti­ga­tions process needs a lot of work," says Feild. ​"We must fig­ure out what requires a mal­treat­ment inves­ti­ga­tion, what con­firms a report of mal­treat­ment — and why we are see­ing such clear dif­fer­ences in inves­ti­ga­tion rates by race."
Answer­ing these ques­tions is crit­i­cal, says Feild. ​"Children's well-being — and, in some cas­es, their lives — hangs in the balance."
This post is related to: