Nebraska and New Mexico Embark on 100-Day Challenges for Young People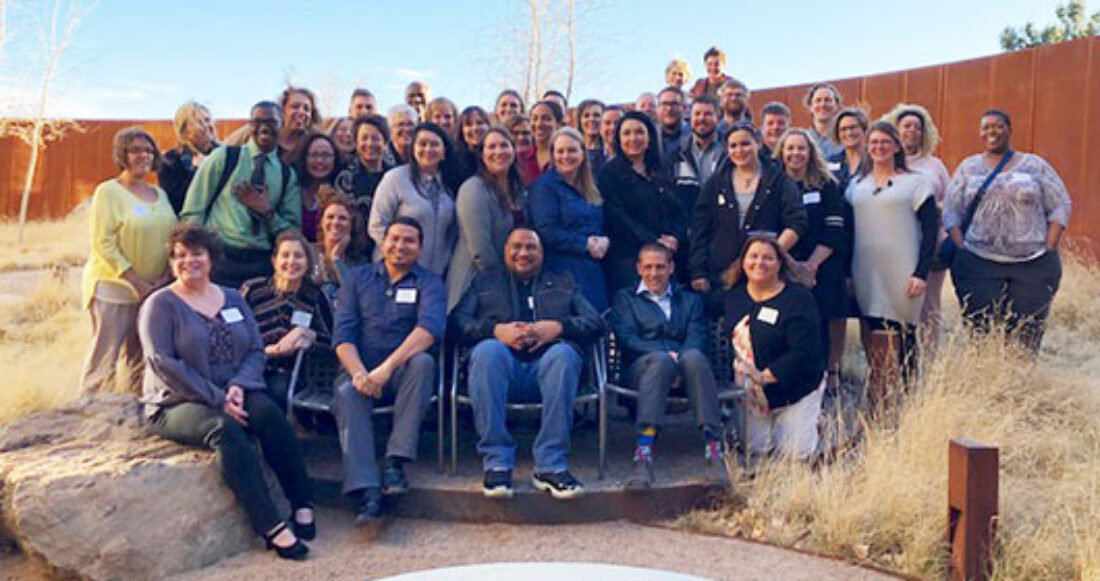 Sites in Nebraska and New Mexico that participate in the Casey Foundation's Jim Casey Youth Opportunities Initiative recently embarked on a community-driven, 100-day sprint to develop solutions aimed ensuring educational success and economic security for young people in or who have experienced foster care.
Called the 100-Day Challenge, the project is designed to stimulate intense collaboration, innovation and action across communities to achieve an ambitious goal in 100 days. The challenge is a creative approach, pioneered by the Rapid Results Institute (RRI), that engages communities and decision-makers to motivate investment in bold ideas and creative ways to transform thinking and systems for the better. RRI has supported organizations and communities around the world in planning and executing these challenges.
"We've seen the impact of 100-Day Challenges around the country and we're excited to offer this opportunity for those who have identified real needs that must to be addressed," said Sandra Gasca-Gonzalez, director of the Jim Casey Initiative. "We are thrilled that two Jim Casey sites are launching 100-Day Challenges to meet the needs of youth in their state."
A Place 4 Me, the Jim Casey Initiative site in Ohio, was the first site to test drive the model, as part of a U.S. Department of Housing and Urban Development initiative. A Place 4 Me exceeded its goal of finding housing for 100 homeless youths in 100 days, proving that this short-term intensive approach can create long-term benefits.
During their 100-day journey, New Mexico Child Advocacy Networks (NMCAN) and Nebraska Children and Families Foundation (Nebraska Children) will drive toward these goals:
NMCAN will focus on eliminating educational achievement gaps among young people who have experienced foster care and the juvenile justice system.
Nebraska Children will bring a new focus to Sarpy County by deepening the relationship between state and federal economic assistance, youth/family providers and financial institutions to create and strengthen effective strategies to alleviate poverty.
The 100-Day Challenge follows the Annie E. Casey Foundation's focus on results. By supporting these Jim Casey Initiative sites in launching their community-based 100-Day Challenges, the Casey Foundation aims to inspire collaboration among public and private sectors and new strategies.
This post is related to: