Nebraska Families and Youth in Care Gain Financial Skills — and Hope — in 100 Days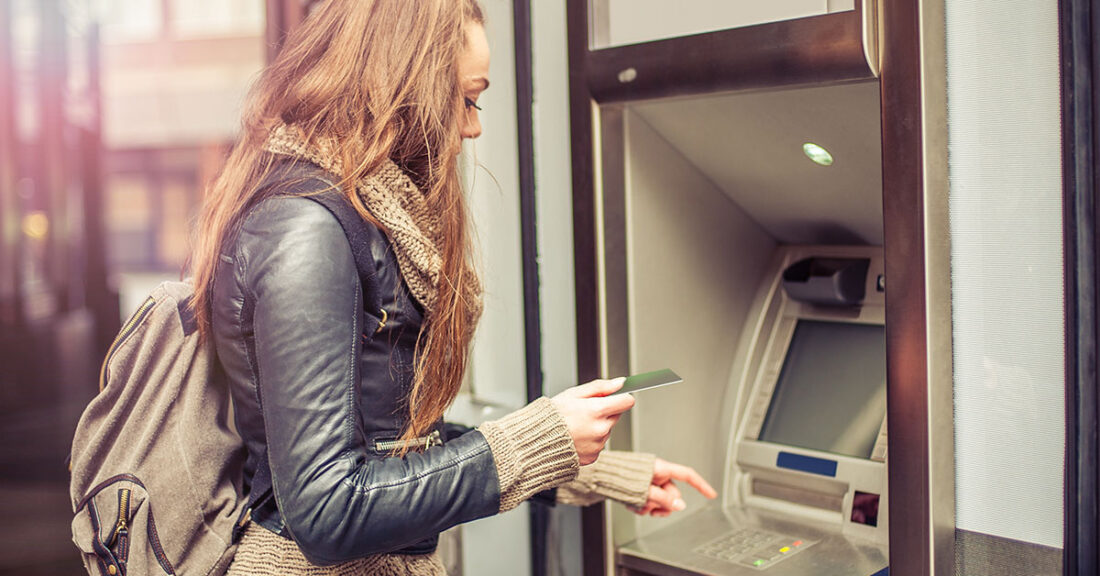 In Nebraska, the Casey Foundation's Jim Casey Youth Opportunities Initiative site — the Nebraska Children and Families Foundation — lead a charge to strengthen the ability of low-income families and youth aging out of foster care to manage money more effectively. The local nonprofit and its partner, Lift Up Sarpy County, even assigned themselves a deadline: 100 days.
Buoyed by the expertise of financial, governmental and legal institutions, the initiative — called the 100-Day Challenge — connected with 50 families, including 81 young people.
By the 100-day mark, the initiative's impact was clear:
22 families obtained higher-paying jobs;
six families received loans to clear a debt or purchase an asset (with 12 families awaiting final approval for matching funds and loans);
six young adults enrolled in the Jim Casey Initiative's Opportunity Passport®;
eight families obtained more affordable housing; and
26 households received legal help — such as assistance with wage garnishments and child support and custody challenges — through Legal Aid of Nebraska.
"We heard from a lot of participating families that they had 'more space for hope,'" says Jason Feldhaus, associate vice president at Nebraska Children and Families Foundation. "For many of the participants in the program, the systematic barriers to financial stability and literacy can be crushing. Through these opportunities to learn more about financial management and to gain access to critical banking products and legal support, participants could better envision and prepare for a long-term future for their families."
Sarpy County is the third-largest county in the state — and one of its wealthiest. Despite below-average unemployment and an expanding population, the county's relative affluence presents both a challenge and an opportunity to address the needs of low-income families and youth who experience the child welfare system.
The report Sarpy County Data Walk 2018 indicates that the percentage of county residents living below the poverty line has only recently started to decline after peaking at 6.8% in 2014. Data also indicate that an estimated one in 10 residents were food insecure.
In Nebraska, the 100-Day Challenge provided partners with new resources. For example, social workers learned about new interventions to support financial stability and the local government better understood the systemic barriers facing its residents.
Pioneered by the Rapid Results Institute, the 100-Day Challenge is a model that enables local communities to build momentum and develop partners in creating change.
This post is related to: