Nebraska Receives $1 Million Grant to End Multigeneration Involvement in Foster Care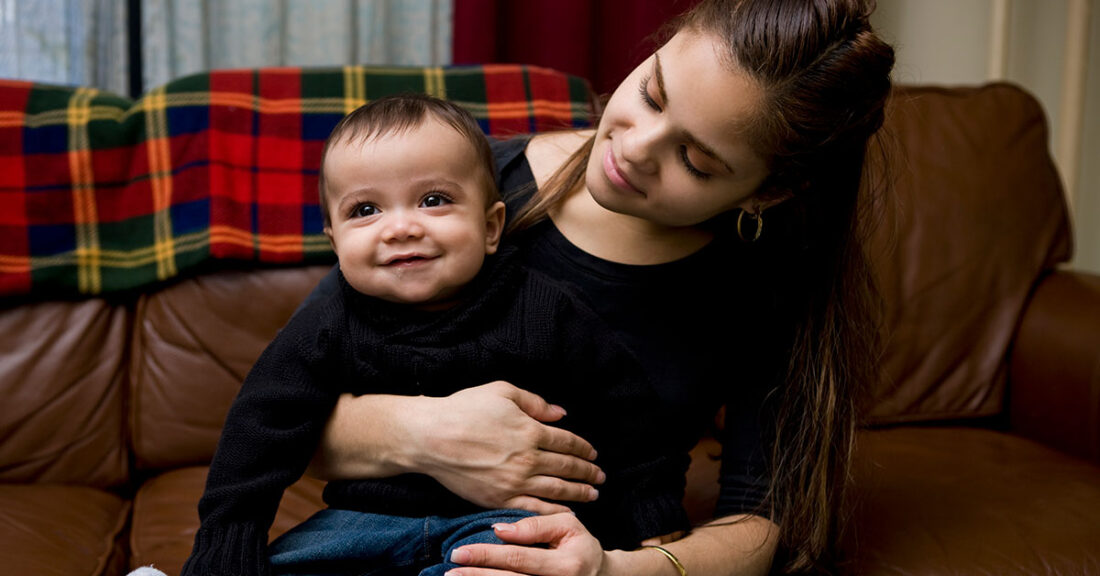 Crossing paths with a public system sets off a discouraging domino effect for families — one that can persist for generations. Consider Nebraska, where 48% of young kids with foster care experience have at least one parent who also navigated a public system in their youth.
The good news? Help is coming. The Nebraska Expectant and Parenting Grant — administered through the Pregnancy Assistance Fund from the U.S. Department of Health and Human Services Office of Adolescent Health — aims to connect young and expectant parents who have experienced foster care with greater access to support resources and services.
The nearly $1 million grant will help about 650 Nebraskans between the ages of 14 to 25 who have experienced foster care, juvenile justice, homelessness or sexual exploitation. The Nebraska Children and Families Foundation — a site with the Casey Foundation's Jim Casey Youth Opportunities Initiative — is slated to implement the grant over the next two years.
As part of the grant, Nebraska Children and Families Foundation will provide diapers and formula to new and expectant parents, bundle services for families and train social service providers on evidence-based practices. The organization also will invest in career training and education programs for young parents, in addition to running public education campaigns for those who work with these families.
Sara Riffel, an associate vice president at the Nebraska Children and Families Foundation, is optimistic about the grant's impact. "By building personal and parenting skills and resilience in young people, we can dramatically reduce the cyclical involvement in the child welfare system," she says.
The grant will initially support seven counties in Nebraska: Boone, Douglas, Lincoln, Madison, Pierce, Stanton and Wayne. It will expand to include Lancaster and Sarpy counties in year two.