New ABA Tools Help Engage Young People in Court Hearings, Case Planning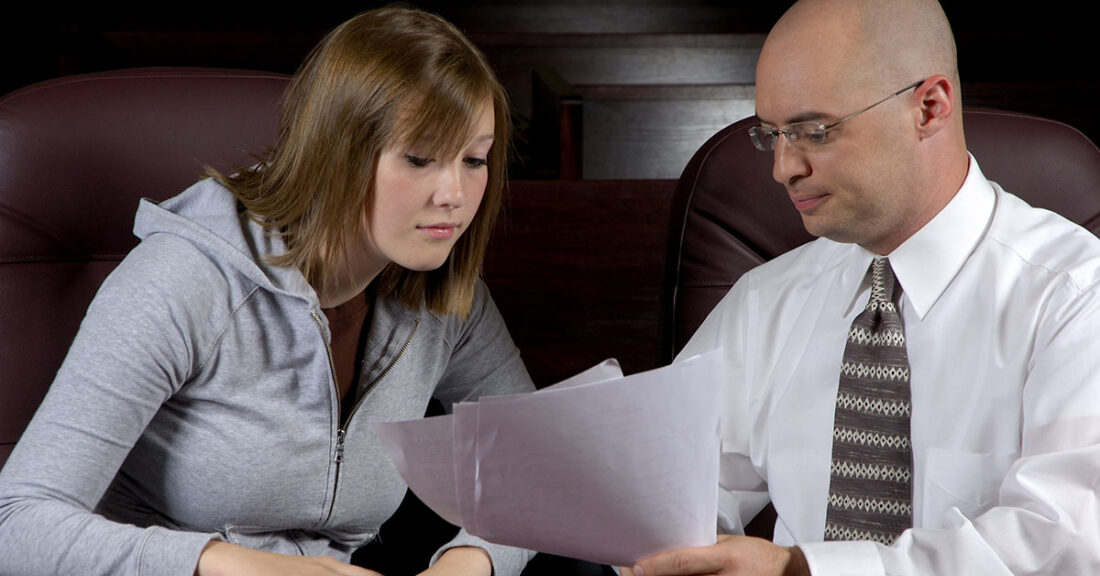 The American Bar Association recently released a set of tools — developed with funding from the Casey Foundation — to help judges and lawyers more effectively engage young people in foster care in court hearings and case planning.
Federal and state laws increasingly support meaningful engagement of youth in care in decisions that impact their lives — a welcome shift as newer lessons on adolescent brain development show such involvement is critical to a young person's development and growth.
The new tools — which build on the Casey Foundation's The Road to Adulthood: Aligning Child Welfare Practice with Adolescent Brain Development and Brain Frames — provide judges and lawyers a roadmap to more effectively engaging young people. It also teaches adults how to listen for and act on the expertise of youth, says Leslie Gross, director of the Foundation's Jim Casey Youth Opportunities Initiative®.
"Equipping young people to take a hands-on role in their case planning and court hearings helps them to learn critical thinking skills and influence decisions that affect their lives," Gross says. "Given the extraordinary brain growth that science tells us occurs well into our 20s, these kinds of meaningful experiences can be life-changing as young people seek to mature into adulthood and heal from traumas."
The Bar Association's tools include:
This post is related to: