New Book from Rutheiser Highlights Program's Success in Closing the Opportunity Gap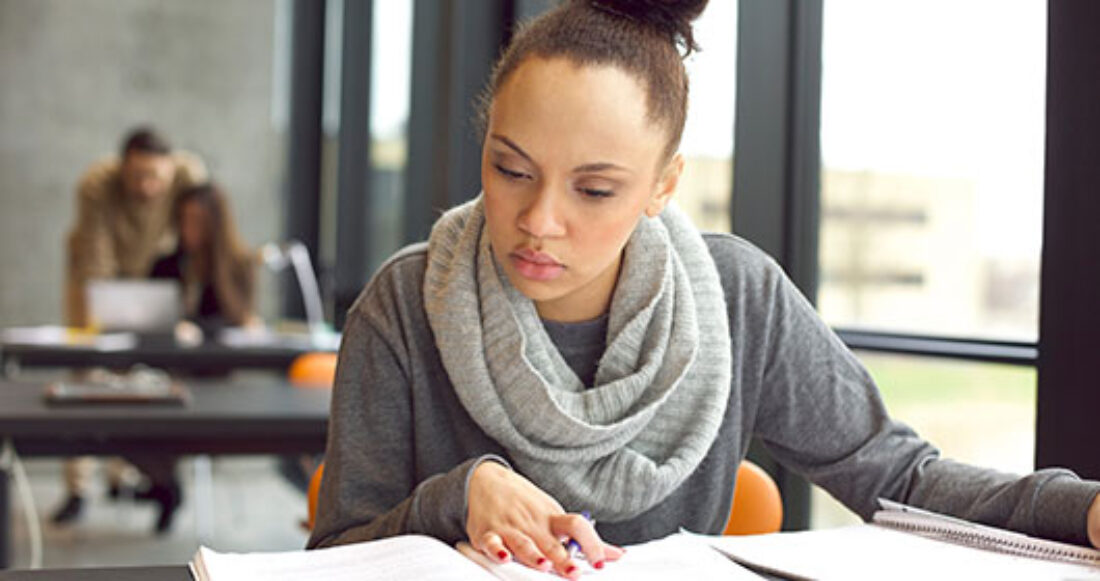 As a senior associate with Casey's Center for Community and Economic Opportunity, Charles Rutheiser has spent much of his career studying the dynamics of inequality and promoting strategies to help low-income children, youth and families of color succeed.
It's a passion that Rutheiser shares with his uncle, Michael Osheowitz, who launched an all-volunteer mentorship program called Sponsors for Educational Opportunity (SEO) more than five decades ago.
"While working on Wall Street, my uncle came up with the idea of a mentorship program that would propel kids in at-risk neighborhoods to succeed in college and high-level careers," notes Rutheiser. "Before SEO, these same kids were receiving a vocational education with no view beyond high school."
Rutheiser's new book, The Opportunity Makers: The First Half-Century of Sponsors for Educational Opportunity, chronicles SEO's history, challenges and achievements. It will be available through Blurb Books later this summer and all proceeds will benefit SEO's work.
Osheowitz and his volunteer army originally focused on helping low-income minority youth from South Bronx and Harlem excel in school. SEO has since expanded, including adding a career program that connects minority college students with jobs in major financial institutions, law firms and Fortune 500 companies as well as in government service and the nonprofit sector.
Over time, the organization's alumni base has swelled to more than 11,000 men and women. Today, SEO's successes have "a lot to contribute to the national conversation about closing the opportunity gap," says Rutheiser.
In researching for The Opportunity Makers, Rutheiser discovered that many of his colleagues — including Casey's own Vice President of External Affairs Lisa Hamilton — are graduates of SEO. "The program has helped create a generation of business people and nonprofit leaders imbued with the spirit of giving back," he says.
And though SEO has garnered relatively little fanfare to date, Rutheiser is keen to give credit where it is long overdue. His book "traces how SEO has evolved to shape lasting pathways to success for youth facing barriers to progress," says Angela Glover Blackwell, president and CEO of PolicyLink.
Such work isn't just timely — it's critical. As the proportion of minorities in America continues to grow, "rising inequality and the lack of mobility for low-income communities of color drastically challenge our notion of being the land of opportunity," explains Blackwell.
This post is related to: